Myanmar's military junta on July 25, 2022, reported the execution of four men including in the country's first death sentences carried out in over 30 years.
The men put to death were Phyo Zeya Thaw, 41; Kyaw Min Yu, known as "Ko Jimmy," 53; Hla Myo Aung; and Aung Thura Zaw, all of whom were convicted after closed trials that fell far short of international standards.
Who is Kyaw Min Yu?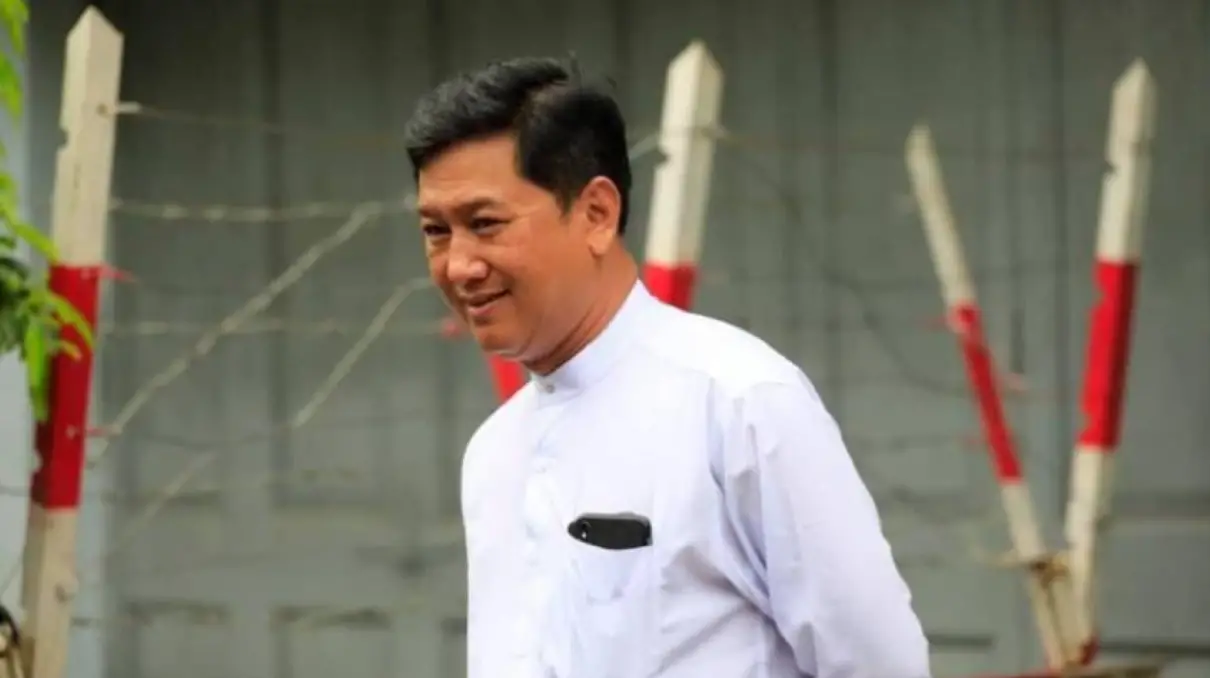 Kyaw Min Yu also known as Ko Jimmy, was a Burmese writer, political prisoner, and a member of the 88 Generation Students Group.
Kyaw Min Yu, born on 13 February 1969, rose to prominence during the 8888 Uprising, as a student activist.
He spent 15 years, from 1988 to 1996, in prison for participating in the 8888 Uprising.
He was released from prison on 13 January 2012, after spending another five years in prison, for protesting fuel price hikes with the 88 Generation Students Group in August 2007.
Kyaw Min Yu: Why was he executed by Myanmar's military junta ?
Kyaw Min Yu  and Phyo Zayar Thaw were accused by the military of being "involved in terrorist acts such as explosion attacks, killing of civilians as informants.
They were sentenced to death in January 2022, and last month Zaw Min Tun confirmed their appeals had been denied.
Civilian cases have been tried in military courts with proceedings closed to the public since the military seized power last year, ousting the elected government and reversing almost a decade of tentative democratic reforms.
Rights groups say these secretive military tribunals deny the chance to a fair trial and are designed for speedy — and almost certain — convictions, regardless of evidence.