An American tourist gunned down during a weekend ambush in the Turks and Caicos has been identified as Kent Carter, a beloved community leader and father from Virginia.
Kent Carter was killed when the vehicle he was traveling in on his way back from an excursion in Long Bay was shot up by several men brandishing automatic weapons, the Arlington County NAACP confirmed to Fox 5 DC.
According to police in Turks and Caicos, shooting started around 6 p.m. Sunday when the suspects "indiscriminately shot" into a car filled with staff from a local business, and two tourists — one being Carter, traveling back to their hotel after an excursion.
Carter and one of the local staff members were killed in the attack, and three others were injured.
"I believe the attack was targeted and carried out by armed gang members who act without conscience, who have no regard for life and who are hell-bent on causing indiscriminate harm and misery across the TCI," Commissioner of Police Trevor Botting said in a press conference. "This violence is linked to drugs supply and is fueled by revenge, turf wars and retribution." 
One other person, believed at this time to be one of the suspects, was killed during the police response to the gunfire, and two others were injured, including one of the officers.
Who was Kent Carter?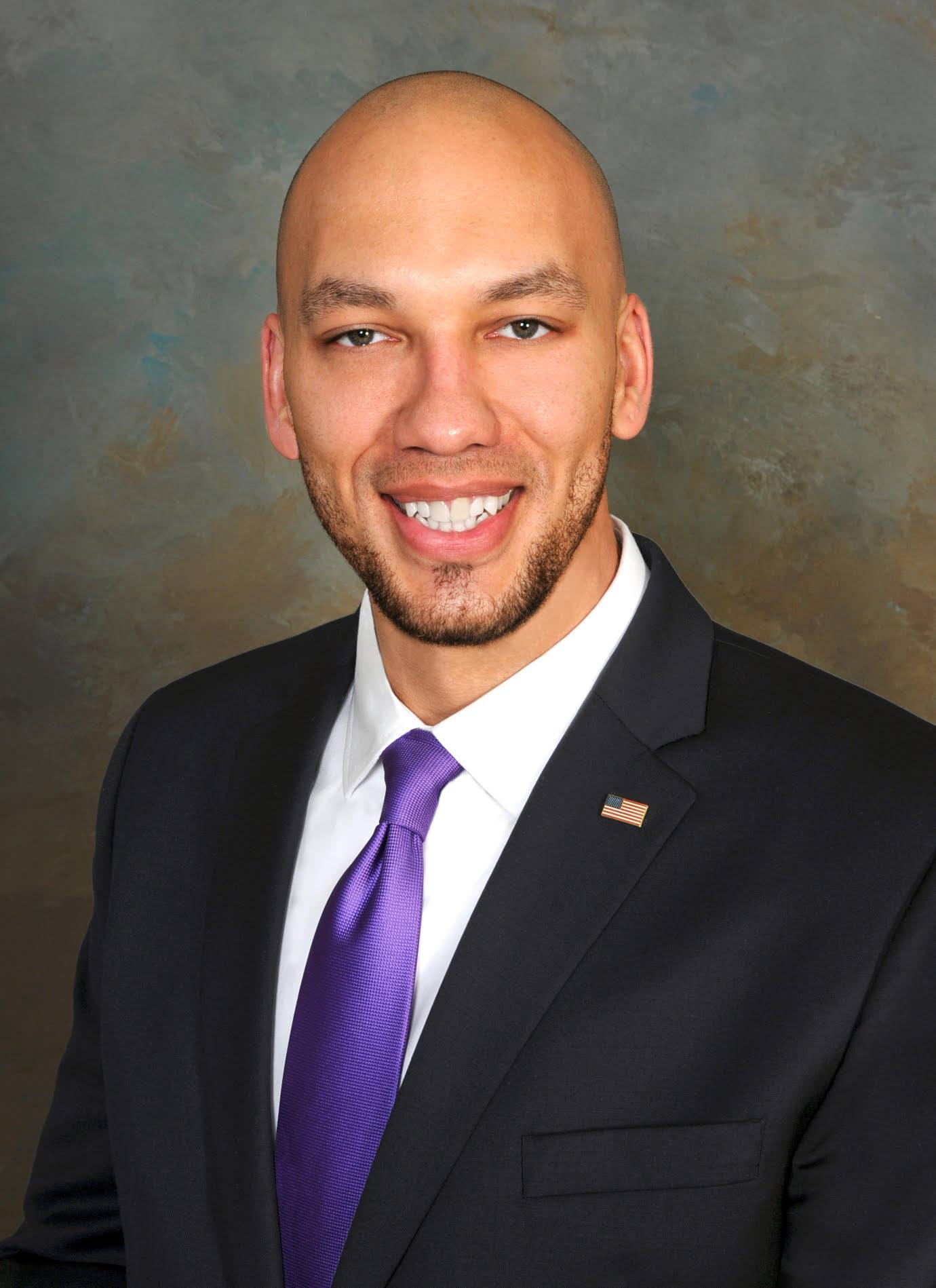 Kent Carter was an accomplished real estate agent and vice president of Arlington's NAACP branch.
Kent , born and raised in East Tennessee, was "well known for his dedication to, and uplifting of, our community," the civil rights organization said.
He earned his Masters degree from the University of Phoenix.
He previously led the oldest African American Masonic lodge in Virginia.
Kent is a combat veteran who served five years in the U.S. Army.
His neighbor Robert York described him as a "standup guy" and a family man.
He left behind a young daughter.
Fact Check
We strive for accuracy and fairness.
If you see something that doesn't look right, email us at  [email protected]