Rapper FBG Cash has been shot dead during a deadly drive-by shooting in Chicago, reports say.
The musician, whose real name was Tristian Hamilton, was said to have been sprayed with bullets by a rival in the early hours of Friday.
The 31-year-old died in hospital while a 29-year-old woman – who was sitting in a car with him – was left fighting for her life with gunshot wounds.
Police said the pair had been in the vehicle in Chicago's Auburn Gresham neighborhood around 5.30am when they were attacked.
Another vehicle pulled up next to them and fired several rounds into their car before fleeing.
They were rushed to Advocate Christ Medical Center, where Hamilton was pronounced dead, according to CBS News.
His body was reportedly riddled with many gunshot wounds.
The woman, whose name has not been released, suffered gunshot wounds in her left arm and her upper back. She is reportedly in critical condition.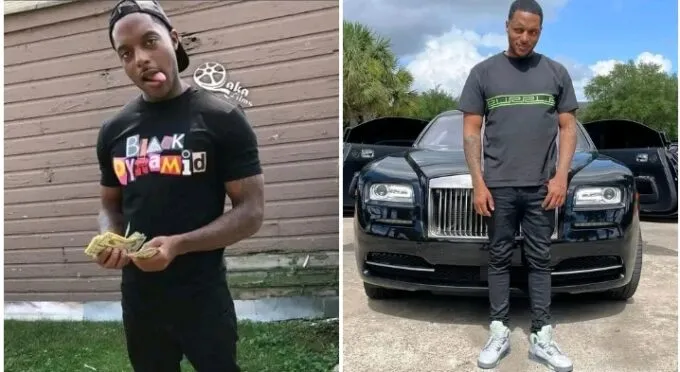 The shooter reportedly fled the scene westbound and is still at large, police revealed.
The pair had reportedly been driving around and the woman was sleeping in the car when the shooter arrived, the Chicago Sun Times reported.
Hamilton was shot almost 12 hours before his newest song Crazy Lane was supposed to debut at 4pm.