News reaching out front desk indicates that, Dan Rapoport, a 52 year old Nightclub tycoon and critic of Vladimir Putin, as been found dead in the US, Russian media has claimed.
Dan Rapoport, the Latvian-American businessman who made his money in Russia, reportedly left a suicide note and money attached to his dog which he released into a park in Washington D.C.
He died on the 16th of August 2022 in Washington DC, USA.
According to Tweets from his former colleagues, the cause of death was suicide.
However, his wife, Alena Rapoport, a Ukrainian virologist, has denied he killed himself – saying 'there was no note, no suicide'.
She claimed that an investigation has been launched into his death, but there does not appear to have been an announcement in America that one is underway.
Who was Dan Rapoport?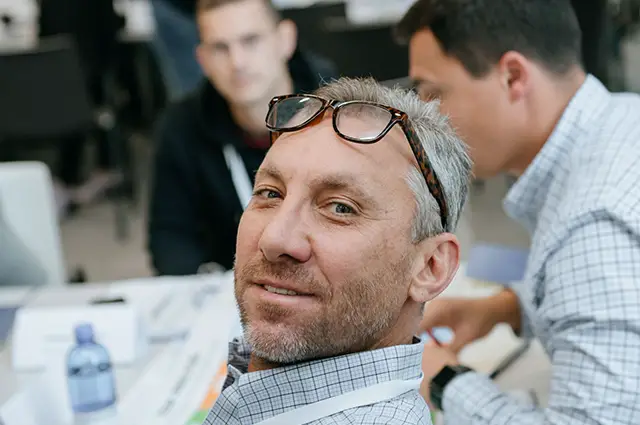 Dan Rapoport was a Latvia-born American investor and financial executive.
He was born in Riga, Latvia when the country was the Latvian Soviet Socialist Republic of the USSR. In 1980, his family emigrated to the United States after receiving political asylum and settled in Houston, Texas.
Dan Rapoport graduated from the University of Houston in 1991, and in 2015 he earned an MBA degree from Middlesex University in London.
After graduating from the University of Houston, Rapoport returned to Russia employed by Phibro Energy.
He worked as a financial analyst for the first Russian American joint venture for oil production, White Nights Joint Enterprises, which was based in Raduzhny, Siberia.
After leaving Phibro, Rapoport remained in Russia, working in corporate finance, brokerage and investment banking.
He held senior positions with several Russian financial institutions and completed various cross border transactions representing Russian companies and various international institutional investors.
The financier was once the co-owner of cult Moscow nightclub Soho Rooms and a well-known figure during Russia's turbulent 1990s.
He also had been involved in highlighting the alleged corruption of Vladimir Putin and had ties to jailed Kremlin critic Alexei Navalny.
Rapoport had moved to Ukraine then married a virologist from Kyiv, who gave birth to a girl, and was seen as strongly pro-Ukrainian.