Yasmine Hider, a roadside robber masquerading as a stranded motorist killed a University of Central Florida student when he fought back, according to the Clay County Sheriff's Office in Alabama.
The 22-year-old victim was identified as Adam Simjee of Apopka, Florida, and he was traveling with his girlfriend, Mikayla Paulus, 20, who witnessed the killing, the sheriff's office said in a press release.
According to the press statement from the Clay County Sheriff's Office, Simjee's girlfriend, Mikayla Paulus, called 911 soon after the killing and told authorities that Simjee exchanged gunfire with one of the suspects identified by police as Yasmine Hider.
The statement says that responding officers arrived to find Paulus performing CPR on her long-time boyfriend.
A female, "later identified as Yasmine Hider, was laying on the ground nearby," reads the statement. "Hider had suffered several gunshots to her torso."
Simjee was declared dead at the scene.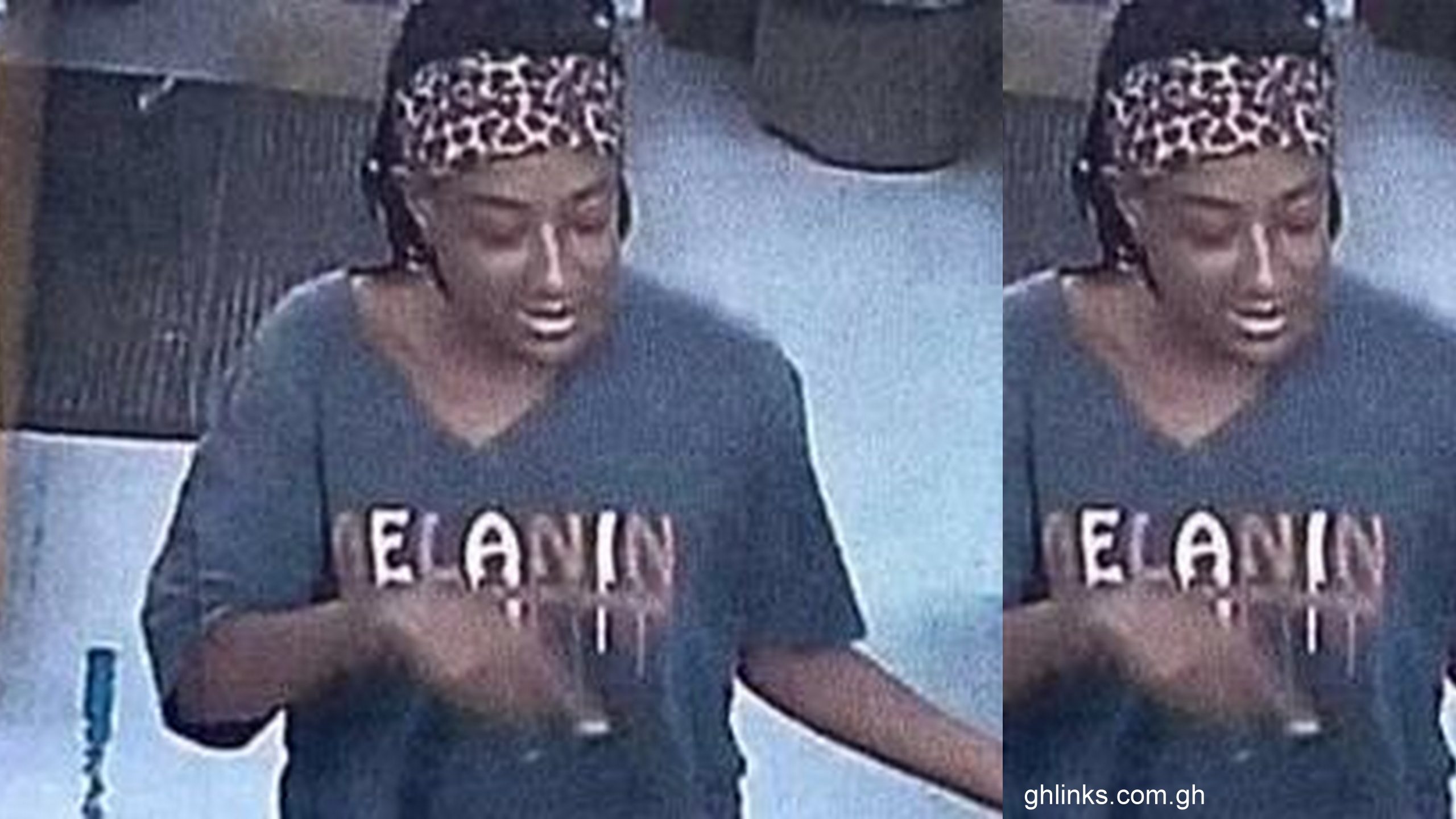 "It was determined that Hider had attempted to rob Simjee and Paulus at gunpoint and was subsequently shot by Simjee who had a handgun concealed on his person," reads the statement. "Hider was transported from the scene by ambulance to a nearby landing zone and airlifted to a Birmingham hospital where she underwent surgery for her injuries."
It happened around 11:30 a.m. Sunday, Aug. 14, as the couple were driving through Talladega National Forrest, a mile from Cheaha State Park, officials said.
The park is about 80 miles east of Birmingham, Alabama.
A GoFundMe campaign is now accepting donations to cover his funeral expenses.