Who Justin Trudeau Wife, Sophie Grégoire Trudeau?

---
Imagine waking up next to one of the most powerful leaders in the world?
Well, this is a  typical day in the life of  Sophie Grégoire Trudeau as her husband Justin Pierre James Trudeau is the Prime Minister of Canada.
Justin Pierre James Trudeau PC MP, 50, is a Canadian politician who is the 23rd and current prime minister of Canada since November 2015 and the leader of the Liberal Party since April 2013.
Born in Ottawa, Trudeau attended Collège Jean-de-Brébeuf, graduated from McGill University in 1994 with a Bachelor of Arts degree in literature, then in 1998 acquired a Bachelor of Education degree from the University of British Columbia.
After graduating he taught French, humanities, math and drama at the secondary school level in Vancouver, before relocating back to Montreal in 2002 to further his studies.
Throughout this article, we will let you know everything you need to know about his wife Sophie Grégoire Trudeau.
Who Justin Trudeau Wife, Sophie Grégoire Trudeau?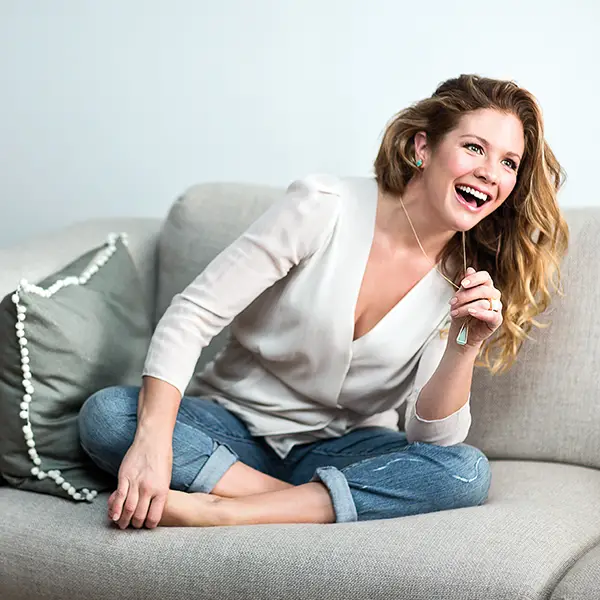 Sophie Grégoire Trudeau is the wife of Canadian Prime Minister Justin Trudeau and mother of three.
Her husband Justin Trudeau is the current Prime Minister of Canada, earning her the honorary title of Canada's first lady.
Born on April 24, 1975, in Montreal, Quebec, Sophie Grégoire is a Canadian former television host who became known as an advocate for social justice, fitness enthusiast, and inspiring public figure.
Grégoire's first job was as a receptionist and assistant at an advertising firm.
She was promoted to an account manager, but after three years of working in advertising, public relations, and sales.
She decided to attend radio and television school, where she immediately knew, "I had found my calling".
After completing her studies there, Grégoire got a job in a newsroom, writing the news ticker.
A lover of culture, arts, and films, when she became aware of an opening at Quebec television station LCN for an entertainment reporter, she applied and was successful in obtaining the position.
How Justin Trudeau and Sophie Grégoire Trudeau met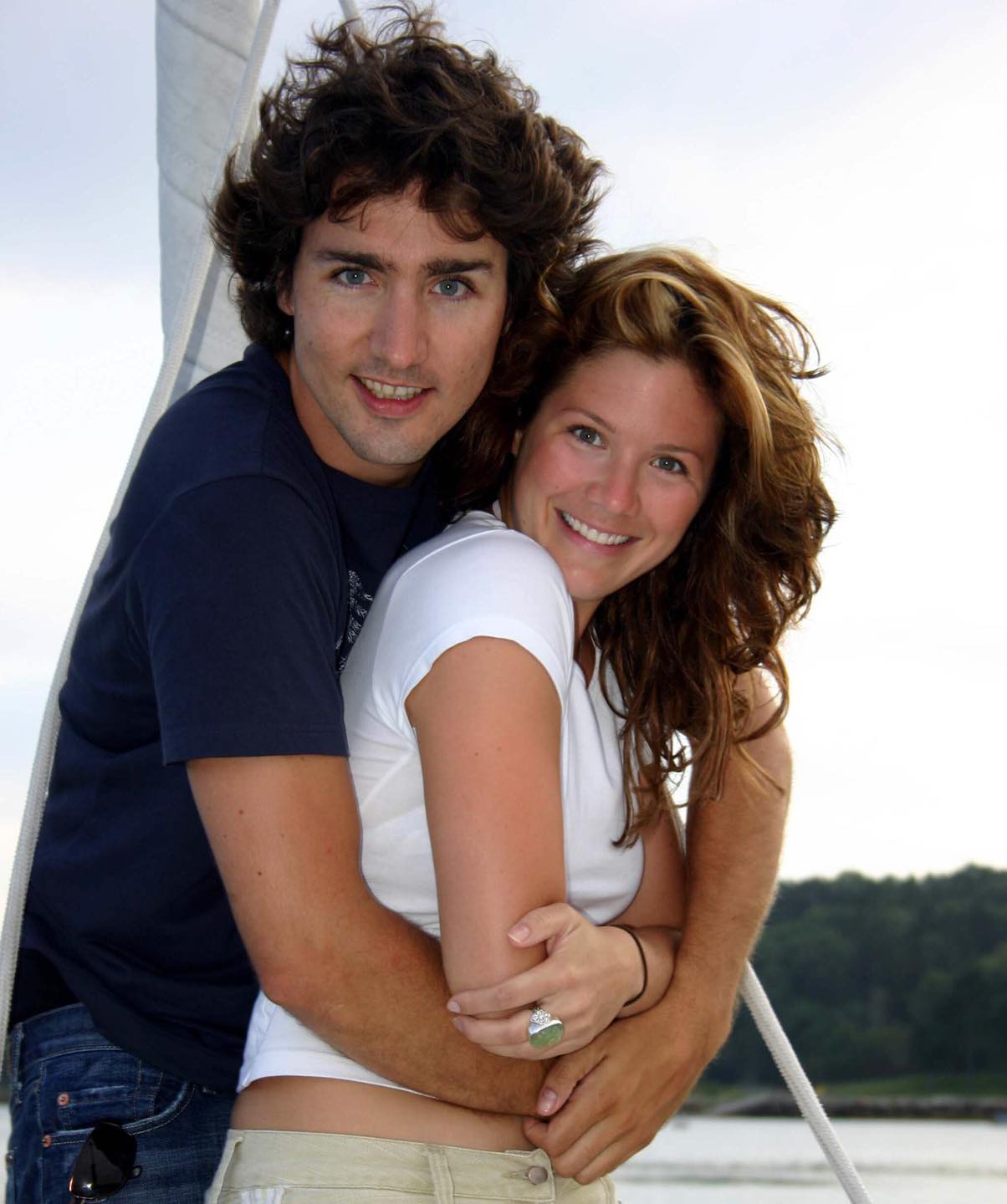 Trudeau first met Sophie Grégoire when they were both children growing up in Montreal; Grégoire was a classmate and childhood friend of Trudeau's youngest brother, Michel.
They reconnected as adults in June 2003, when Grégoire, by then a Quebec television personality, was assigned as Trudeau's co-host for a charity ball; they began dating several months later.
Trudeau and Grégoire became engaged in October 2004 and married on May 28, 2005, in a ceremony at Montreal's Sainte-Madeleine d'Outremont Church.
They have three children: a boy Xavier born in 2007, a girl Ella-Grace born in 2009, and a boy Hadrien born in 2014.
 

View this post on Instagram