Tyreek Hill, a star wide receiver for the Kansas City Chiefs, has recently hit the headlines after the Chiefs agreed to trade  him to the Miami Dolphins for five draft picks, including a first-round pick.
Following Tyreek Hill's trade to the Miami Dolphins, Keeta Vaccaro, Tyreeks girlfriend, has became a topic of interest for many NFL fans.
In this article, we will discuss Tyreek Hill's past and present relationships, which have made headlines and influenced his career as well.
Who is Tyreek Hill girlfriend, Keeta Vaccaro?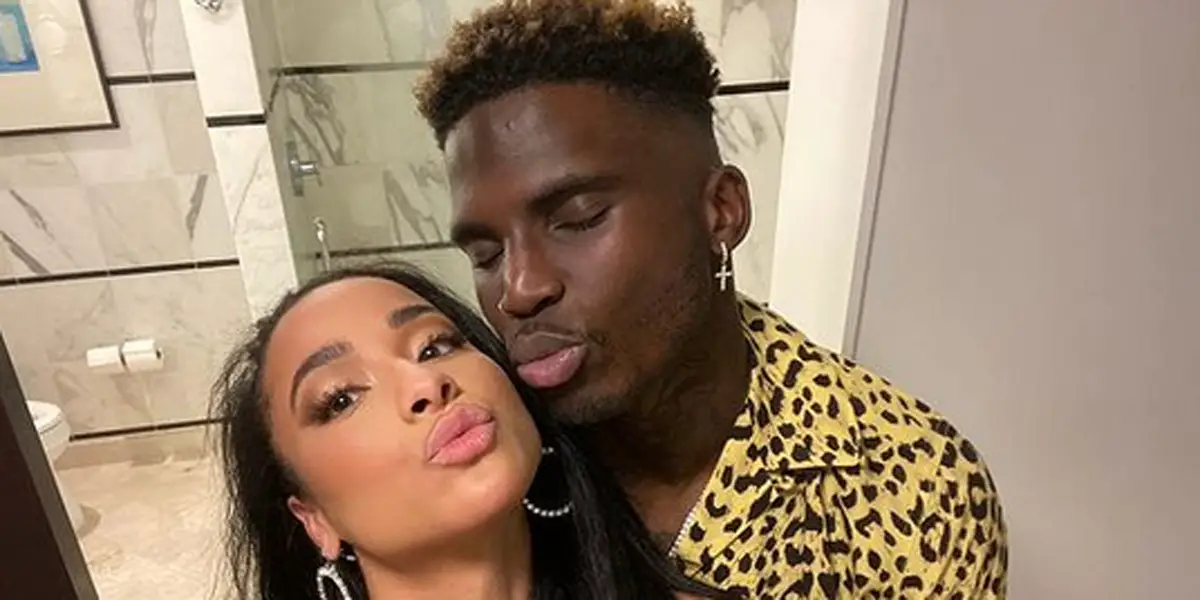 Keeta Vaccaro: Quick Facts
| | |
| --- | --- |
| Full Name | Lakeeta Vaccaro |
| Common name | Keeta Vaccaro |
| Nick Name | Keeta |
| Birthdate | February 14, 1996 |
| Age | 26 years old |
Keeta Vaccaro is a famous American Social media influencer and model from America who hails from Brownwood, Texas.
She was born on February 14, 1996, in Brownwood, Texas.
Her parents are Alesia Johnson Vaccaro and Ken Vaccaro.
While her mom is from Texas, her father hails from Sicily, Italy.
She was born and brought up in a joint family of African-American descent.
Keeta Vaccaro is also the owner and co-founder of '1996 the label' which is a community organization.
Is Tyreek Hill Married?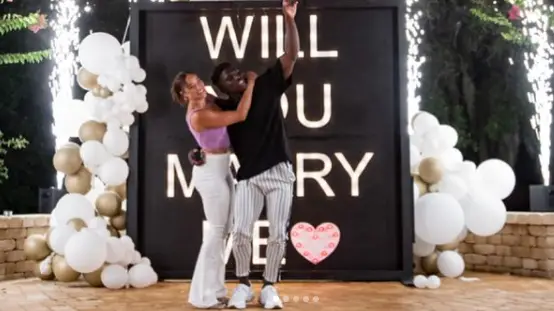 Tyreek Hill got engaged to Keeta Vaccaro on the 4th July 2021.
Taking to Instagram, the 27-year-old player shared a series of snaps from the proposal which show a huge sign with the words: "Will you marry me?"
"The beginning of forever," he captioned his post.
There are no details about the wedding as Tyreek or Keeta haven't confirmed any potential dates or location jyet.
Hill and Vaccaro made their relationship official in December 2020 with a social media post, but rumour has it that they started dating long before that.
What were Tyreek Hill's previous relationships like?
In the past Tyreek Hill had another relationship with Crystal Espinal, which did not end nicely for the footballer.
He was engaged with Crystal too but their engagement broke off after she accused Tyreek of assault.
Tyreek Hill was arrested in December 2014, when she was eight months pregnant.
The wide receiver plied his trade with the Oklahoma State University but was immediately suspended for his actions off the field.
He faced three years on probation due to the complaint from her then-girlfriend.
However, despite the bad blood earlier, they got engaged in December 2018 but it did not proceed further.
About Tyreek Hill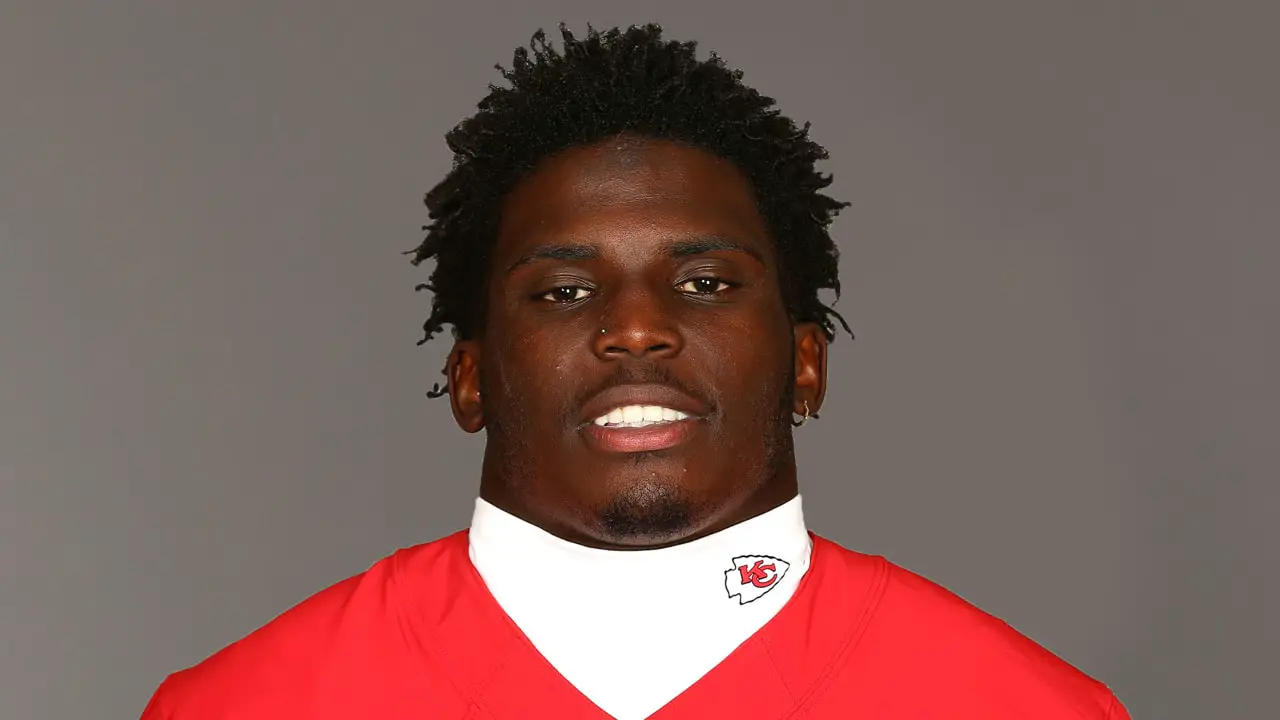 Tyreek Hill was born on 1st March 1994 in Pearson, Georgia. During high school, he was a track star, where he excelled at 100meters and 200 meters. He was the "high school athlete of the year" of 'track and field news' in 2012.
During his time at Garden City Community college, he did both track and football. He was a highly sought out college recruit for 2014 and finally chose to attend Oklahoma State University.
Hill played one season for the Cowboys before being dismissed from the team.
Following that, he enrolled at the university of west Alabama in 2015 and played for the tigers.
During the 2016 NHL draft, many suspected him to go undrafted because of the domestic abuse charges.
However, the Kansas city chiefs selected him in the fifth round of the draft. He signed a four-year $2.58 million contract, including a signing bonus of $70,000.
During his rookie season, he appeared in 16 games. His fellow players ranked him 36th on the NFL's top 100 players of 2017.
He started his 2017 season with a career-high 133 receiving yards on seven receptions.  The 2017 season ended for him with 75 receptions for 1,183 yards and seven touchdowns.
The other career-high for him was in 2018, with 87 receptions for 1,479 yards and 12 touchdowns. He signed a three-year extension with chiefs in September 2019 for $54 million.
During the 2020 seasons, he became the first person since Lee Evans in 2006 to have at least 200 receiving yards in a single quarter.