Timothy Thibault, a top-level FBI agent at the Washington field office reportedly resigned from his post last week after facing intense scrutiny over allegations he helped shield Hunter Biden from criminal investigations into his laptop and business dealings.
Timothy Thibault, the FBI Assistant Special Agent in Charge of the case, reportedly retired from the bureau at the end of last week and on Friday was escorted out of the building for the last time, according to Fox News.
Thibault, a 25-year-veteran, had already been on leave for a month after the top Republican on the Senate Judiciary Committee, Chuck Grassley (R-Iowa), started raising concerns about whistleblower claims that the FBI had obstructed its own investigations into the first son.
In a letter to FBI Director Christopher Wray in July, Grassley said Thibault and FBI supervisory intelligence analyst Brian Auten were allegedly involved in "a scheme" to "undermine derogatory information connected to Hunter Biden by falsely suggesting it was disinformation."
In addition to concerns about the handling of investigation into Hunter Biden, Grassley accused Thibault of likely violations of "[f]ederal laws, regulations and Federal Bureau of Investigation (FBI) guidelines" in a May 31 letter.
Thibault shut down the investigation despite evidence that some of the details were true, according to that whistleblower.
Who is Timothy Thibault?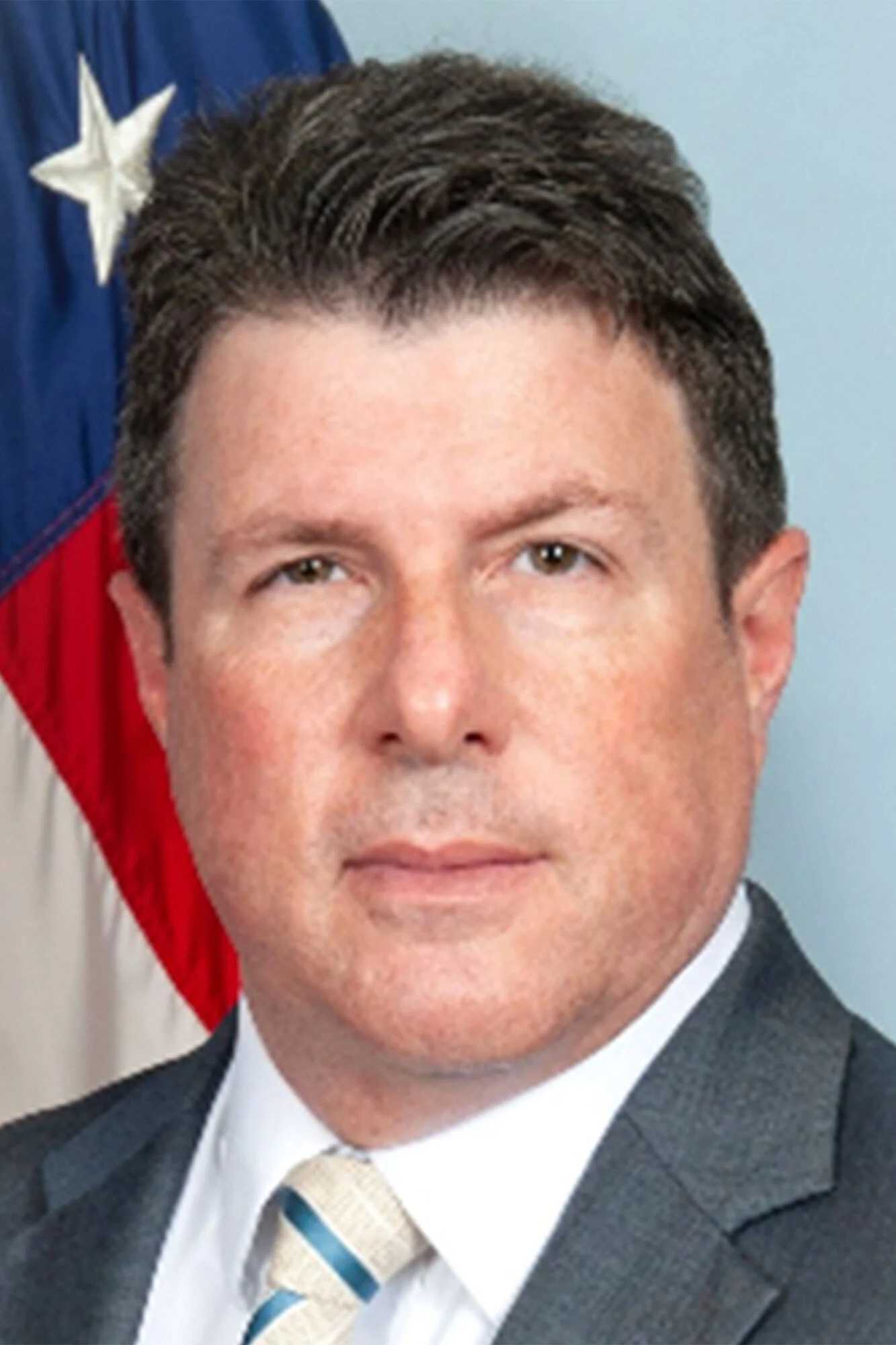 Timothy Thibault is an FBI agent who worked in the FBI headquarters in Washington, D.C.
Timothy was an FBI Assistant Special Agent but was recently been removed from his position as assistant special agent in charge at the FBI's Washington Field Office, which covers all of the District of Columbia and Northern Virginia.
More updates soon