2 severely decomposed bodies have been found in the home of a former longtime Rhode Island mayor, Susan Menard.
The shocking discovery was made by police in the city of Woonsocket, where an elderly man and elderly woman were found in the home of ex-Woonsocket Mayor Susan Menard.
How the Two decomposed bodies were found
A neighbor called police shortly after 4 p.m. Monday saying he hadn't seen the elderly couple who lived in the residence on Marian Lane in Woonsocket in about a week and a strong odor was coming from the home, Woonsocket Police Chief Thomas Oates said.
Officers responded to the home and ended up forcing entry.
Once inside, they located two people deceased, one male and one female.
Oates said due to their state of decomposition, they couldn't be positively identified.
The residence belonged to Susan Menard, Oates said.
The remains are now with the medical examiner for identification, as well as to determine the manner of death.
Who is Susan Menard?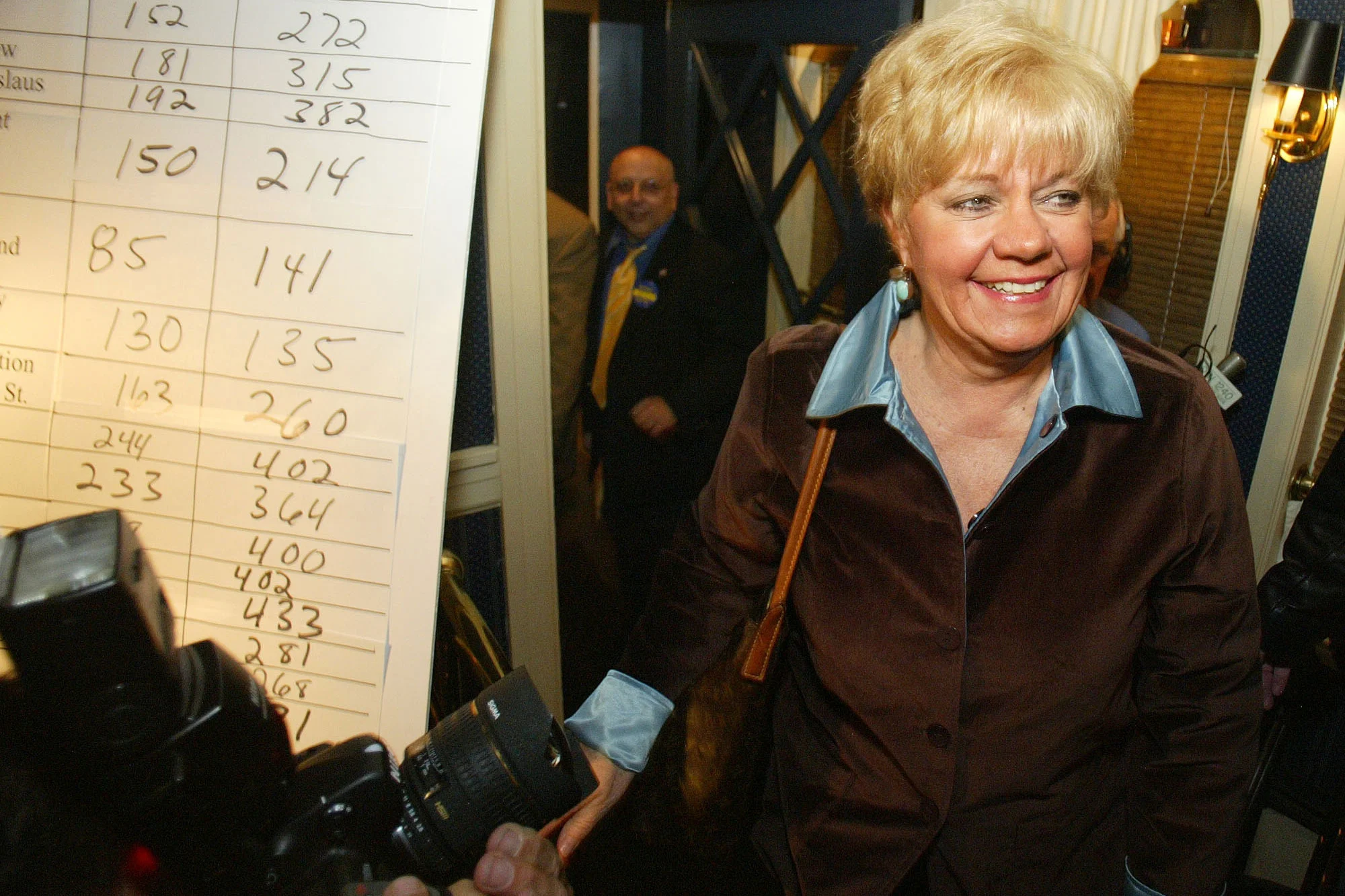 Menard was the first woman elected as mayor of Woonsocket.
Menard served as the city's leader for more than a decade, beginning her tenure in 1995 before she left office in 2009, according to the city.
Her tenure as mayor is apparently the longest in the city's history.
Fact Check
We strive for accuracy and fairness.
If you see something that doesn't look right, email us at  [email protected]