College Football star identified as Sione Veikoso has died at the age of 22 in a construction accident in Hawaii.
Sione Veikoso passed away after a construction accident in his hometown of Kailua, Hawaii on Friday.
According to the Honolulu Fire Department, three out of six men got trapped under a 15-foot retaining rock wall behind a home after part of it fell.
Veikoso died at the scene, which his family confirmed with Honolulu Star-Advertiser.
The two other men were taken to a hospital in serious, but stable condition.
Who was Sione Veikoso?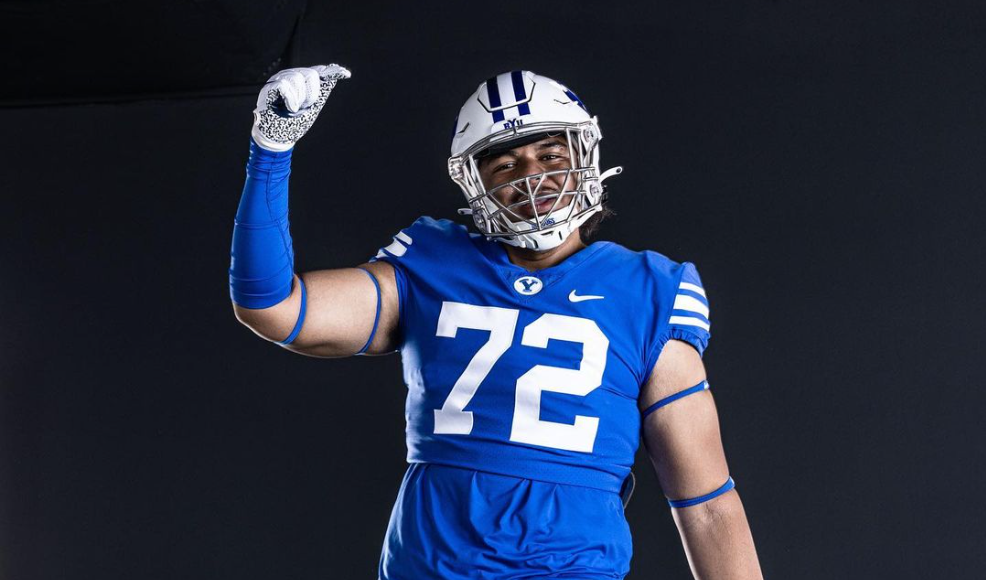 Sione Veikoso was a 6-6, 290-pound Offensive Guard from Kailua, HI.
Before he enrolled in BYU, Veikoso served a full-time mission for the Church of Jesus Christ of Latter-day Saints from 2018-20 in Brazil.
He began his college career at Arizona State.
He eventually transferred to BYU and appeared in one game during the 2022 college football season.
Veikoso was a three-star high-school recruit.
BYU Highlights
Transferred to BYU in July 2022 after one year at Arizona State
Has four years of eligibility remaining
Personal
Missionary Service: Served a full-time mission for The Church of Jesus Christ of Latter-day Saints in Manaus, Brazil (2018-20)
Parents are Sione Veikoso and Wendy Kava
Cousin Sione Kava played defensive tackle at Oregon in 2018 and 2019 after transferring from East Los Angeles College
Cousin Isi Sofele played running back at Cal (2009-12)
Enjoys anime
Before BYU
Also recruited by Arizona State, Oregon State and Washington State
Signed with Arizona State out of Kailua HS (Hawaii)
Played in one game for the Sun Devils during a redshirt 2021 season