Texas police have identified the woman suspected of opening fire at the Dallas Love Field Airport Monday morning as Portia Odufuwa.
Dallas police said she had been dropped off at the airport and entered the terminal.
"Odufuwa went inside a women's restroom and a short time later comes out into the ticket counter area and fires a weapon several times," police said.
A Dallas police officer nearby engaged the suspect and shot her "in the lower extremities," police said.
Hours later it emerged that Odufuwa was well-known to the police, with multiple run-ins with the law dating back to 2019.
Who is Portia Odufuwa?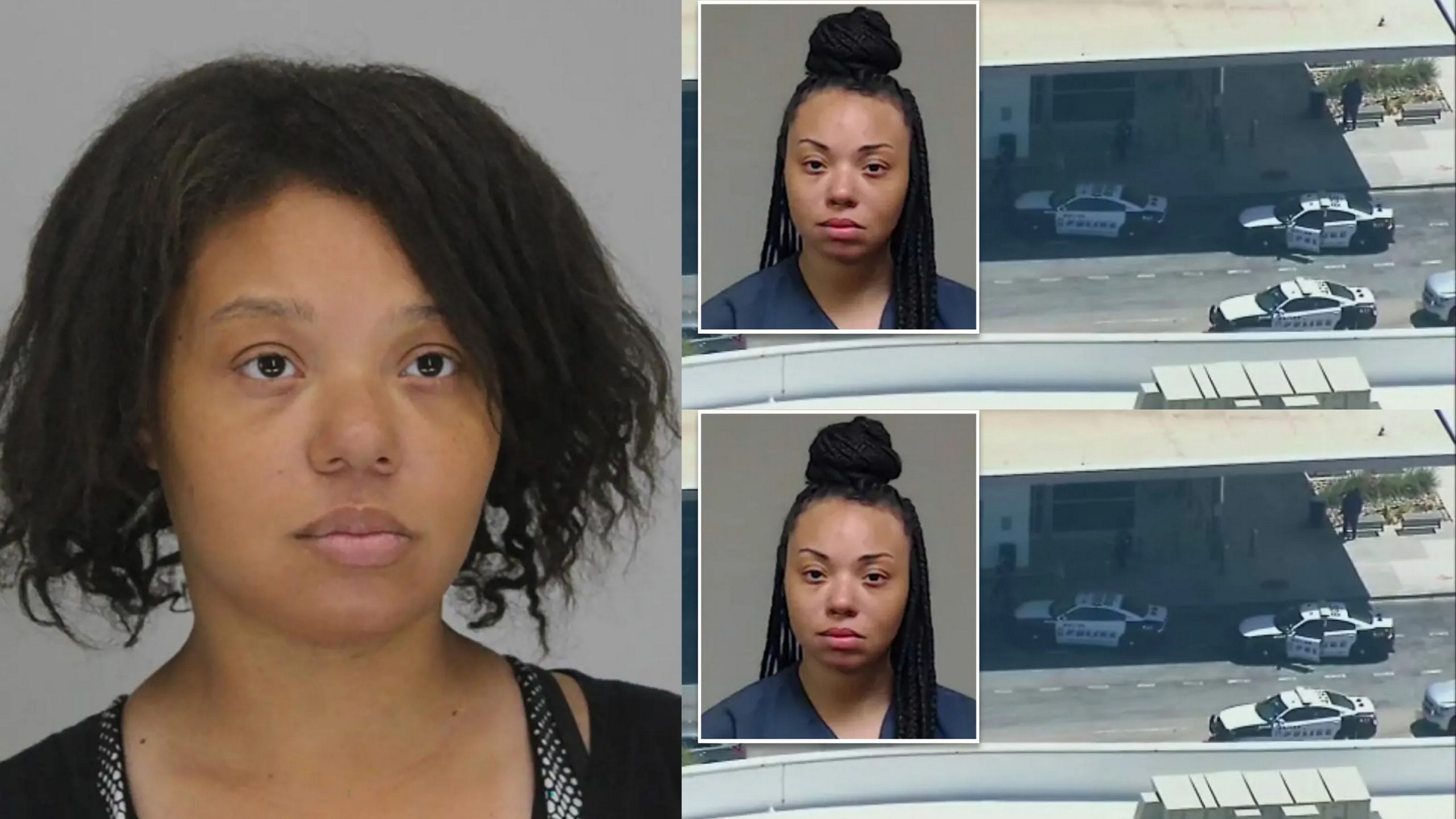 According to dailymail.co.uk, Portia Odufuwa, a 37 year old Texas woman, once told police she was 'God's prophet', and claimed she was married to rapper Chris Brown.
In 2021, police were called to a home on fire in Mesquite, another suburb of Dallas, and found Odufuwa standing outside, watching it burn.
She asked to speak to police and told the officer she was 'responsible for the fire,' according to an arrest-warrant affidavit obtained by the paper.
Asked why she started the blaze, Odufuwa replied: 'I am God's prophet, and I need an attorney, but I'm basically letting you all know that I am the cause of this fire.'
Odufuwa told police that she previously lived inside the house and returned because 'it never fully burned down.'
Neighbors said she used to live in the house, and repeatedly tried to set it on fire.
She then told the police she could not talk to them any more, until she had spoken to her husband – who she identified as Chris Brown.
She was ordered to attend mental health treatment sessions, but a judge decided in June 2021 she was not a danger to the public.