Myron Pope made national headlines when he was arrested by the West Alabama Human Trafficking Task Force for soliciting prostitution.
The arrest of Myron Pope has raised many questions as to who he was and why he was arrested. 
So who is Myron Pope?
At the time of his arrest, Mr. Pope was serving as the vice president of student life at the University of Alabama.
A native of Sweet Water, Alabama, he holds three degrees from the University of Alabama.
 In 2020, he returned to UA after holding a distinguished career in higher education in Oklahoma. 
Over the past 14 years he has served as vice president at the University of Central Oklahoma, with responsibilities including student affairs and enrollment management. 
Myron was also the Chief of Strategic Engagement for the Oklahoma Department of Human Services. 
His experience includes faculty appointments at UA, the University of Oklahoma, and the University of Central Oklahoma. 
A seasoned scholar, Myron has written extensively on student success, diversity, retention, and globalization, giving more than 100 presentations and writing articles in dozens of refereed publications on best practices on higher education administration and student affairs focused topics. 
He has been involved locally, regionally, nationally, and internationally in efforts to promote the higher education profession and the community.
Why was Myron Pope Arrested?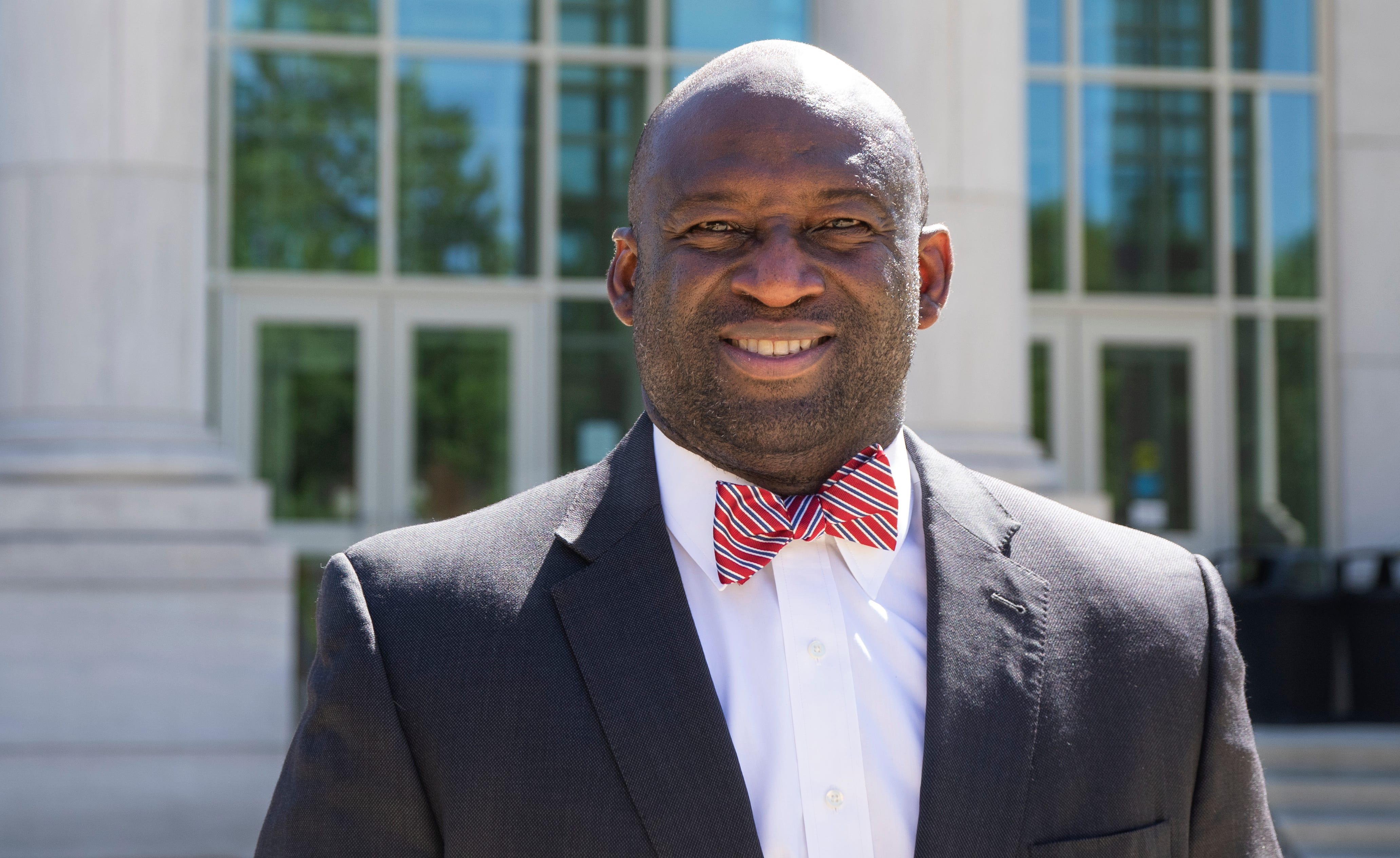 On Thursday and Friday night, 15 men were arrested for soliciting prostitution by the West Alabama Human Trafficking Task Force, including Myron Pope, former Vice President for Student Life.
The men arranged to pay for sex through an online app and were arrested after speaking to an undercover officer at the agreed-upon location. 
Along with investigating human trafficking cases, the task force also works cases involving sextortion, solicitation and promotion of commercial sex.
"If buyers were not seeking commercial sexual services, sex trafficking would no longer be profitable," task force commander Capt. Phil Simpson said. "We hope these operations targeting buyers show that we take this very seriously. Our goal is to prevent future exploitation of human trafficking victims who are forced or coerced into prostitution."
Myron Pope resigns after soliciting prostitution arrest
According to news reports, the vice president for student life at The University of Alabama resigned after his arrest on Thursday for soliciting prostitution. 
There was very little information available on Friday afternoon, but Tuscaloosa Police spokeswoman Stephanie Taylor informed media that Myron Pope, 50, was apprehended by the West Alabama Human Trafficking Task Force, which is comprised of various law enforcement agencies. 
According to the Tuscaloosa Police Department, he was arrested and put into the Tuscaloosa County Jail before being released after posting a $1,000 bond for the felony offence. 
Pope has resigned, according to University of Alabama President Stuart Bell, who announced the resignation via email on Friday.