Former UCLA lecturer Matthew Harris sent a disturbing email to a department of the California university in which he threatens faculty, staff, and students with a mass shooting.
After the disturbing email went viral, the school had to shut down and take all classes online.
As of right now, Matthew Harris is trending on social media, and due to this many people are curious to know more about his background, as well as the reason he is threatening a mass shooting.
Who Is Matthew Harris?
He started working as a postdoctoral fellow at UCLA's Department of Philosophy in the spring of 2019.
While at the university he taught a number of philosophy classes, including PHILOS 161: Topics in Aesthetic Theory, Topics in Aesthetic Theory: Personal Identity in Music, and PHILOS 168: Philosophy of Race.
Gavin Lawrence, the former UCLA Department of Philosophy chair, announced in March 2021 that Matthew Harris had been placed on leave.
It was later discovered that he sent a video with pornographic content to a student.
His postdoctoral status at UCLA was set to expire in June 2021.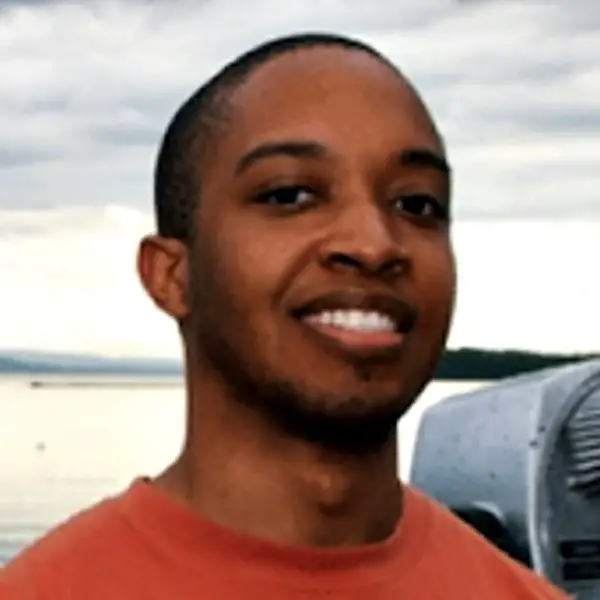 Education
During his Ph.D. studies at Duke University in Durham, North Carolina, USA, he presented "A Philosophical Study of Kanye" at Cornell University in Ithaca, New York, USA.
Wireless Philosophy uploaded a YouTube video of him discussing the fallacy of denying the antecedent, which results from deducing the inverse of a conditional statement.
The video was later removed from YouTube.
Duke University awarded him a PhD in 2019.
The thesis he submitted to the university was called "Continents in Cognition."
Why Matthew Harris Is Trending?
In January 2022, Mathew Harris sent a mass-shooting-themed email to UCLA's philosophy department, warning its recipients that 'da war is comin' and linking to videos depicting previous mass shootings including Columbine and Las Vegas, as well as an 800-page manifesto.
His YouTube account has been deleted.
He was living on the East Coast while authorities were investigating the threatening emails he sent to UCLA philosophers on January 30, 2022.
Because of the emails he sent to UCLA's philosophers on January 30, 2022, the university canceled all in-person classes on February 1, 2022.
The University put out a statement on Twitter, saying: 'UCLA Police Department is aware of a concerning email and posting sent to some members of the UCLA community today and actively engaged with out-of-state law enforcement and federal agencies.
In an update two hours later, it added: 'UCPD is actively working with out-of-state & federal agencies on threats sent to some members of our community.
Fact Check
We strive for accuracy and fairness.
If you see something that doesn't look right, email us at  [email protected]