Netflix's The Andy Warhol Diaries reveals many details about Andy Warhol and his relationship with Jed Johnson,
 American
interior designer
and
film director
.
 The six-episode series is directed by Andrew Rossi, and takes viewers into the colorful world of the artist as well as providing a deeper understanding of his relationships and ideologies. 
An important part of his life was his long-term relationship with Jed Johnson.
Jed Johnson and Andy were partners for more than a decade.
Now let's discover more about him, shall we?
Who is
Jed Johnson
Born in Alexandria, Minnesota, on December 30, 1948, Jed Johnson moved to New York City with his twin brother Jay in 1967.
The first time he met Andy Warhol was when he delivered a telegram to the Factory, an arts-based studio.
At the studio, filmmaker Paul Morrissey gave Jed odd jobs like sweeping the floors and running errands.
Jed Johnson Love Life With The Artist Andy Warhol Explored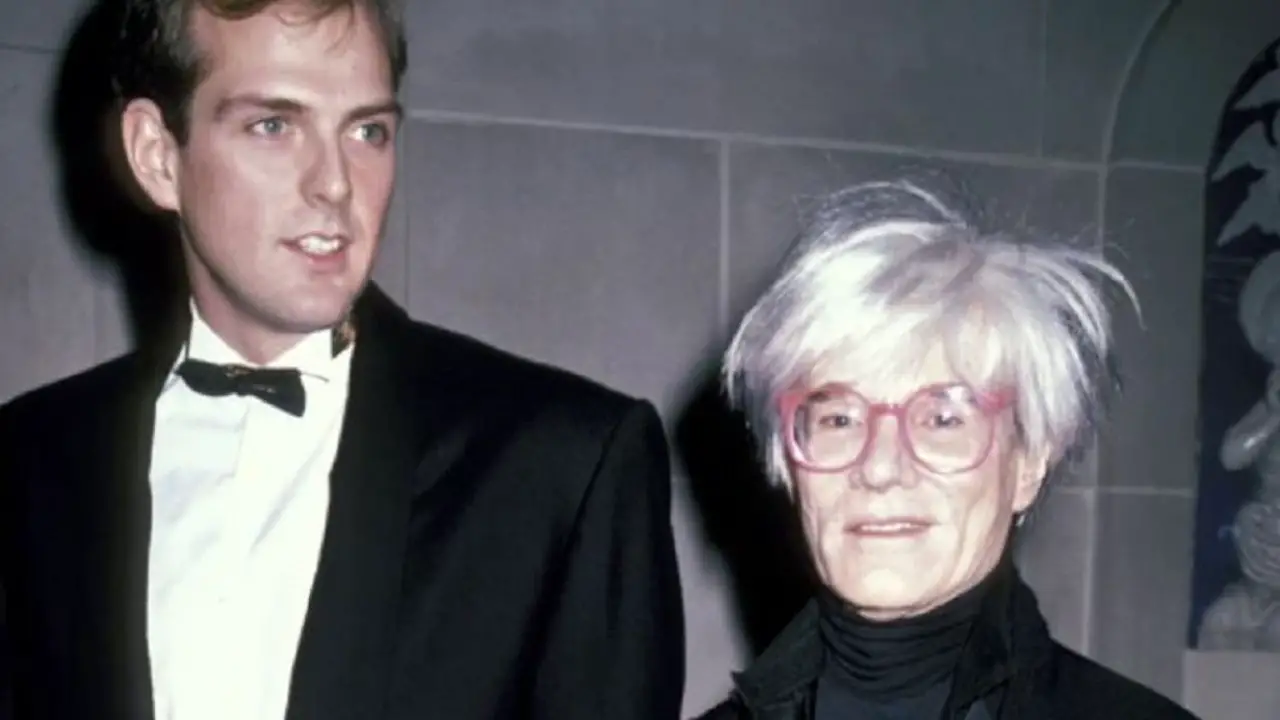 With his sweet nature and calm demeanor, he soon became loved among Warhol's circle of friends and employees. 
Hence, a sweet romance blossomed between the young man and Warhol.
Moreover, the artist began using Jed as a muse for his photos, and the latter became an editor for several movies made by Andy Warhol Films.
 In 1977, Jed directed the movie 'Bad,' which didn't fare well both commercially and critically. 
According to Netflix's 'The Andy Warhol Diaries' as well as their close friends, this irked him a bit at Jed's actions.
When Valerie Solanas shot Warhol in June 1968, he barely escaped death and suffered serious injuries and health implications. 
Jed moved in with him into his townhouse to take care of him and shared the same bedroom as him. He also undertook the redesigning of the townhouse and specially curated statement pieces and vintage furniture to give their home a new look. 
Jed's work on the townhouse interiors garnered him lots of praise and he started his own interior design business.
In 1978, Jed met budding architect Alan Wanzenberg at the office of famous architect I.M. Pei and they collaborated on design projects for numerous high-end clientele, including friends of Warhol like Barbra Streisand, Richard Gere, Mick Jagger, and Jerry Hall. 
However, things on the home front began deteriorating for Jed and Warhol as the former wished for a stable and homely life while the artist had a more social and experimental lifestyle.
Furthermore, Warhol became friends with artist Victor Hugo and began frequenting the infamous nightclub Studio 54 with him. 
Jed disapproved of Victor and the new flamboyant habits Warhol was adopting. 
The conflict between the couple reached its peak when Jed discovered the set of nude polaroids at The Factory, which Victor and the artist had collaborated on together with numerous queer male models. Feeling betrayed, Jed walked out on Warhol and refused to reconcile with him for a while.
With time, the relationship deteriorated further, and Jed tried taking his life twice due to bitter fights with his partner, as per the docuseries. 
Warhol initially tried to make amends with him but according to Jay Johnson, he soon started being indifferent to Jed's needs and fears. 
Thus, their twelve-year relationship came to an end on December 12, 1980, and Jed moved out to a new apartment. 
Both he and Warhol were extremely heartbroken at the split and struggled to move on.
Fact Check
We strive for accuracy and fairness.
If you see something that doesn't look right, email us at  [email protected]