If you have heard of One Direction, it is certain that Harry Styles will be a familiar name to you. 
 Born 1 February 1994, Harry Edward Styles is a well-known singer cum actor who was a member of the famous boy band "One Direction". 
What makes him so famous is not only his amazing songs but also his handsome personality and charismatic outlook. 
Many people adore this young man, so it's no surprise that he's been making headlines since his split with Taylor Swift back in 2013.
 But the question is: Who is Harry Styles girlfriend? 
Find out everything you need to know about the One Direction singer's dating history.
Who is Harry Styles Girlfriend?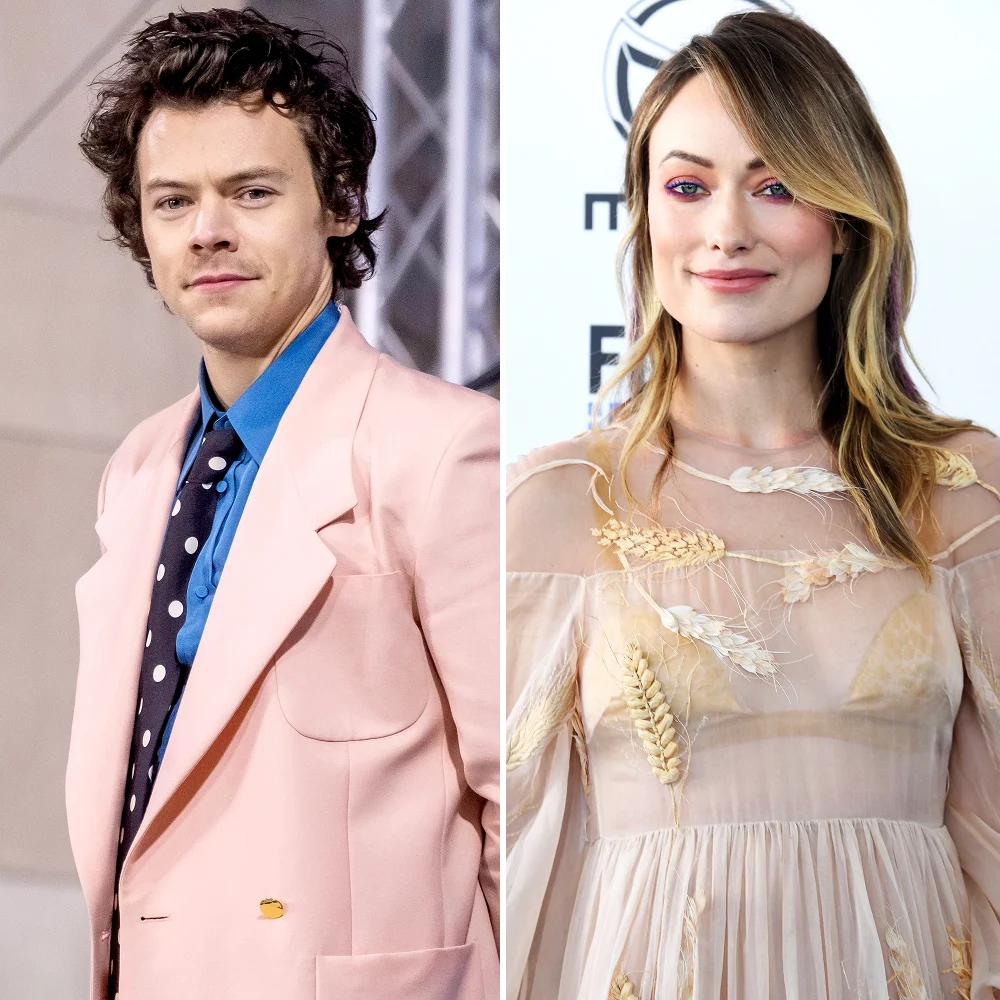 Styles has had several relationships since he rose to stardom, but what we know is he's dating Olivia Wilde at the moment.
Wilde's romance with Harry Styles came two months after she split from fiancé Jason Sudeikis and three months after Styles joined her film.
Harry Styles and Olivia Wilde caught fans off guard with their relationship, which started when they met on the set of Don't Worry Darling.
In February 2021, after filming wrapped, Wilde went to London to spend some time with Styles.
In early 2021, photographs of Wilde and Styles holding hands surface online, and the internet erupts with questions.
The new couple is spotted attending his agent's wedding at the San Ysidro Ranch in Montecito, California.
At the 63rd annual Grammys ceremony, Styles won his first Grammy for Best Pop Solo Performance for his hit single, "Watermelon Sugar."
Wilde appeared to subtly show her support for him via her Instagram Stories, where she uploaded photos of some other music legends.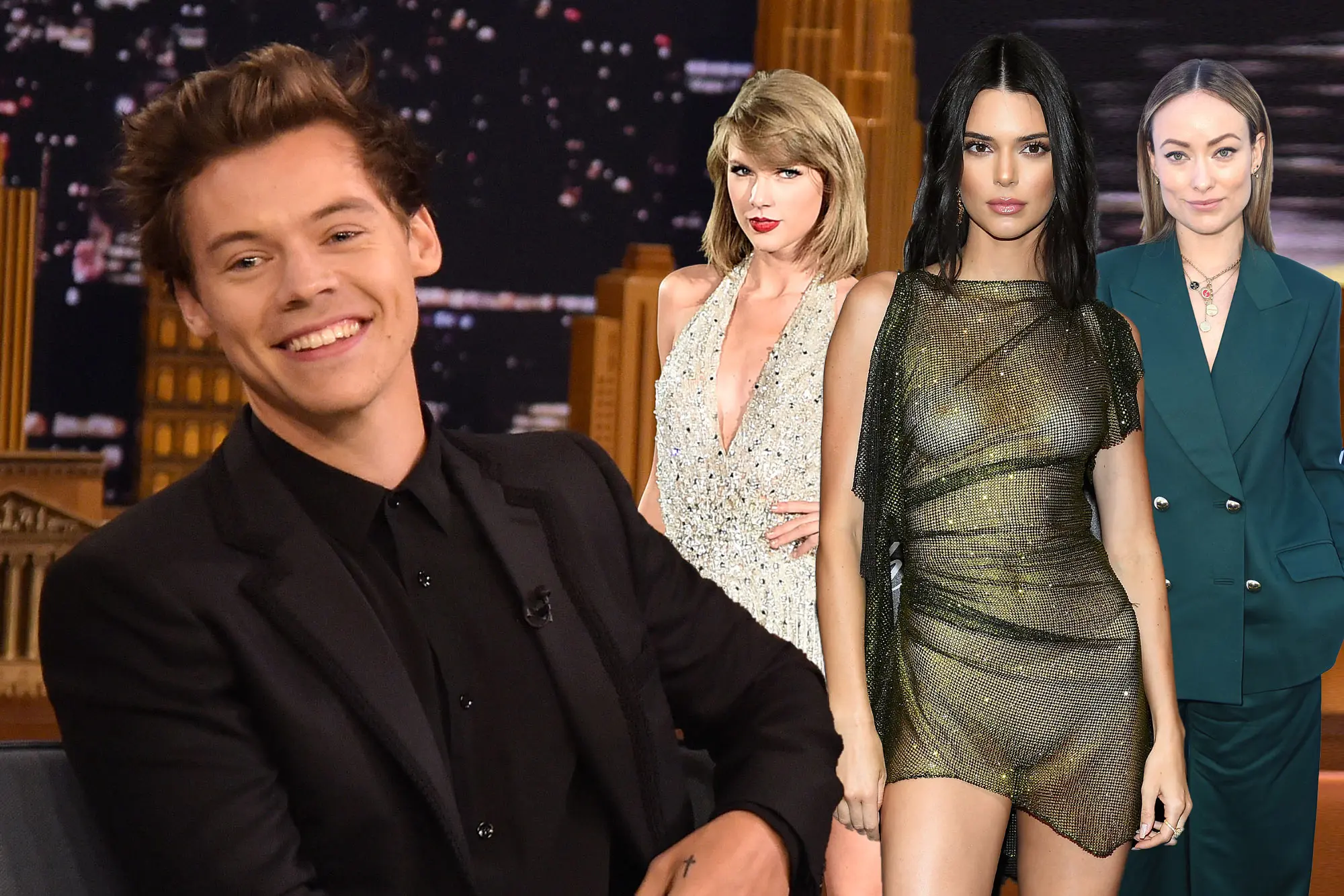 ---
Here is a look at the "Watermelon Sugar" singer's dating history, from Taylor Swift to Kendall Jenner.
Harry Styles and Camille Rowe
Harry and Victoria's Secret model Camille dated for a year, breaking up when he wrapped his world tour in 2018.
They managed to keep their romance under wraps the entire time, but the pair proved to be serious after the model met Harry's family ahead of his concert in Paris in March 2018.
His song 'Falling' from his second album, 'Fine Line', is thought to be about his relationship with Camille.
Harry Styles and Kendall Jenner
The singer and younger sibling of Kim Kardashian were pictured going on numerous dates together and were thought to be 'dating' in 2015 and rekindled a year later.
Despite their split the pair remained good friends, something which they proved when Harry took over hosting The Late Late Show with James Corden.
Harry Styles and Taylor Swift's relationship
It was the relationship no one saw coming until Harry and Taylor were spotted in Central Park together.
However, their romance was short, but of course, we ended up with some great music from them both.
Harry and Caroline Flack
Harry and Caroline Flack tried to keep their romance under-wraps after meeting on The X Factor.
However, photographs emerged of Harry leaving her house early one morning and the story blew up.
Caroline received lots of criticism for dating the One Direction singer, because of their 14-year age gap.
She said in an interview with Daily Mirror: "I'm not going to ever apologise for it because there was nothing at the time that was serious or bad and nobody was getting hurt."
Erin Foster and Harry Styles
With age not being an issue for Harry, he was also linked to Erin in 2014, Gigi and Bella Hadid's ex step sister.