Who is Frank Vogel wife, Jenifer Vogel?

---
Frank Vogel is a famous NBA coach, who is widely known for his work with Olando Magic, Indiana Pacers etc.
His reputation is not only as an outstanding coach but also as a trustworthy and warm-hearted person, who considers teamwork as the main component of success.
He is known to be the most adaptable and friendly NBA coach, who values teamwork over everything else.
Following Frank Vogel's dismissal from the Lakers as head coach, we take a look at his wife Jenifer and their daughters, Arianna and Alexa.
We know about Frank Vogels wife and their family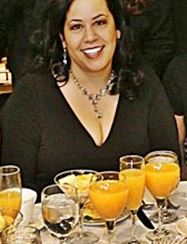 Frank Vogel's wife is Jenifer Vogel (nee Lynne Sia).
The two met while Frank was working as an assistant for the Boston Celtics and they tied the knot in 2002.
Jenifer has kept out of the spotlight during Frank's coaching career and is not active on social media.
Jennifer has supported her husband throughout though, looking after their family as Frank often spends time travelling.
The couple have two daughters, Arianna and Alexa, who are teenagers now.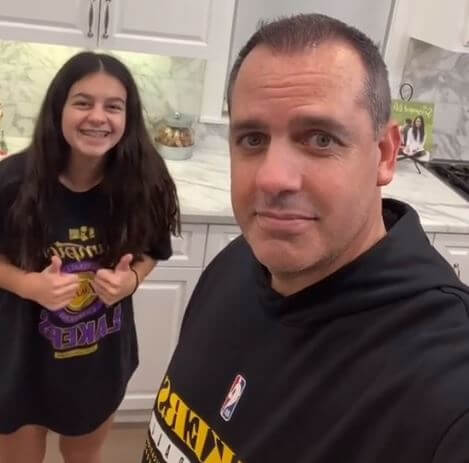 Both of the girls are passionate about soccer and Frank even coached one of Alexa's games in fourth grade.
"It was great, but I think he should stick to basketball," Alexa said at the time.
When asked who yelled the most when they were watching the Pacers on TV at home both girls reportedly said it was their mother, Jennifer.
Alexa is 18-years-old and, going off her TikTok, is studying at college. She often posts TikToks of her routine and what she gets up to day to day.