Esther Crawford, one of Elon Musk loyalist who was pictured sleeping inside Twitter's office floor to show she was "doing hard things" amid widespread layoffs last year, has been laid off from the company.
Esther Crawford who became the center of online trolls and memes after a co-worker shared a photo of her sleeping at Twitter's San Francisco headquarters was among roughly 10 per cent of the staff fired from Twitter in the latest round of job cuts since Elon Musk took over last October.
The layoffs announced Saturday – originally reported to be 50 – bring Twitter's workforce down to under 2,000, a sharp fall from the 7,500 employed when Musk took over in October.
So, who is Esther Crawford and what was her position at twitter?
We have complied answers to this question and many others you may want to know including her private life.
Who is Esther Crawford?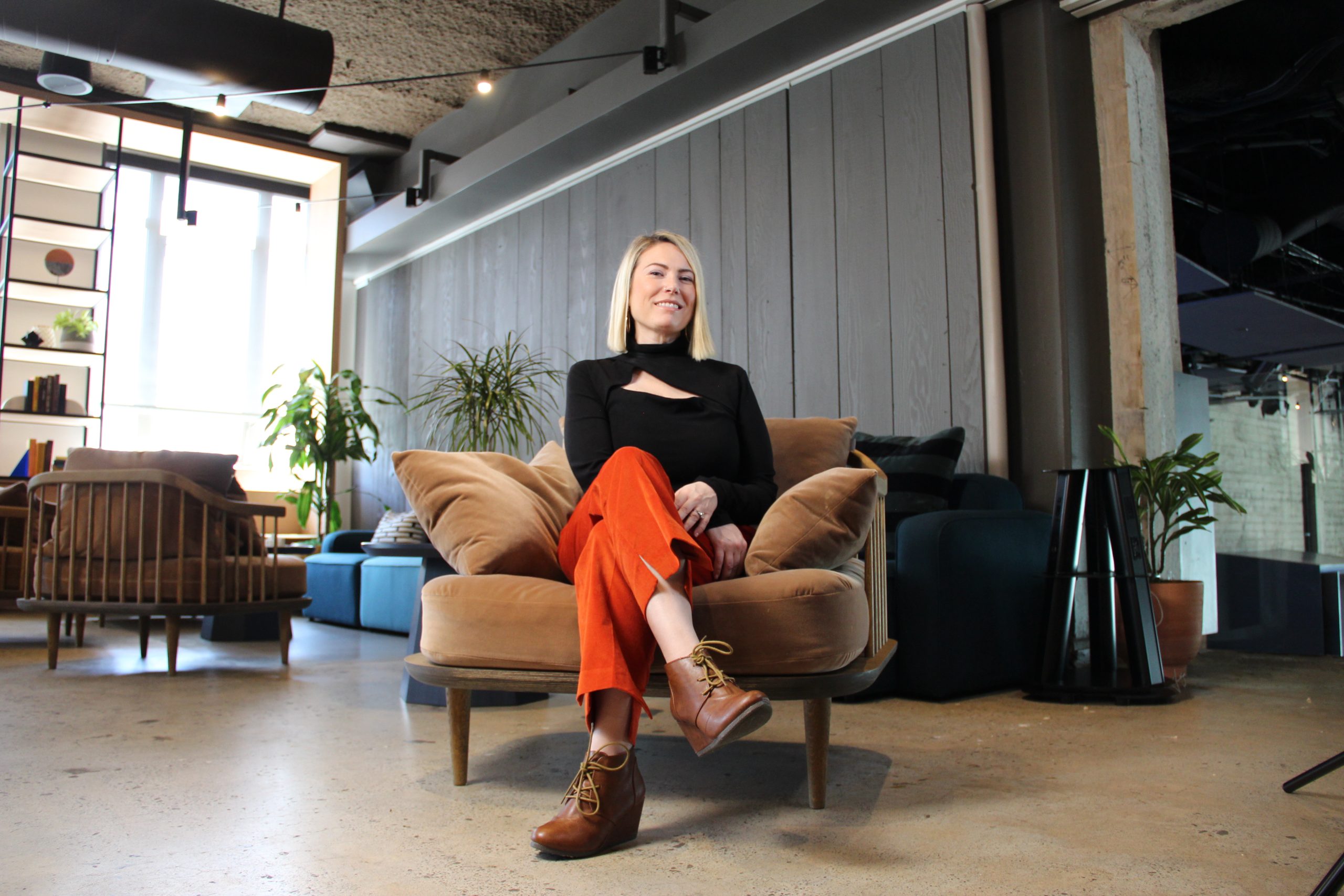 Esther Crawford is a well-known American technology entrepreneur, famously known for being the CEO and Co-founder of 'Squad.
Esther Crawford was the the head of Twitter payments and Director of Product Management at Twitter until she was laid off.
While working at Twitter, she spearheaded initiatives to expand the company's revenue streams beyond advertising.
In her previous roles, she was instrumental in driving early-stage projects such as Spaces, Communities, Notes, Creator Monetization, Crypto, and DMs.
Additionally, Esther led the launch of several innovative products, such as Tips, Ticketed Spaces, and Super Follows (creator subscriptions).
She joined the firm in 2020.
Esther Crawford's educational background
Esther obtained her bachelor's degree in Philosophy from Oregon State University back in 2006.
Following which, she obtained a master's degree in International Relations and National Security Studies from Durham University later in 2007.