From all indications, celebrity couple; Ms. Korra Obidi and her husband Dr. Justin Dean, might be headed for a divorce.
On the 10th of March, 2022 Justin took to his social media page to announce that he was getting a divorce from Korra Obidi which many people though was a prank but he revealed that it wasn't.
His sister in-law, Nancy Umeh took to social media to let the public know that they were going through a rough patch but that they would be fine.
This is coming a days after the couple welcomed their second child.
Since the news broke, people have been asking the question, who is Dr Justin Dean?
Who is Dr Justin Dean?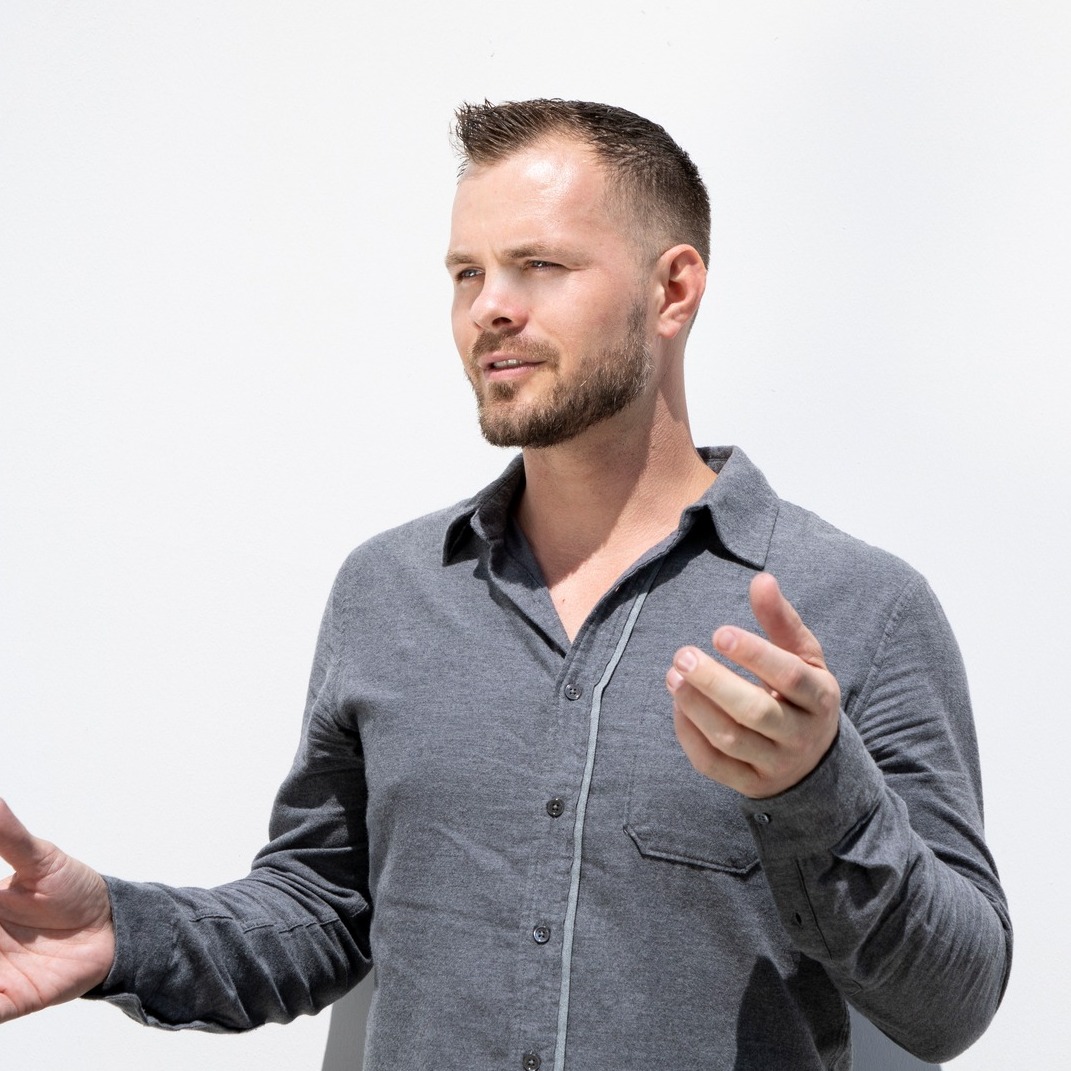 Dr. Justin Dean, born on 30 June 1988 in Oregon, is a chiropractor who practices in Los Angeles, California.
He is popularly known for being the husband of award-winning Nigerian dancer and recording artist, Korra Obidi. 
Career
Justin Dean decided as a child he wanted to be a chiropractor and has dedicated his life to that goal. 
As a chiropractor, he has had the opportunity to work with athletes.
He is often described by patients and peers as being the "hungry, hungry hippo" of consuming knowledge related to the human body. 
For example, in 2016 he spent 40 weekends learning from industry-leading experts on disc injuries, chronic pain, pinched nerves, exercise interventions and has been trained in the 3 top leading fascial release methods. 
Dr. Dean is passionate about education and teaches the NeuroCentric Approach TM at professional conferences domestically and internationally.
Other techniques he has co-created with Dr. Phillip Snell include Dermal Tractional Method (DTM) and Transverse Nerve Mobilizations.
Dr. Dean currently maintains a clinical practice in Los Angeles, California. 
His practice is a unique blend of mobile in-home treatments and his physical practice in Brentwood. 
His results-oriented approach has attracted A list of Celebrities, CEO/founders of companies, professional athletes, and patients that have "been everywhere else". 
Dr. Dean spent all of 2017 living in Shanghai, China.
While there he was able to work with many Olympic and National level athletes in Track & Field, Basketball, Olympic lifting, soccer, and golfers.
His responsibilities included gait analysis for runners, movement assessments, rehabilitation of injuries such as ACL Tears, runners knee, low back pain from disc herniations, sprained ankles, and even headaches!
Altogether he was responsible for roughly 30 national champions and Olympic medalist.
Other teams worked with include the Canadian National Track & Field Team, Nigerian National Soccer Team, Philippines Nation Track and Field Team, and The Seattle Reign Professional women's soccer team.
How did Korra Obidi meet her husband Justin Dean?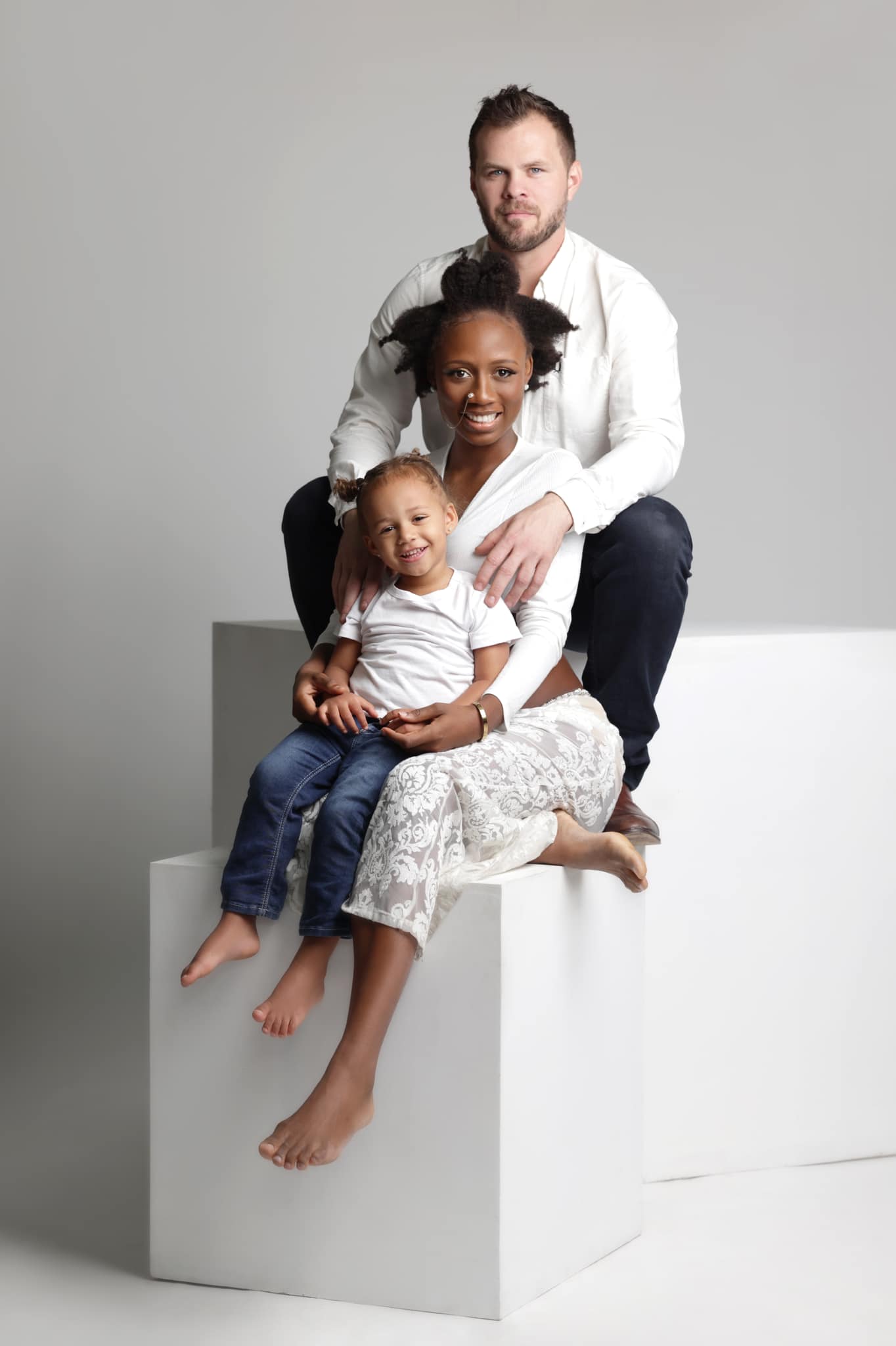 Justin Dean and Korra's chance meeting is quite unconventional.
The duo Korra and her husband, Dr. Justin Dean, met on the Tinder dating app while she was teaching language through dance in Shanghai, China.
Meanwhile, Justin Dean was a Chinese National Team Sports Medicine Doctor.
When the love birds returned to Nigeria, they tied the nuptial knot in 2017.
Not your regular kind of doctor ,Justin Dean is a Los Angeles-based American medical doctor, sports therapist, chiropractor, owner of Dean sports therapy, and co-inventor of the Nero centric Approach.
Korra Obidi is also a charismatic belly dancer whose dance videos cause a stir online but still makes people happy.
Most internet users have wondered how Korra's husband manages her supposed "excesses" in dance expression.
Net Worth
Dr Justin Dean has an estimated net worth of $10 million.
He makes most of his money through his professional career as a chiropractor, and also owns his own therapy clinic which also generates extra income.
Fact Check
We strive for accuracy and fairness.
If you see something that doesn't look right, email us at  [email protected]