David Bolno, has been identified as a person of interest by the Miami Beach Police Department after Laura Lozano's body was found in his hotel room on March 30th.
In an interview with The Daily Mail, Bolno confirmed that Lozano had been staying in his room, but that he "wasn't there" when she passed away. Hotel security footage reportedly shows Bolno leaving his room at the Setai Hotel around 4:30 a.m. local time on March 30th; nine hours later, Lozano's body was discovered lying face-up in the bathtub by hotel staff. Police also reportedly found an "unknown substance" in various areas of the hotel room.
"It was a terrible tragedy. I had vacated the room in the earlier part of the morning so I wasn't there when they found her," Bolno told The Daily Mail. "It was really sad, she was someone I really liked, and she was a good person."
"She'd been there because she was recording music the night before," Bolno added. "She's a client and she was going to sign a record deal with me. I helped her make music."
Who is David Bolno?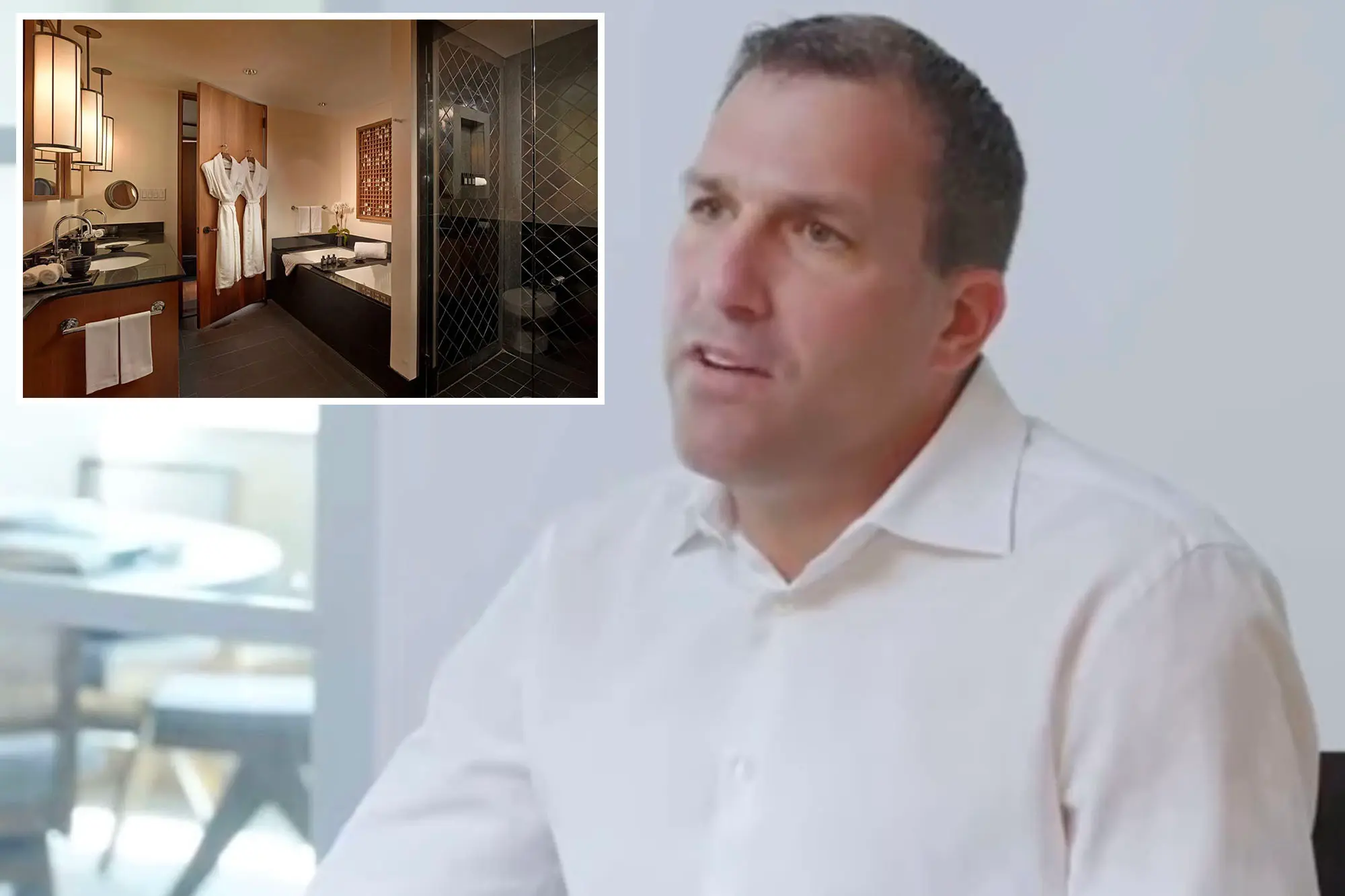 David Bolno is a prominent music executive who has worked with internationally known entertainers, musicians, artists and athletes.
He also advises record companies, recording studios and high net-worth individuals.
Guiding clients in achieving maximum financial return and preserving wealth, David advises on business, personal wealth and tax planning matters in the U.S. and abroad.
While working full time, David received his law degree Cum Laude from Temple University and his undergraduate degree from Duke University, where he graduated Magna Cum Laude with Distinction in his major.
He currently serves on The Alumni Council for Duke University.
Fact Check
We strive for accuracy and fairness.
If you see something that doesn't look right, email us at  [email protected]