Sasha Obama's love life has been secret for quite a while, but it has now come to light after pictures of her paired up with her current boyfriend went viral on the internet
 According to recent reports by dailymail, the 20 year old daughter of former US President Barack Obama is dating a young man named Clifton Powell Jr.
Due to his relationship with Sasha Obama, the daughter of former US president Barack Obama, the public is interested in knowing more about him including his age, education, and career.
Who is Clifton Powell Jr?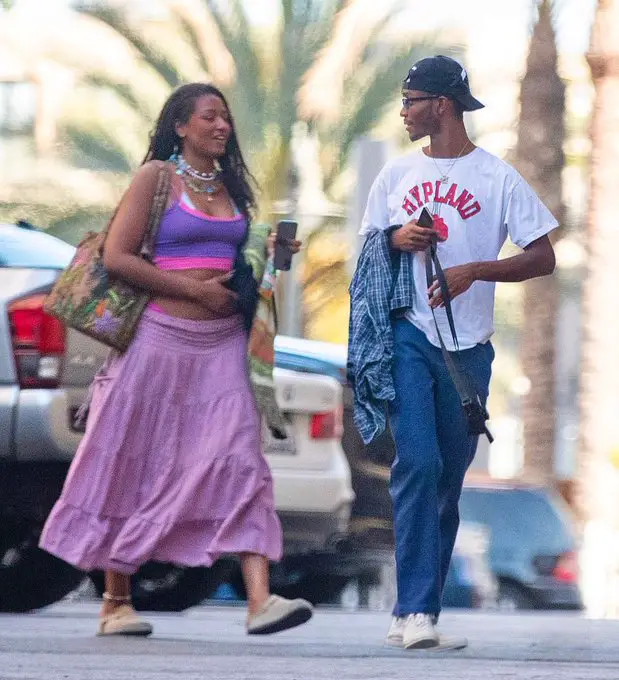 Clifton Powell Jr, 24, is an American writer/director and the son of a famous actor, Clifton Powell.
Cliff made his leap into the narrative writing world, which led him to a writing assistant job for scripted television and ultimately leading Cliff to a development deal of his own in the TV space.
Clifton was born on May 23, 1997, and was raised in the Ladera Heights neighborhood of Los Angeles. 
The Village Christian High School is where he attended.
Powell Jr. earned a scholarship to the University of California at Santa Barbara after graduating high school.
But less than one year after arriving at the university, he transferred out of the university and changed his major to focus on a different course of study: film.
During his freshman year, Powell Jr. wrote in his basketball bio he was interested in becoming a broadcaster.
The short bio also revealed that his favorite movie is "Straight Outta Compton," while his top TV show is "Scandal."
Where and How Clifton Powell Jr and
Sasha Obama?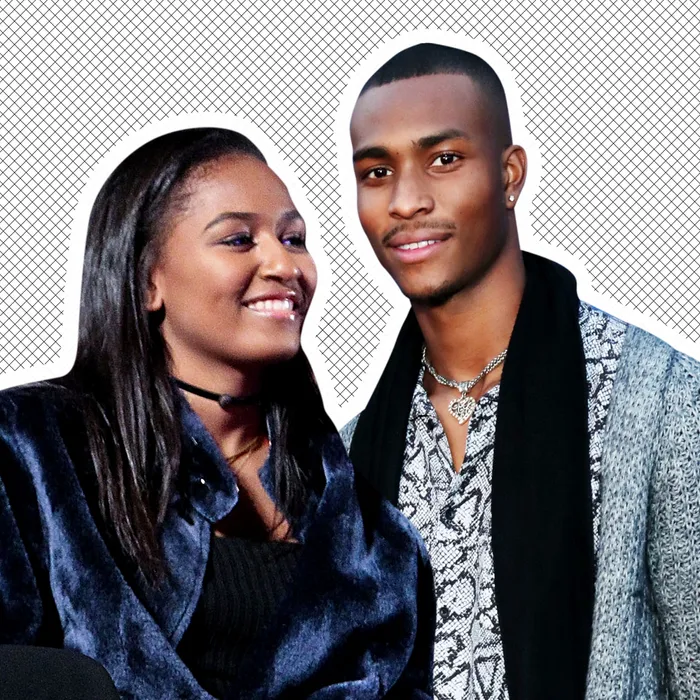 Clifton Powell Jr. is believed to have met Sasha shortly after she transferred to the University of Southern California in the fall of 2021.
Prior to this, she studied for two years at the University of Michigan.
Their first photo together was taken earlier this week, but it's unclear when exactly they met or started hanging out.
Sasha and her boyfriend Clifton were photographed smiling at each other while going for a walk.
Her style was casual with a maxi skirt, crop top and Birkenstock clogs, while Powell Jr. matched her energy with jeans, a T-shirt, and a baseball cap.
Instagram
Powell Jr is an active Instagram user with over 16 000 followers under his handle @cliffp3.
Fact Check
We strive for accuracy and fairness.
If you see something that doesn't look right, email us at  [email protected]