Anders Odegaard, a North Dakota lawyer, has been charged with the murder of his ex-wife, who he's accused of brutally beating while their five children were home, causing her injuries that later claimed her life.
Anders Odergaard, 31, has been charged with 2nd-degree murder after his ex, Carissa Odegaard, also 31, was confirmed to have died on Wednesday after suffering severe head trauma in the Tuesday assault.
Anders Odegaard, listed as a lawyer in North Dakota, had been divorced from Carissa Odegaard for two years, with their five children aged 2 to 9.
In a custody dispute this week, he allegedly refused to let her take their kids to church and a fight broke out, deputies wrote in the criminal complaint after interviewing the children.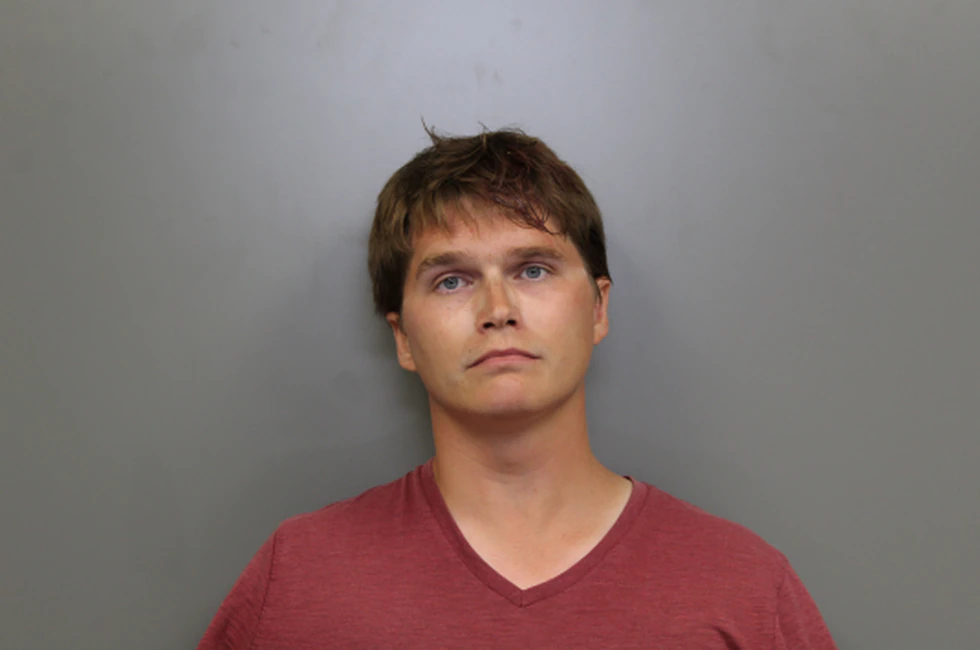 Two of their boys ran outside, flagged a stranger and begged him to call 911 "because their mom was bleeding really bad and needed help," according to the complaint.
The first responding deputy found Anders Odegaard in the kitchen wearing just his underwear, with blood on his face and in his hair.
Carissa Odegaard was unresponsive laying in a doorway – with a pool of blood around her head.
The deputy asked him to explain the situation.
"I don't feel right," Odegaard replied, according to the complaint.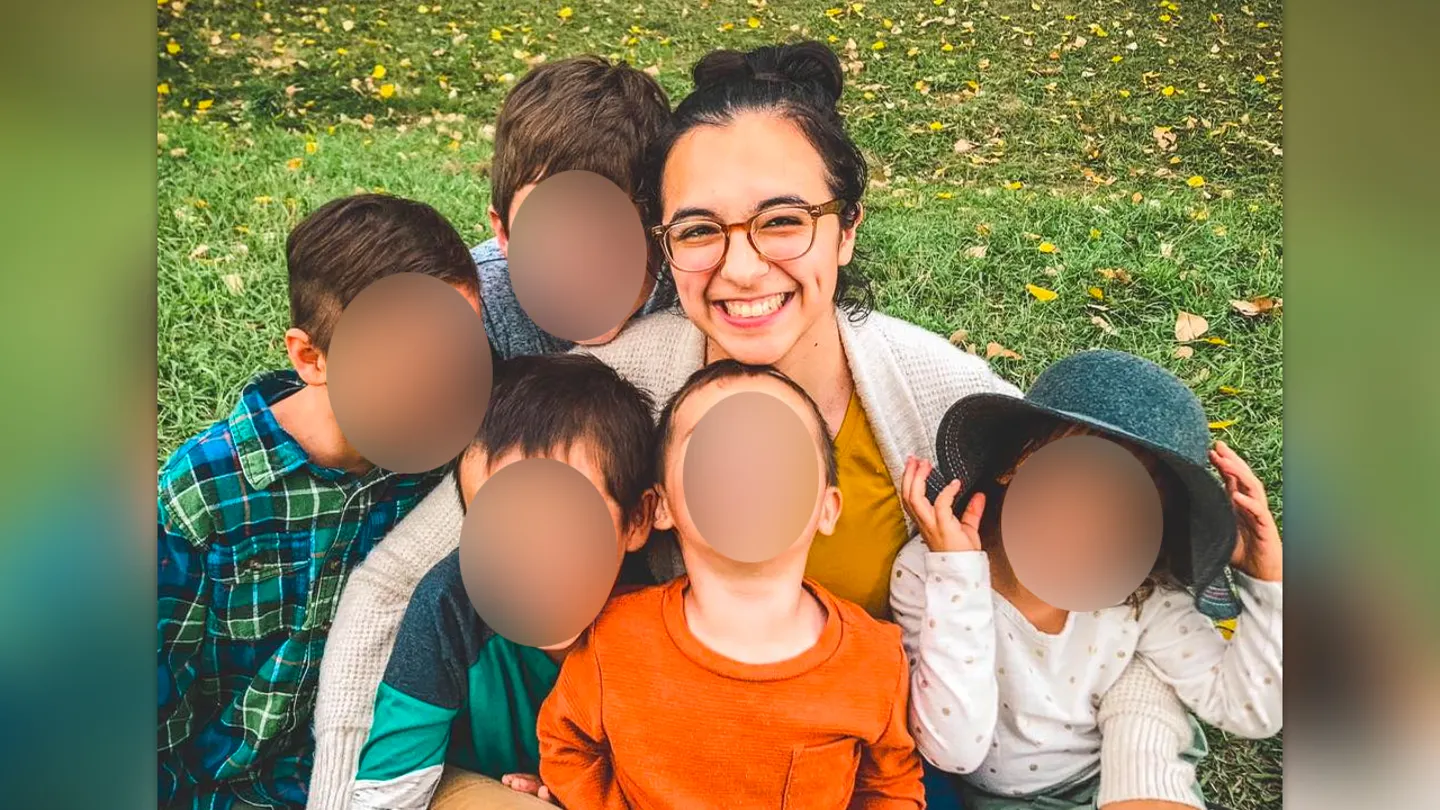 The deputy found that Carissa Odegaard was not breathing. He cuffed the ex-husband and attempted CPR on the victim. He noticed "severe head trauma" and called for an ambulance.
The 9-year-old boy told investigators he saw his father strike his mother with a knife or spatula in the head moments before he ran outside and found someone to call 911. He also told deputies he'd seen his father hit is mother before.
Three brothers, ages 9, 8 and 2, were inside during the attack. Two other siblings were outside in their mom's car and were spared the horror, according to the complaint.
The 8-year-old investigators that after beating his mother to the floor, his father "was on top of her choking her."