Karen Read, a full-time lecturer in Bentley University's finance department based in Massachusetts.
Currently, Karen Read is in the news as she has been charged with manslaughter in connection with the death of her boyfriend, a Boston police officer by the name of John O'Keefe.
 According to reports, the Massachusetts professor allegedly hit her cop boyfriend with a car while intoxicated and left him in a snowbank after a night of drinking in the suburbs of Boston last week.
So who is Karen Read?
Karen Read, is a 41-year-old professor of finance at Bentley University in Massachusetts and a native of Mansfield.
Aside from teaching, she worked for more than 14 years as an equity analyst for Fidelity.
Her previous jobs included financial analyst at Sensata Technologies, client account manager at Brown Brothers Harriman, and trading room assistant for Hughey Center for Financial Services.
A search on her LinkedIn profile reveals that she also attended Bentley University and graduated from Elkin B. McCallum Graduate School of Business.
Karen Read and
John O'Keefe Relationship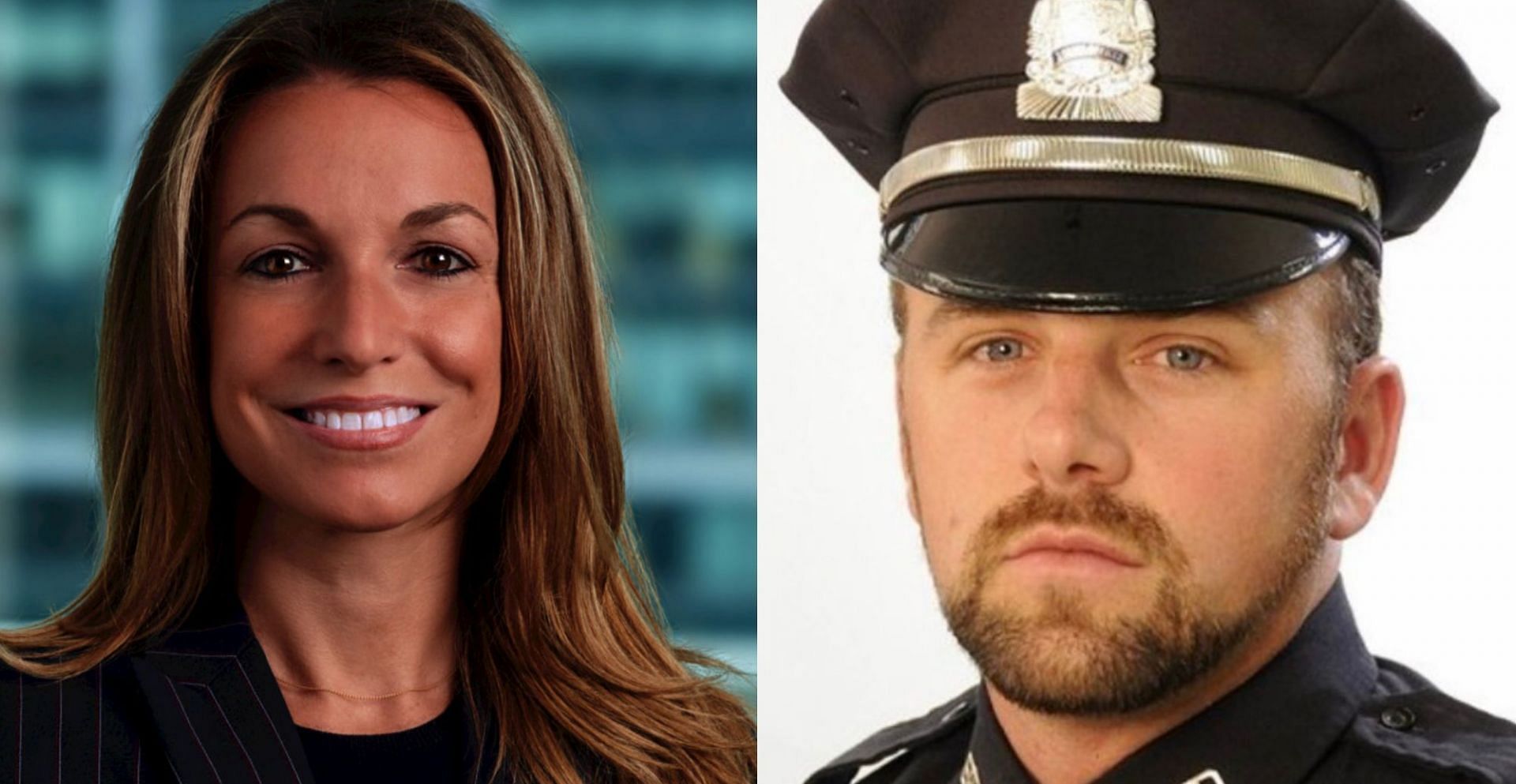 The couple began dating O'Keefe about two years ago, and Read was with him until his death last week.
What led to her arrest?
The affidavit reportedly stated that Read dropped off O'Keefe at a Canton house party after clubbing with him Friday night.
According to prosecutors, she crashed into him with her SUV while she was making a turn before leaving the scene.
When Read woke up in the morning, she noticed that her vehicle had been damaged while frantically trying to get in touch with O'Keefe in order to discover why he had not returned home.
She enlisted two friends to help figure out what happened, according to the report.
Norfolk County District Attorney, Michael Morrissey, released a press release saying, "Massachusetts State Police homicide detectives attached to Norfolk District Attorney Michael W. Morrissey's office tonight arrested Karen A. Read, 41, of Mansfield, on a manslaughter warrant in the Saturday death of John O'Keefe, a Boston Police officer who was found unresponsive outside a Canton residence early Saturday morning (January 29, 2022)."
Guilty and Bail
She was granted $50,000 bail when she appeared for arraignment on February 2, 2022, and pleaded not guilty based on new allegations.