American freestyle hip hop dancer, choreographer, actor, television producer, and television personality, Stephen Boss had a beautiful life with his wife and three kids before his untimely death.
Stephen Boss was a father to Maddox Laurel Boss and Zaia Boss with Allison Holker, as well as a stepdad to her eldest daughter, Weslie Fowler, from a previous relationship.
The couple first met in 2010 on So You Think You Can Dance and married three years later.
Alison Holker Boss was already mom to daughter Weslie, whom Boss adopted.
The couple welcomed their first son together, Maddox, in 2016, followed by daughter Zaia in 2019.
Facts about Weslie Fowler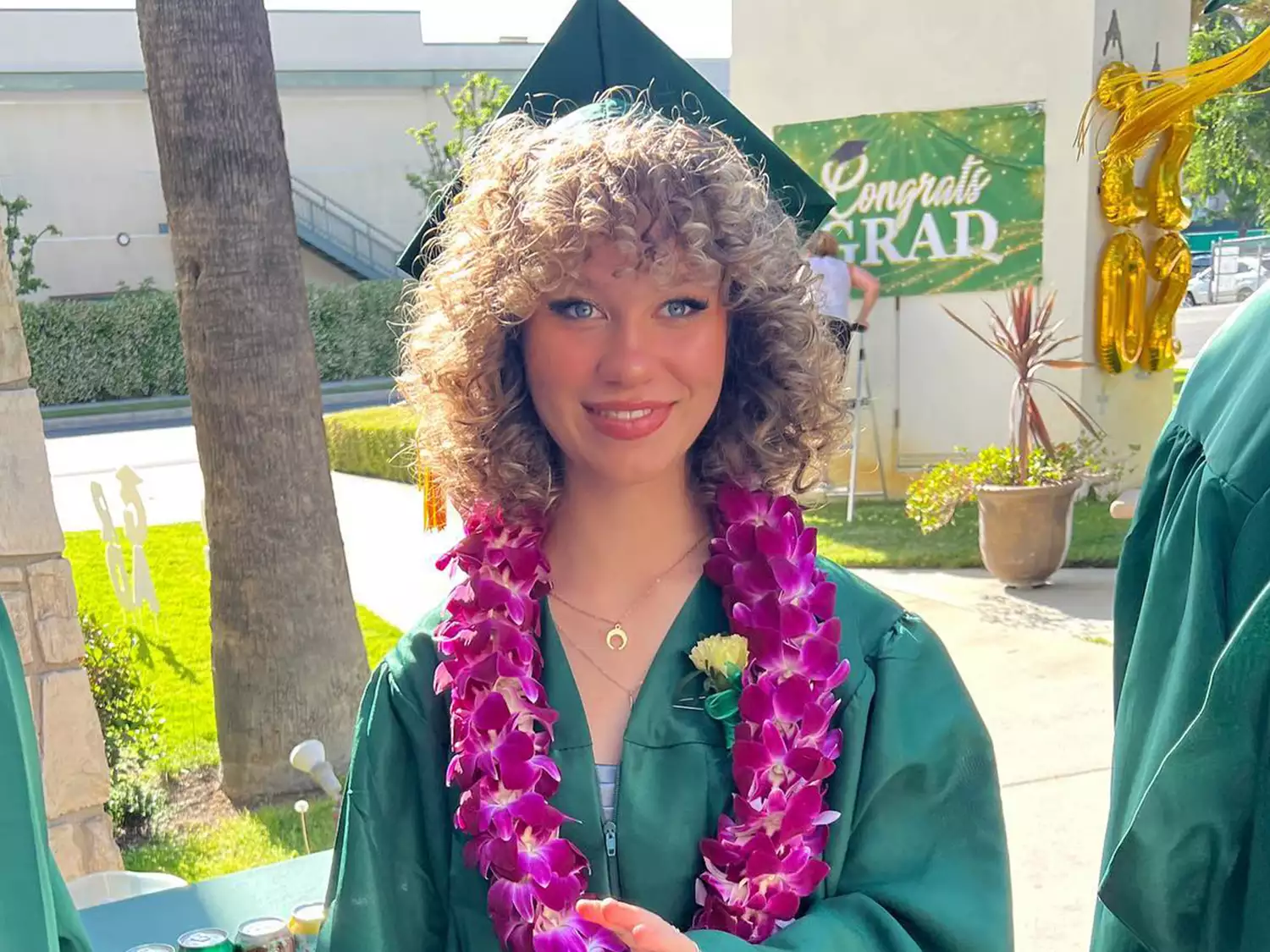 Weslie Fowler is the daughter of Allison Holker, a famous American dancer.
She was born on May 26th, 2008, in Los Angeles, California, in the United States.
Weslie's journey to stardom began in 2015 when her parents posted her picture on Instagram.
She gained much popularity, and her Instagram account amassed an incredible following.
Today, she has a massive following on Instagram, where she uploads her modelling photos and those of her family members.
Facts about Maddox Laurel Boss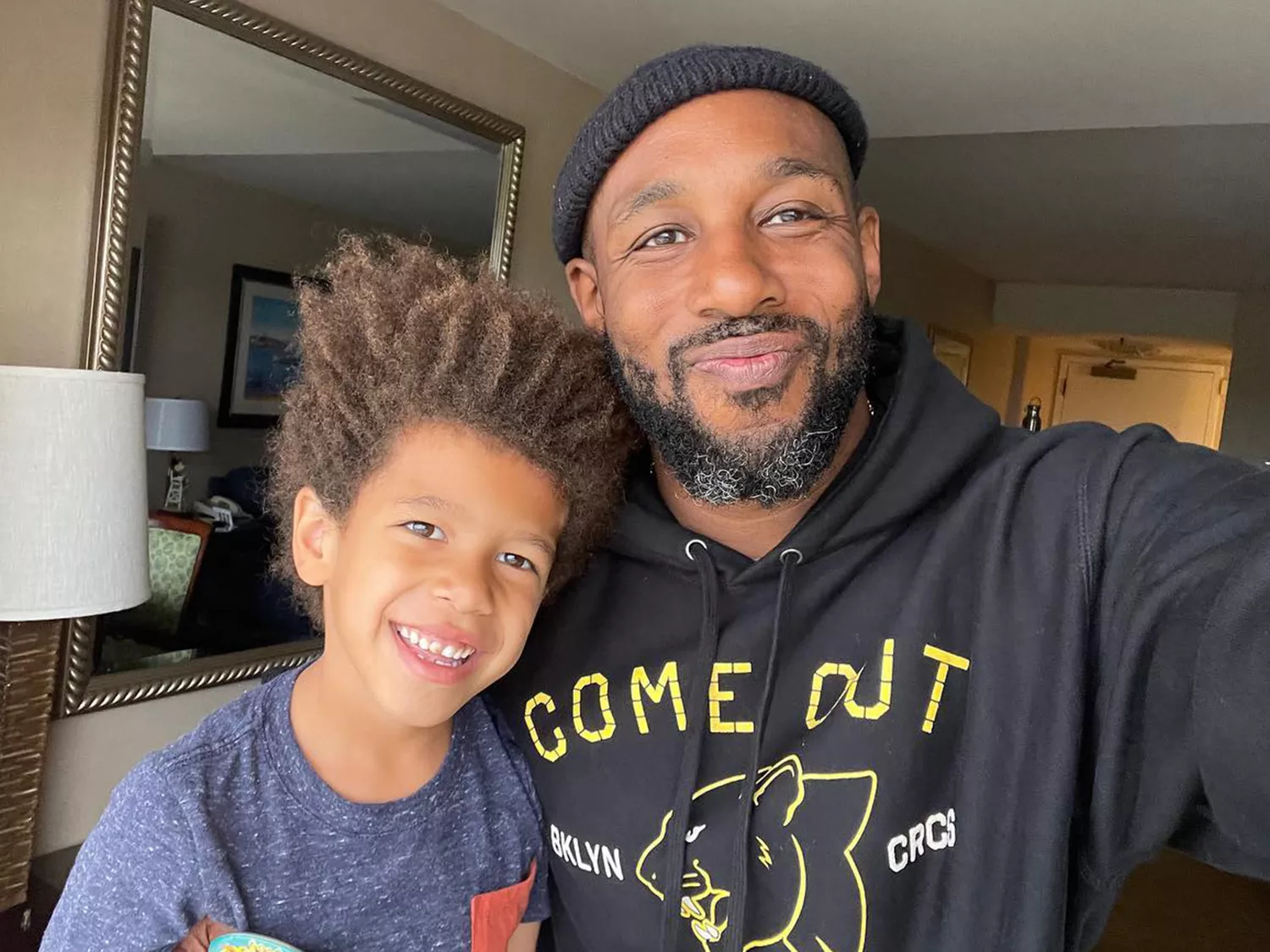 On March 27, 2016, Boss and Holker Boss welcomed son Maddox Laurel.
He was born on Easter Sunday.
As an infant, Maddox was already showing that he had inherited his parents' dancing genes.
And as the years have passed, Maddox has participated in plenty of Boss family dance parties.
In August 2022, he even joined his parents at the season finale of So You Think You Can Dance — the very show where Boss and Holker Boss first met.
Zaia Boss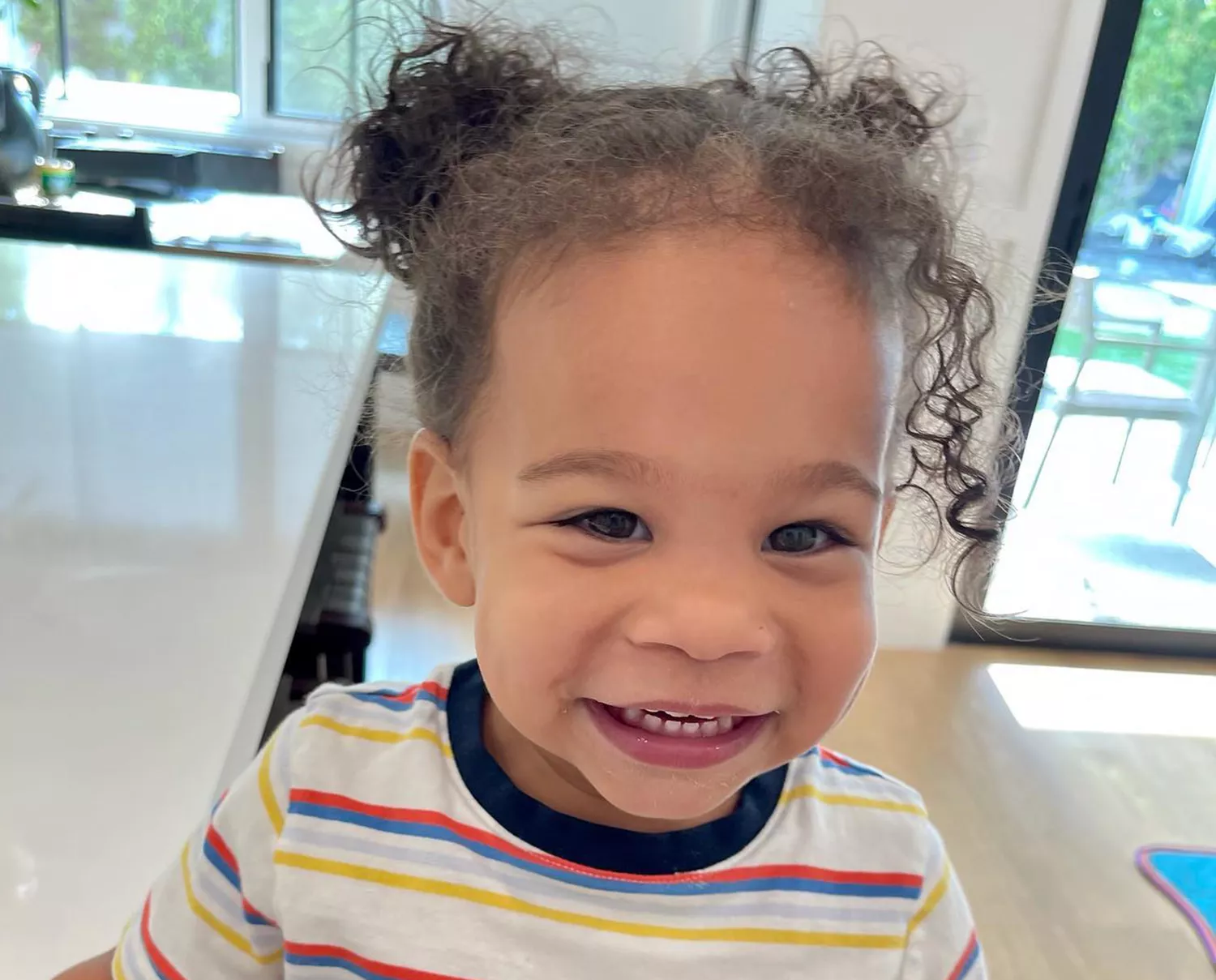 The Boss crew became a family of five with the arrival of daughter Zaia in November 2019.