Wendy Williams must be celebrating her new marriage, as the news was just announced that she has just tied the knot.
The American broadcaster and writer shared her good news with Hollywood Unlocked's Jason Lee on Tuesday afternoon (Aug. 2).
Though she kept the details scant, presumably saving them for her upcoming new podcast, Wendy revealed a few titbits.
Wendy's new husband is an officer of the law, NYPD to be precise, and his name is Henry. However, she did not say how they met and when their nuptials took place.
The 58 year old talk show show also shared that she is still struggling with financial issues. She explained that her Amex no longer works, but her friends have helped her maintain access to one of her accounts.
While she is making an effort to remain upbeat and stay positive, she is experiencing issues with her family.
According to Jason Lee, Wendy said she instructed her team to keep her entire family away from her.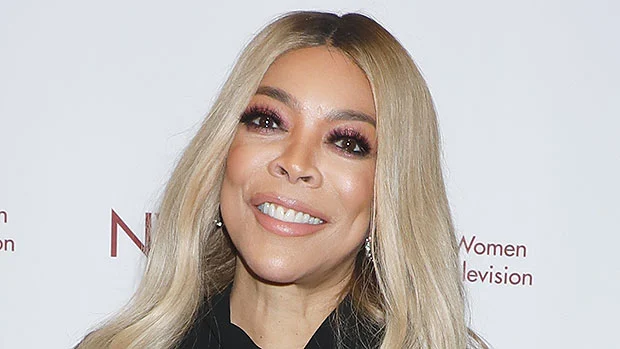 The only family member Wendy Williams wants contact with is her 21-year-old son, Kevin Hunter Jr.
Wendy Williams had been off the market since 2020 after she and her long-time husband Kevin Hunter finalized their divorce.
It came nine months after Williams filed to end their marriage in April 2019, after Hunter's mistress, Sharina Hudson, gave birth to a baby girl.