Wendy Shay has revealed the up and downs of the industry focusing on a two sides perspective, thus being an observer and a practitioner.
The Afropop and Afrobeats singer accounting on the reality admitted that it was a different feeling all together laying emphasis on how Ghanaians trolled her based on the love they developed for Ebony and the sad manner in which she died together with her taking her position soon after her demise. That alone according to the "Uber driver" hitmaker", was enough to make her quit music.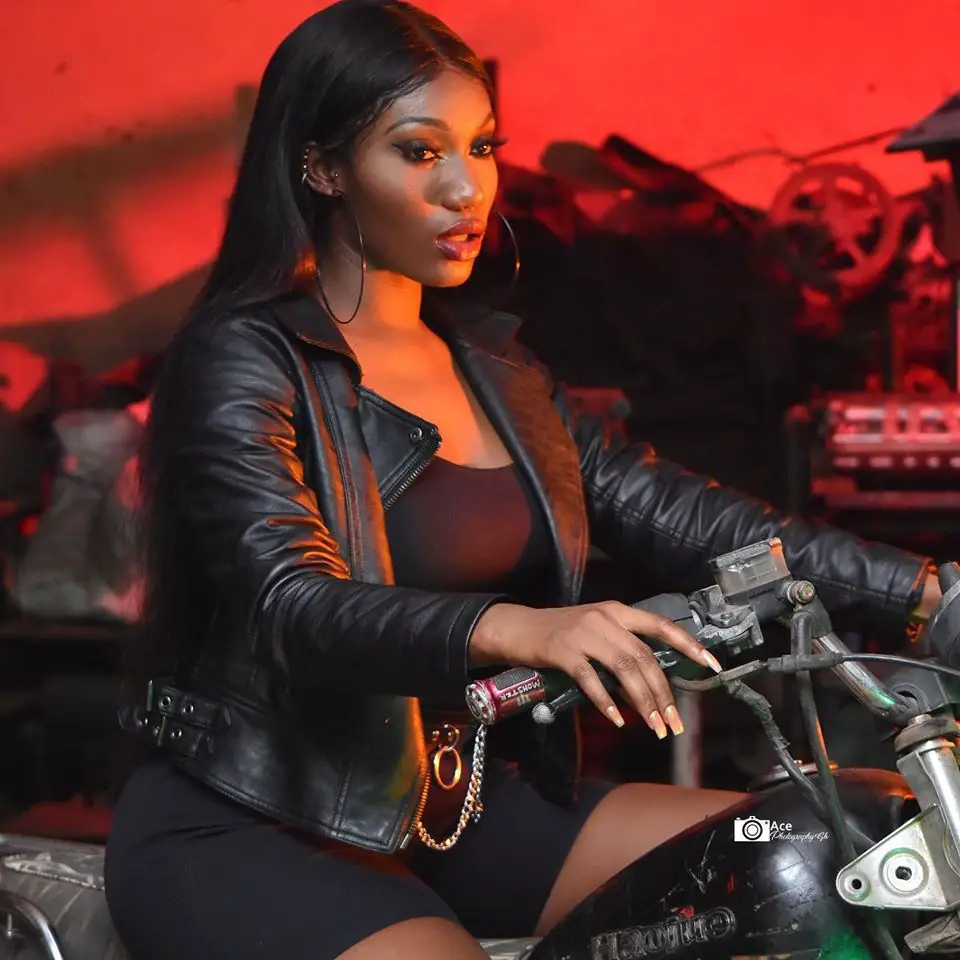 Apparently, she spoke about how female musicians are abused sexually in the space and its related issues.
The Jabs, the up and downs and it's kinds strengthened her in attaining enviable titles and awards.
Rich men reaching out to her for ambassadorial deals which at the end turn to proposals and all accusations leveled against her and his manager.
Watch Interview Below