Wayne Swinny ( 1964 – 2023 ) was an American guitarist and founding member of Saliva, an American rock band formed in Memphis, Tennessee.
Swinny was the only member remaining from Saliva's original lineup after the departures of vocalist Josey Scott in 2011 and bassist Dave Novotny in 2015, though the former reunited with the group for a performance at the Blue Ridge Rock Festival this past September.
On March 22nd, 2023, Wayne Swinny passed away due to a brain hemorrhage.
Aged
Wayne Swinny was 59 years old at the time of his death.
Career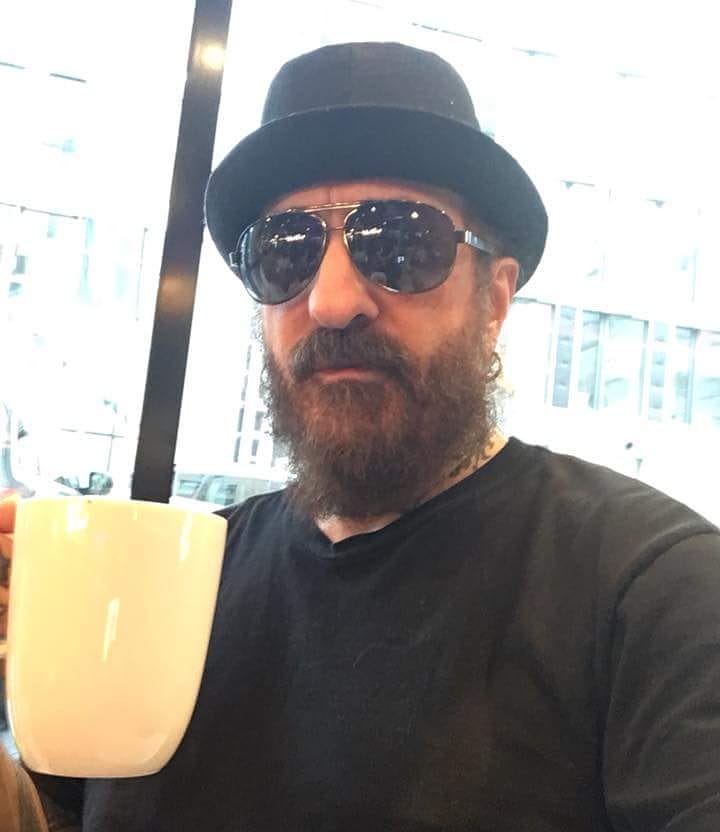 Wayne co-founded the Saliva group, known for their blend of rock and hip-hop, in 1996 alongside singer Josey Scott, guitarist Chris Dabaldo, bassist Dave Novotny and drummer Paul Crosby.
In 2002, the band received a Grammy nomination for best hard rock performance for "Your Disease," the lead track on their album "Every Six Seconds."
More recently, Saliva released an album in 2021, called "Every Twenty Years," as well as multiple singles, including "High On Me," "Crows," and Revelation Man." The band plans to release a full album this spring, according to their website.
Saliva launched its Spring Mayhem Tour earlier this month in Florida.
They have multiple shows scheduled for the rest of March and early April.
The band was set to perform at Piere's in Fort Wayne, Indiana on Thursday.
The venue shared on Facebook that Saliva will no longer be performing.
Fact Check
We strive for accuracy and fairness.
If you see something that doesn't look right, email us at  [email protected]