Warrensburg hospital shooting

Suspect arrested after making threat of armed man at Warrensburg hospital
The Missouri State Highway Patrol and local law enforcement responded to a report of an armed man at a Warrensburg hospital Friday morning.
Troopers responded to the Western Missouri Medical Center around 8:30 a.m. after they were notified of a man that was reportedly armed and had entered the hospital.
A suspect has been taken into custody.
According to Kansas City NBC affiliate KSHB, an investigation led troopers to a person who allegedly made the threat.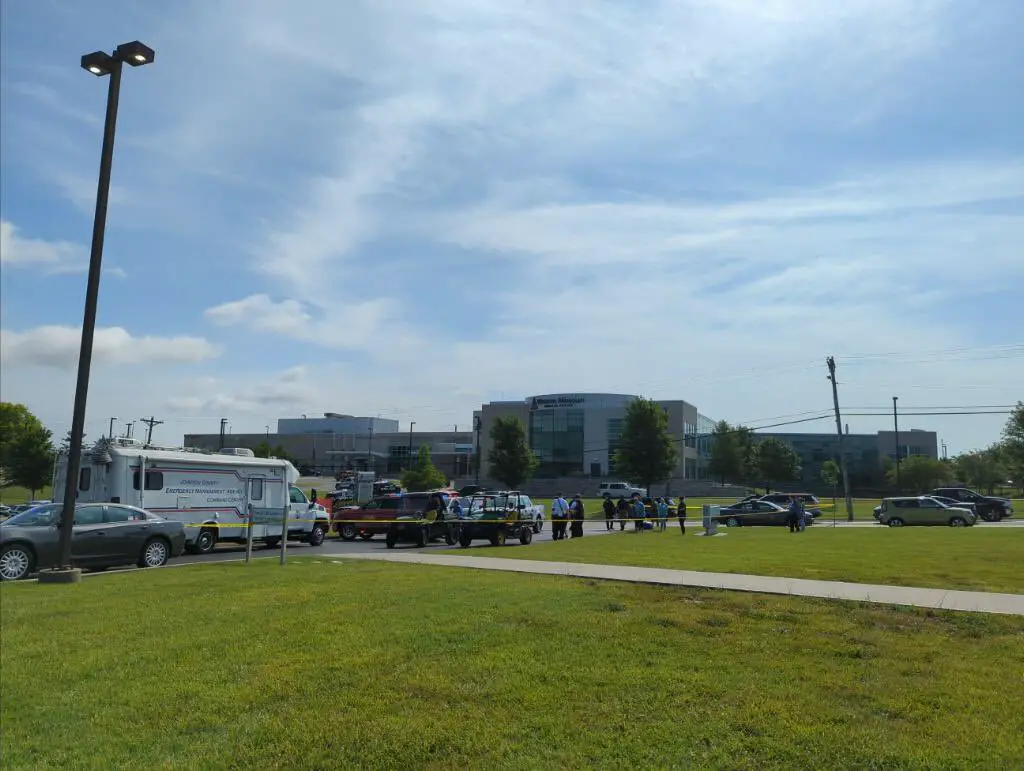 That person was never near the hospital, KSHB reported.
No shots were fired, and no injuries were reported.
All staff and patients were evacuated from the building but were allowed back in as of 11 a.m.
The Warrensburg Community Center tweeted and said it is under lockdown due to the intruder at the medical center.
The Nassif Aquatic Center will be closed until the situation is resolved.
This is a breaking news situation and will be updated as information becomes available.