Kumawood actress,Vivian Jill Lawrence has reached a million followers on social media platform Instagram.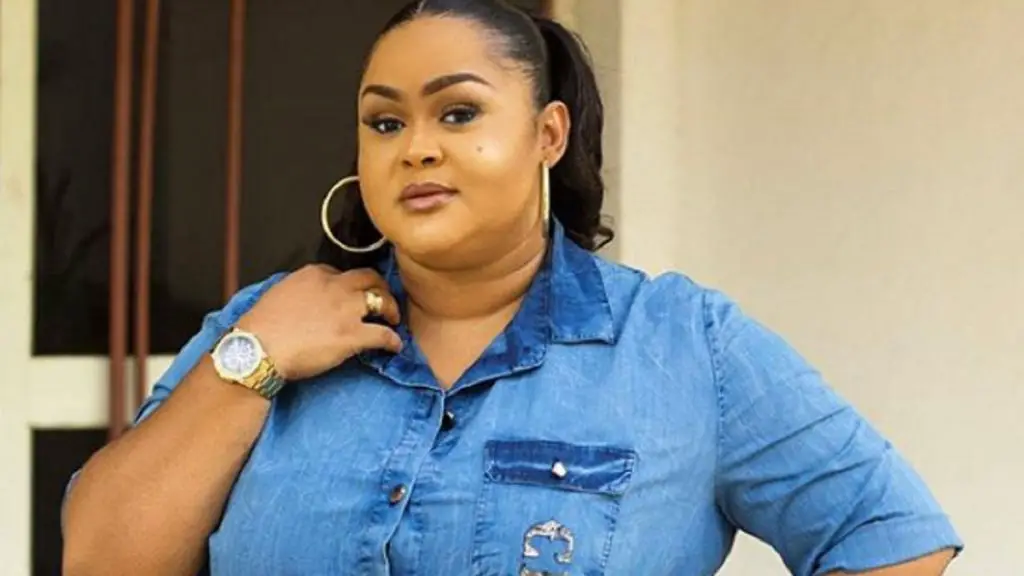 Her massive follower count comes as a result of her sterling performances on the screens over the years.
Meanwhile here's what she wrote to celebrate her journey on social media after hitting a million followers.
Hi fam, today is one of the best days of my life; my journey on social media has been awesome as today marks a milestone of 1 million followers on Instagram. I'm loving the feeling already.💃💃 Grateful to you all for loving me…and bringing me this far!
This makes Vivian Jill the fourth actor or actress from Kumawood to attain that feat on Instagram.