Vivek Ramaswamy, a wealthy biotech entrepreneur and investor and the author of "Woke, Inc.," has entered the Republican race for president.
In a video released Tuesday night, Ramaswamy, 37, formally launched his longshot bid by decrying what he called a "national identity crisis" that he claims is driven by a left-wing ideology that has replaced "faith, patriotism and hard work" with "new secular religions like COVID-ism, climate-ism and gender ideology."
Vivek Ramaswamy has become the latest Republican to challenge Donald Trump for the party's nomination in 2024. But how much money does Vivek Ramaswamy have to support his campaign endeavors as he starts his journey down the campaign trail?
Vivek Ramaswamy Net worth
| | |
| --- | --- |
| Name | Vivek Ramaswamy |
| Net worth | $600 million |
| Age | 37 |
According to a report by Forbes, Vivek Ramaswamy has a net worth of $600 million and was included in the 2016 list of America's Richest Entrepreneurs Under 40 on Forbes.
How did Vivek Ramaswamy make his money?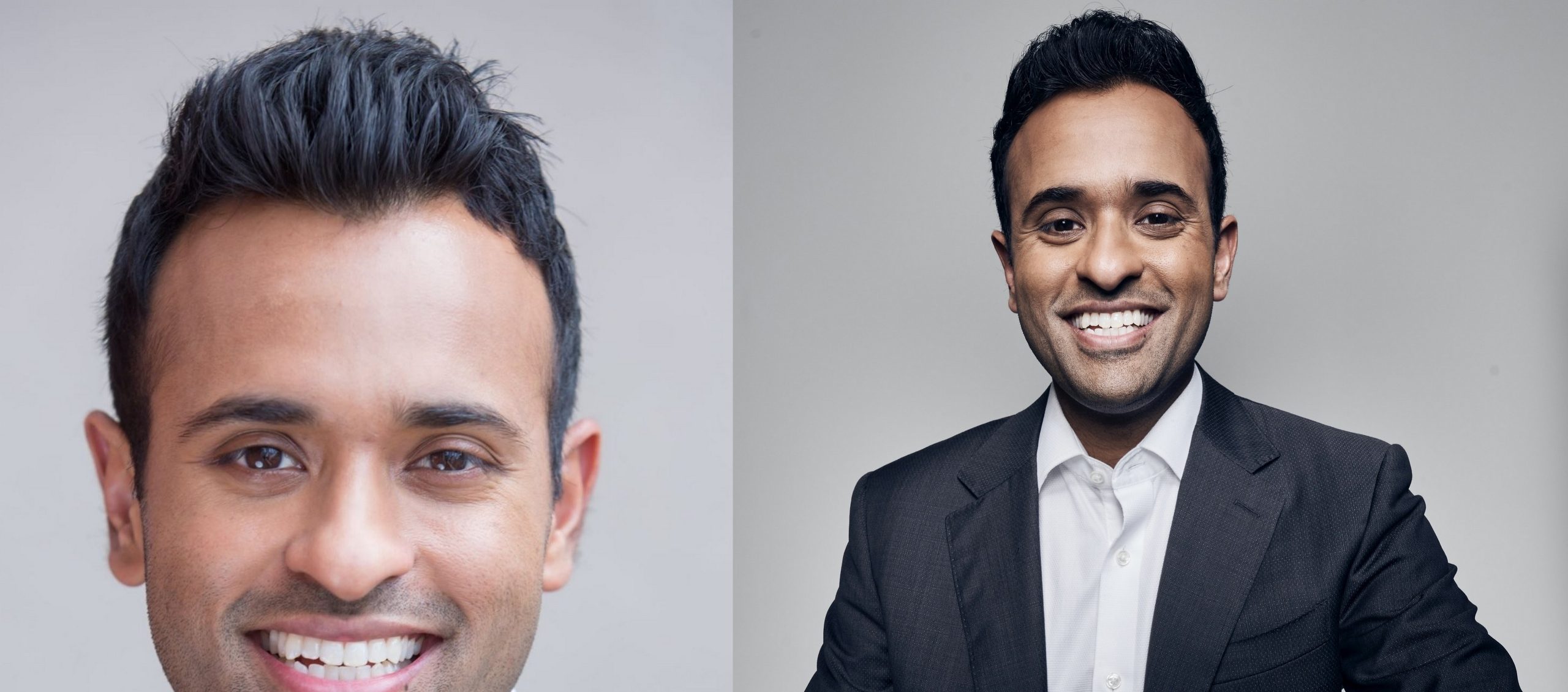 Ramaswamy made his fortune in biotech investing.
He was behind the biggest biotechnology initial public offering of 2016, Myovant Sciences, which raised $218 million listing its shares on Nasdaq in October.
Ramaswamy later formed the company in April and struck a deal with Takeda Pharmaceuticals for a prostate cancer drug and a female infertility drug.
Companies co-founded and owned by Vivek Ramaswamy
| | |
| --- | --- |
| Companies | Year |
| Roivant Sciences | 2014 |
| Strive Asset Management | 2022 |
| Campus Venture Network | 2007 |
| Chapter Medicare | 2020 |
He founded Roivant Sciences in 2014, the company currently has a net worth valued at $6.54 billion.
In 2022, he co-founded Strive Asset Management, a assent management firm, which, according to his website, is focused on "restoring the voices of everyday citizens in the American economy by leading companies to focus on excellence over politics". It was launched with backing from billionaire investors including Peter Thiel and Bill Ackman.
In 2007, Ramaswamy and Travis May co-founded Campus Venture Network, a technology company that provided software and networking resources to university entrepreneurs
In 2020, Ramaswamy co-founded Chapter Medicare