One of the top officials of the United Nations, Vitaly Vanshelboim, has been fired following the discovery of his involvement in a scandal that saw the intergovernmental organization loan $61million to a British father and daughter 'for charitable projects' after diplomats met them at a party in New York.
A report from the dailymail.co.uk, states that Vitaly Vanshelboim is alleged to have handed over $58million from the agency to three businessmen David Kendrick and his 22-year-old daughter Daisy Kendrick.
The funds was supposed to used for projects like building houses in developing countries by  Kendrick, the founder of Sustainable Housing Solutions (SHS).
However, it's uncertain how much money actually went to those projects and the UN is claiming $22million of it is still missing, but Daisy Kendrick and her company We Are The Oceans (WATO) allegedly gave $3million to produce the pop song 'Oceans' performed by singer Joss Stone, who was not paid and has said she did it for free because she thought it was a fundraising project.
The UN agency also gave Daisy Kendrick, who interned at the UN after graduating from Northeastern University in Boston, the $3 million to create an ocean-themed video game by the makers of Angry Birds and a website raising awareness about environmental threats to oceans, the New York Times reported.
Kendrick's businesses – three of which received loans but have been named as a single entity by his lawyers – have failed to pay back more than $22 million to the organization, money which is meant for aid, and the repayments are overdue, according to The New York Times.
Currently, Vitaly Vanshelboim has been placed on administrative leave because of the investigation back in May, 2022.
Who is Vitaly Vanshelboim?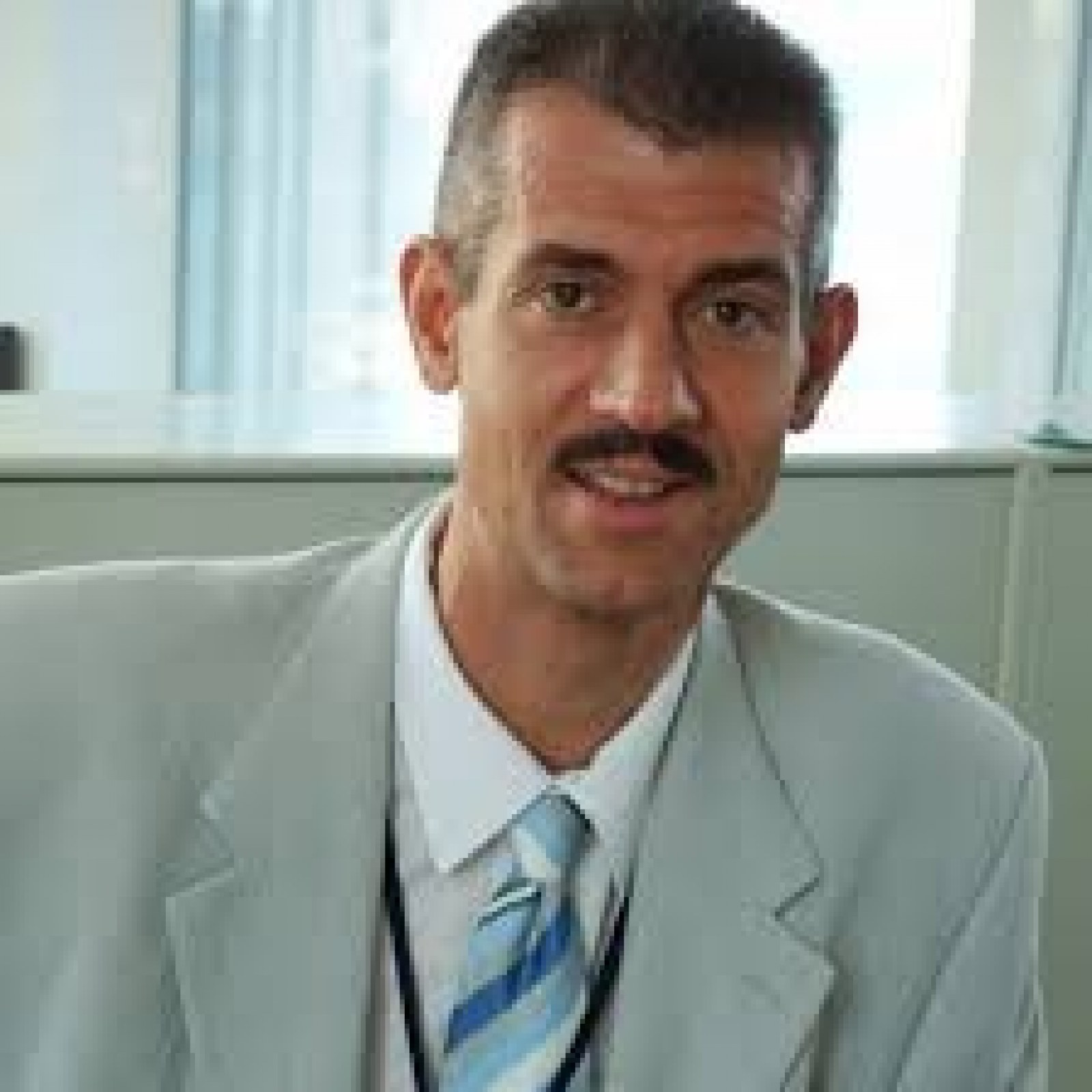 Vitaly Vanshelboim is a Ukrainian citizen who describes himself on his LinkedIn page  as a 'SERIAL OVERACHIEVER IN GLOBAL EXECUTIVE LEVEL MANAGEMENT' .
Vitaly Vanshelboim served as Assistant Secretary-General and Chief Executive of UNOPS Sustainable Infrastructure Impact Investments, a program meant to join forces with private banks to operate a for-profit investment bank.
Vitaly Vanshelboim was born in December 1969 in Chelyabinsk, USSR, now part of the Russian Federation.
At the National University of Economics in Kyiv, he completed his studies in audit, accounting and financial analysis in 1990.
He has a fellowship from the Chartered Institute of Procurement & Supply (CIPS).
Between 2010 and 2011 he attended the University of Navarra in Barcelona to complete an advanced management program.
He is married with 3 sons.
After short stints in the private and public sectors between 1990 and 1992, he worked with the UN in his native Ukraine until 1997, when he moved to Sarajevo, Bosnia and Herzegovina.
In these cities, he worked as the Deputy Director of Resources with the Mission of the Organization for Security and Co-operation in Europe until 2001, when he moved back to the UN.