A video of a Russian man throwing his girlfriend inside a trash can has been causing outrage over the internet.
The footage shows the man taking the woman, who had apparently been cheating on him, out of a house, crossing a road, and then forcing her inside the bin.
She tries to pull away, but to no avail, the man being much larger than her. He hurls her inside, and then turns around and walks away.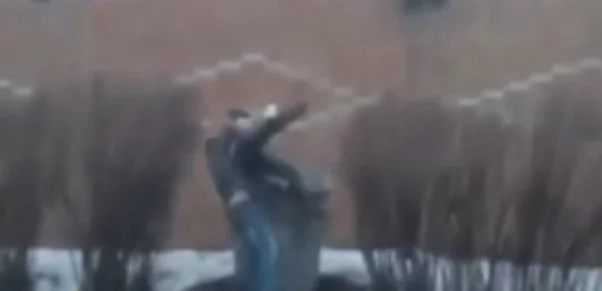 What do you think? Do you believe this is a righteous behavior, no matter what the girlfriend did? Take a look and decide for yourself.
Fact Check
We strive for accuracy and fairness.
If you see something that doesn't look right, email us at  [email protected]