VGMA 2020: Date, Time, Venue and Performing Artistes
The Vodafone-sponsored Ghana Music Awards (VGMA), originally scheduled to take place months back, will this year be hosted in the month of August.
This is due to social restrictions being implemented by governments the world over in a quest to curb the current global pandemic that is COVID-19, many events have had to either be postponed or cancelled altogether.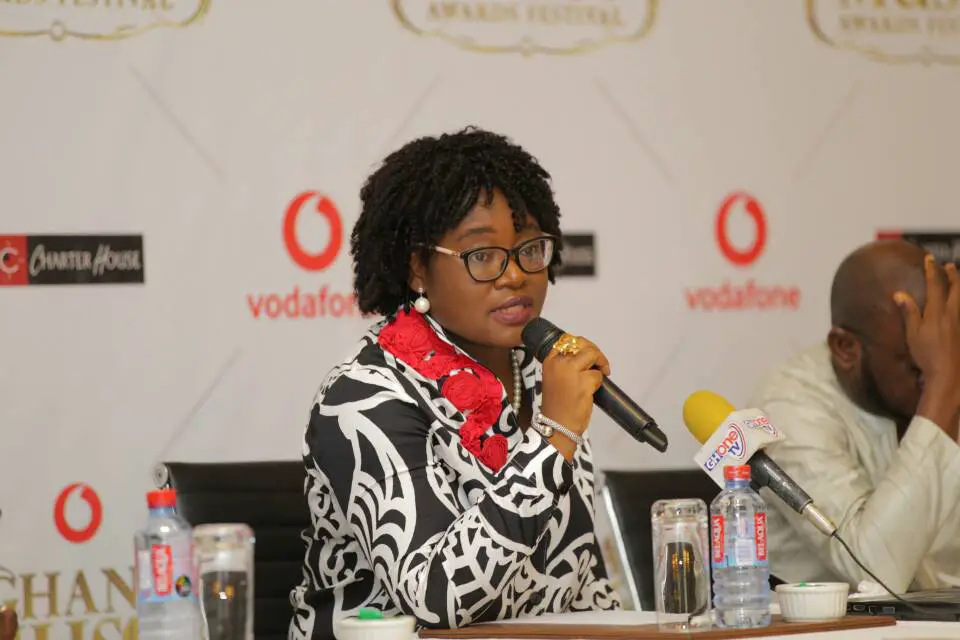 This is per Charterhouse CEO, Theresa Ayoade who, speaking on Joy News' "Beyond the Lockdown" in the company of a number of other thought leaders in the sector, discussed the various ways the entertainment industry is readjusting in light of recent events (Charterhouse has organised the awards show for some two decades).
"The challenges of putting together logistics and not being sure of expected revenue is a real issue. In normal times, we will have been able to sell up to 4,000 tickets in VGMA-related events, but it is not so now," she noted, admitting that the 2020 VGMAs, while "it may not be exactly as it used to be in the past but obviously, with what is happening now, it's going to be a downscale version."