Velma Young, a 42 year old woman, has been arrested by The Memphis Police Department (MPD)
stabbing her boyfriend, Tyrone Miles.
On July 2 just before 5 a.m., The Memphis Police Department responded to the 500 block of Lucy Avenue for a stabbing.
Officers located Velma Young's boyfriend, Tyrone Miles on the second-story landing suffering from a wound on his chest, an affidavit said.
Paramedics pronounced him dead at the scene.
According to foxnews.com, Velma Young initially told officers she came home and found Miles stabbed.
She said Miles was stabbed by someone else.
Officers took Young to the homicide office as homicide investigators executed a search warrant of their home.
The investigators found a blood-stained kitchen knife on the bed, police said.
According to an affidavit, Young waived her Miranda Rights and said she came home around 3:30 a.m., got into an argument with Miles then admitted to stabbing Miles.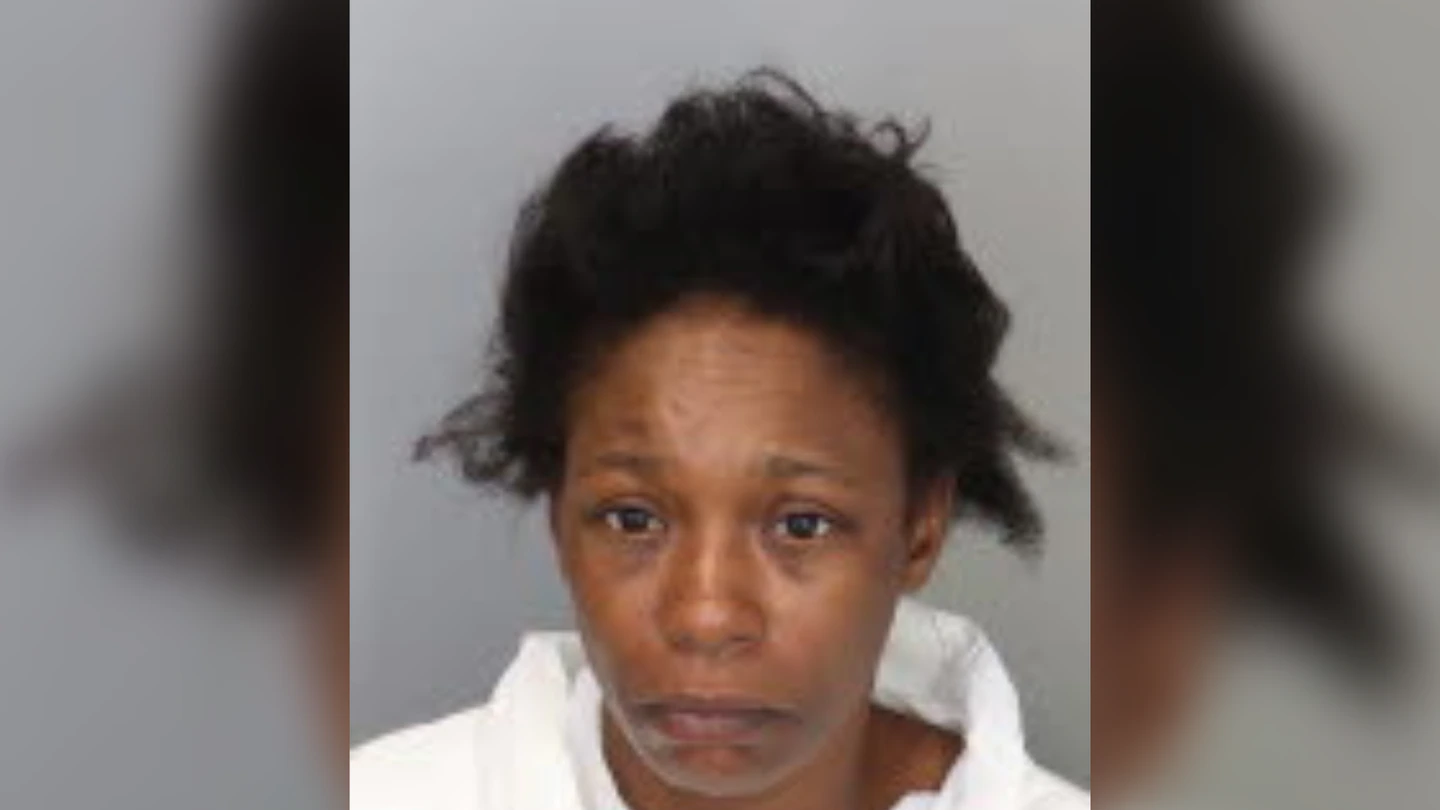 She told officers that Miles passed out and hit his head. Young wiped the blood from Miles' head with a towel and used a towel and bleach to clean the blood stain from the floor, an affidavit read.
Young said she dragged Miles out of the apartment to the landing and went to a neighbor and asked the neighbor to call 911.
Young is due in court on July 5 and there is no bond information.
Young and Miles were boyfriend and girlfriend and live together at the Lucy Avenue address.