A Purdue university student identified as Varun Chheda has been found dead in his dorm in West Lafayette, Indiana, according to officials.
Police have identified the suspect as Ji Min Sha, a junior cybersecurity major from Seoul, South Korea.
The suspect in the homicide, identified as the victim's roommate, called the Purdue University Police Department at 12:44 a.m., according to Tim Doty, Director of Media and Public Relations at Purdue. Sha was taken into custody shortly thereafter.
Doty says the killing took place in McCutcheon Hall, which is on the west side of Purdue's West Lafayette campus.
Campus police were still investigating and did not share a possible motive for the killing but said they believe it was unprovoked. Investigators have not said how Chheda was killed and are waiting for the results of an autopsy.
A university spokesperson tells News 8 that students near the crime scene were moved to another room during the investigation.
An autopsy was scheduled for Wednesday.
Who was Varun Chheda, student killed at Purdue University?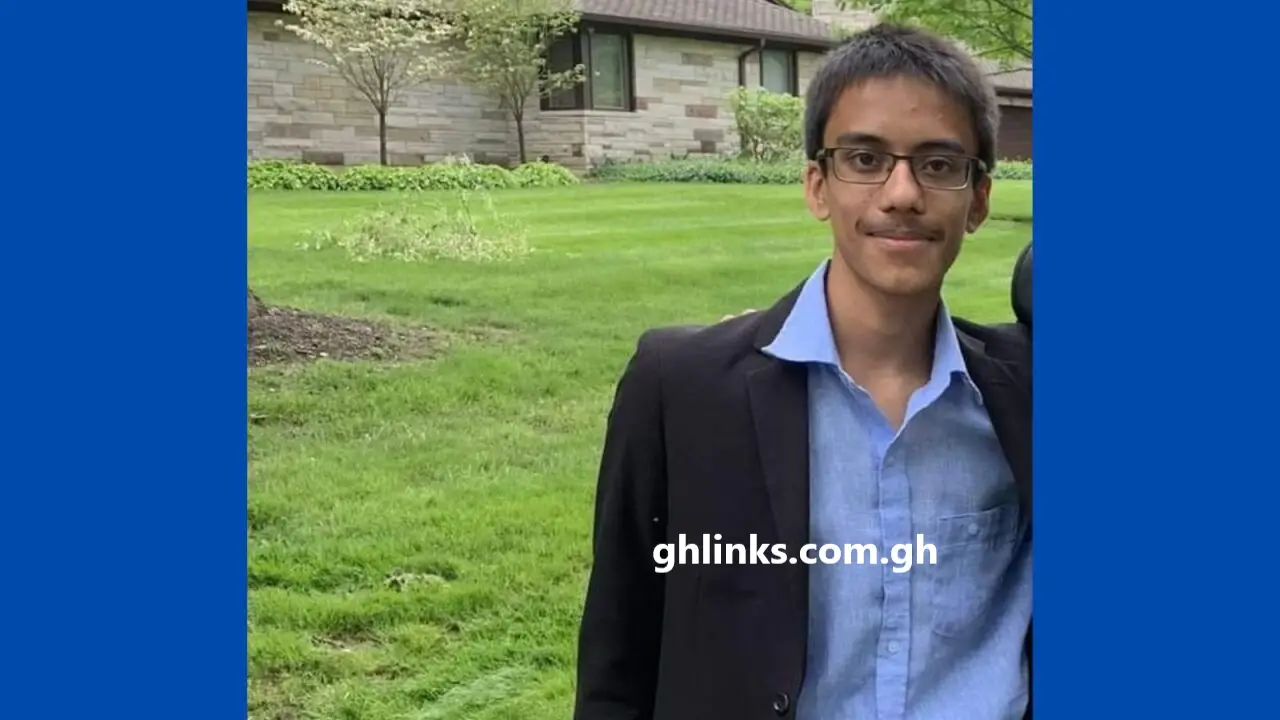 The student was identified as 20-year-old Varun Manish Chheda, of Indianapolis, according to the Tippecanoe County Coroner's Office.
Chheda was 10 days away from his 21st birthday.
He graduated high school in 2020 from Park Tudor School, a private school on the north side of Indianapolis.
"The entire Park Tudor community is incredibly saddened by the tragic loss of Varun Chheda, Park Tudor class of 2020," said Dennis Bisgaard, Interim Head of Park Tudor School in a statement. "Our prayers are with his family at this difficult time."
Chheda was a semifinalists in the National Merit Scholarship Program the year he graduated, according to a Facebook post from the school.
Chheda also was a candidate the 2020 U.S. Presidential Scholars Program.
The program was established in 1964, by executive order of the President, to recognize and honor some of our nation's most distinguished graduating high school seniors.
Chheda was in his senior year at Purdue, studying data science, said Purdue University Police Department Chief Lesley Wiete in a news conference Wednesday morning.
Fact Check
We strive for accuracy and fairness.
If you see something that doesn't look right, email us at  [email protected]