Umaru Sanda Amadu is a professional journalist among the few top journalists in Ghana who change the face of the industry.
His role at CitiFm and CitiTV has brought high professional ratings to the media house in Ghana and beyond.
Date of Birth
Umaru Sanda was born on 2nd February ( Year Unknown )
Education
Umaru had his secondary school education at Tema Secondary School.
He then proceeded to the Ghana Institute of Journalism for his degree ( 2008 – 2014 )
Biography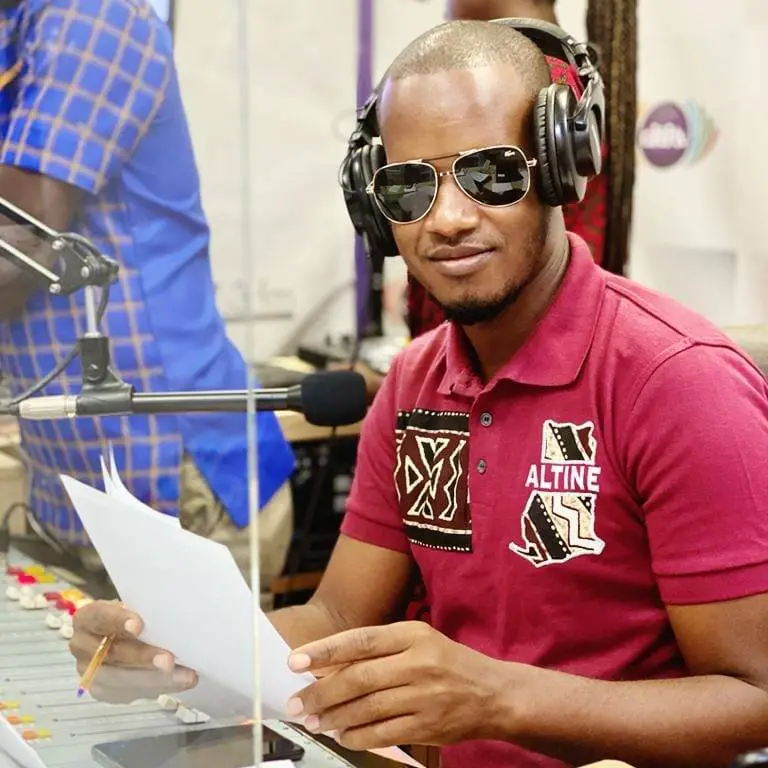 Umaru Sanda Amadu is an award-winning Ghanaian journalist and broadcaster working with Accra-based Citi FM.
He is the Producer of Citi FM Eyewitness News, Citi Breakfast Show, Citi Prime News, and the weekend news analysis show, The Big Issue.
He is considered by many as the best newscaster in Ghana currently.
He is well equipped with all the right tools to interview today's African politicians, leaders and top influential names.
Just like the big names in journalism around the world, he has achieved this high recognition in Ghana through his hard work and extreme professionalism.
Early life
He is the 7th and last born of his parents.
His elder siblings- 2 men and 4 women did not have formal education because they have been helping his father herd cattle.
All seven children, except the last born, Umaru Sanda, was lucky to have been enrolled in school, whereas the others were busy with taking care of cattle.
He was the lucky one, and his schooling would not have happened if his mother with the support of her father had not insisted that he should be enrolled in school.
Umaru used to combine his schooling days by taking cattle to graze.
He had to educate himself, but he also had to ensure that the cattle under his care were well fed and had water to drink.
Journalism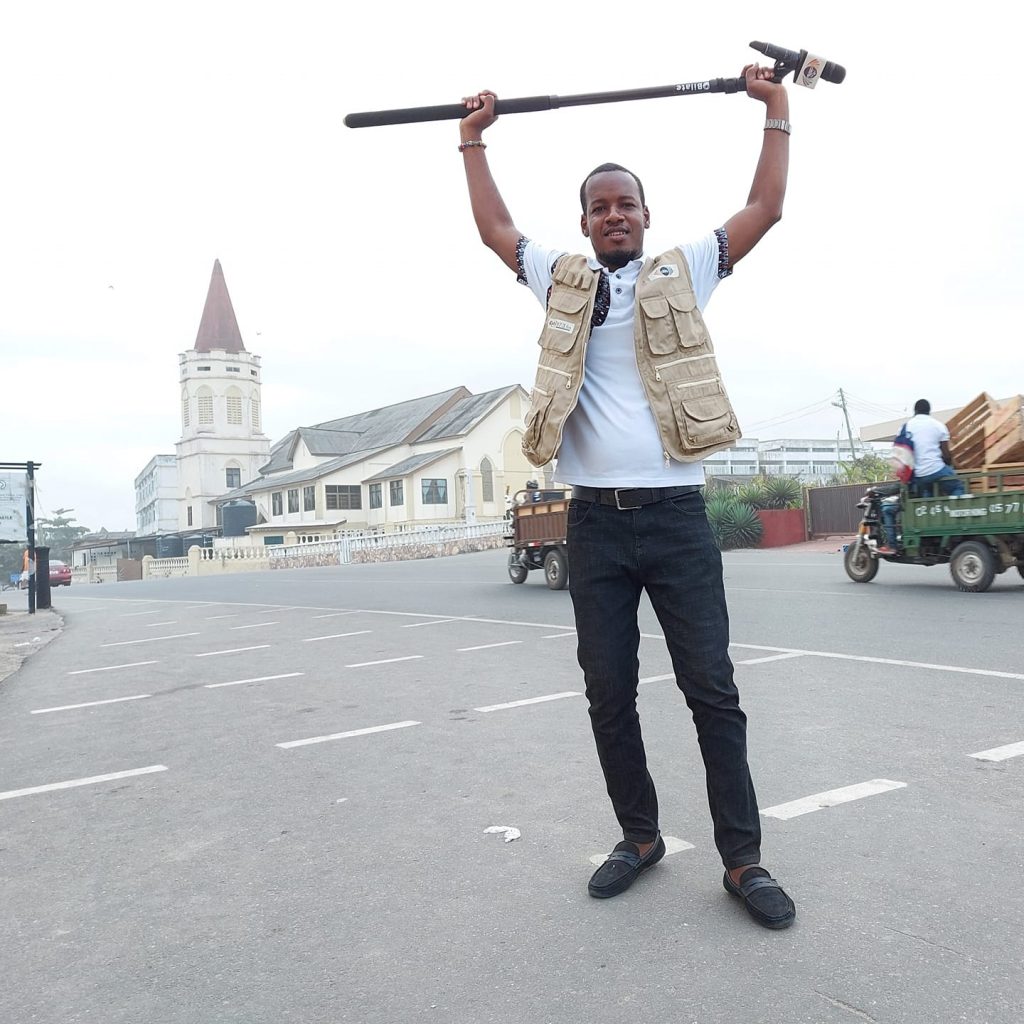 He has experience in print journalism with The Globe newspaper, television news with TV3 as well as online journalism with Citifmonline.com.
Umaru landed his first job at Media General ( Tv 3 ), he later moved to Kwese TV as the producer for The Ghana Report show in the year 2015.
He is currently with Citi Fm/ Citi TV a subsidiary of Omni Media Company Limited.
He has produced reports and documentaries highlighting the poor state of living of people and the need to ensure their rights to basic amenities such as potable drinking water are provided by the government.
His documentary on human rights abuses against the Fulani ethnic group won the first prize at the 2012 Radio for Peacebuilding Africa, Awards organized by Search for Common Grounds.
His radio documentary, 'Water Wahala', which highlighted the plight of many Ghanaians in the daily search for potable water, was also adjudged among the best six in the Water, Sanitation and Hygiene (WASH) Media Awards for 2014.
Wife
Umaru Sanda Amadu is married to Bilqis Binta Umaru Sanda.
Fact Check
We strive for accuracy and fairness.
If you see something that doesn't look right, email us at  [email protected]