Ghana's music industry encountered the fiercest female rap beef ever in its history and numerous things occurred during that period.
Followers of the entertainment industry will surely not struggle to know why Freda Rhymz chose to secure herself with two military men, during their beef in the music industry.
Damaging words were used against these women and the music beef got energized at that point.
Around the same time, Sister Afia assaulted Freda Rhymz at TV3's premises after Freda Rhymz went for an interview.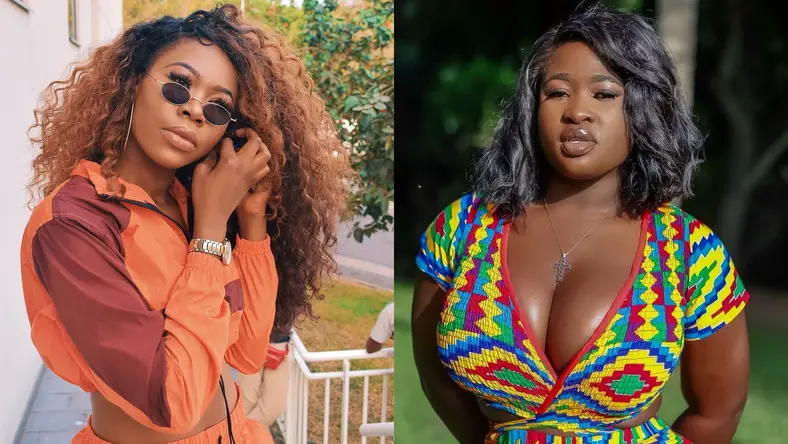 It was after that experience that Freda Rhymz saw the need to secure herself with two military men.
In an interview with Sammy Flex on Showbiz Daily, she uncovered that she went for the services of two military men who followed her to interview sessions anywhere she went to around town because she did not feel secure at the time.
The three associated with the beef were Freda Rhymz, Sister Afia and Eno Barony.