Bobby East, one of the most prolific drivers of his era and a three-time USAC National Champion driver in USAC Silver Crown and Midgets, died Tuesday after being stabbed at a gas station in Westminster, Calif.
According to the Westminster Police Department, West was at a gas station when he was stabbed in the chest by Trent William Millsap.
Bobby East later died at a local trauma center after being stabbed in the chest.
'The victim was found on the ground suffering from a serious stab wound to the chest area,' Westminister Police said in a statement. 'Officers attempted life saving measures until OCFA paramedics arrived and transported the victim to a local trauma center, where the victim succumbed to his injury.'  
Here is what we know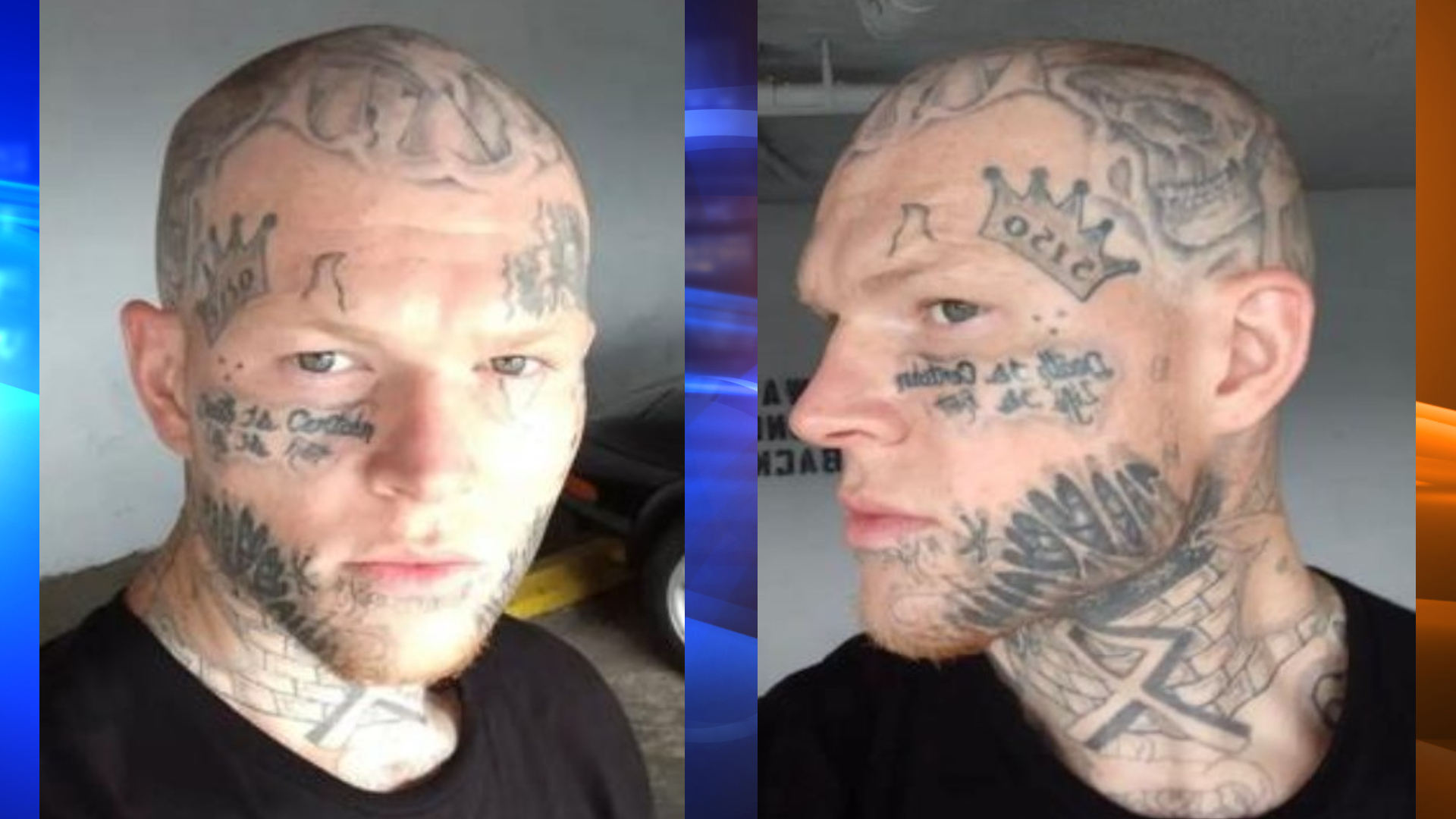 Suspect is Trent William Millsap
Trent Millsap, 27, was named by police as a suspect in the attack.
Trent Millsap accused of another stabbing
Police said Millsap, a transient who frequents the area, was also accused of stabbing another man at the 76 gas station before allegedly attacking East.
Trent William Millsap violates Parole
Trent William Millsap is also wanted on a warrant for a parole violation.
Police say Millsap should be considered armed and dangerous, and has an outstanding parole warrant.
Trent William Millsap Identity
Millsap is described as 6 feet, 5 inches tall, with a muscular build. He is bald and has distinctive tattoos covering his head, face, neck, chest, arms and hands.
Reason for attack
A motive for the attack remains unknown – updates to this page will be made as soon as the reason for the attack is revealed.