A man suspected of fatally stabbing a woman, Treasure Hennessy,  was arrested in Columbus on Saturday.
According to the Russell County Sheriff's Office, Bradley Wayne Stokes is being charged with capital murder following the discovery of a body Friday night in Seale, Ala. Stokes was arrested in Columbus after .
What we know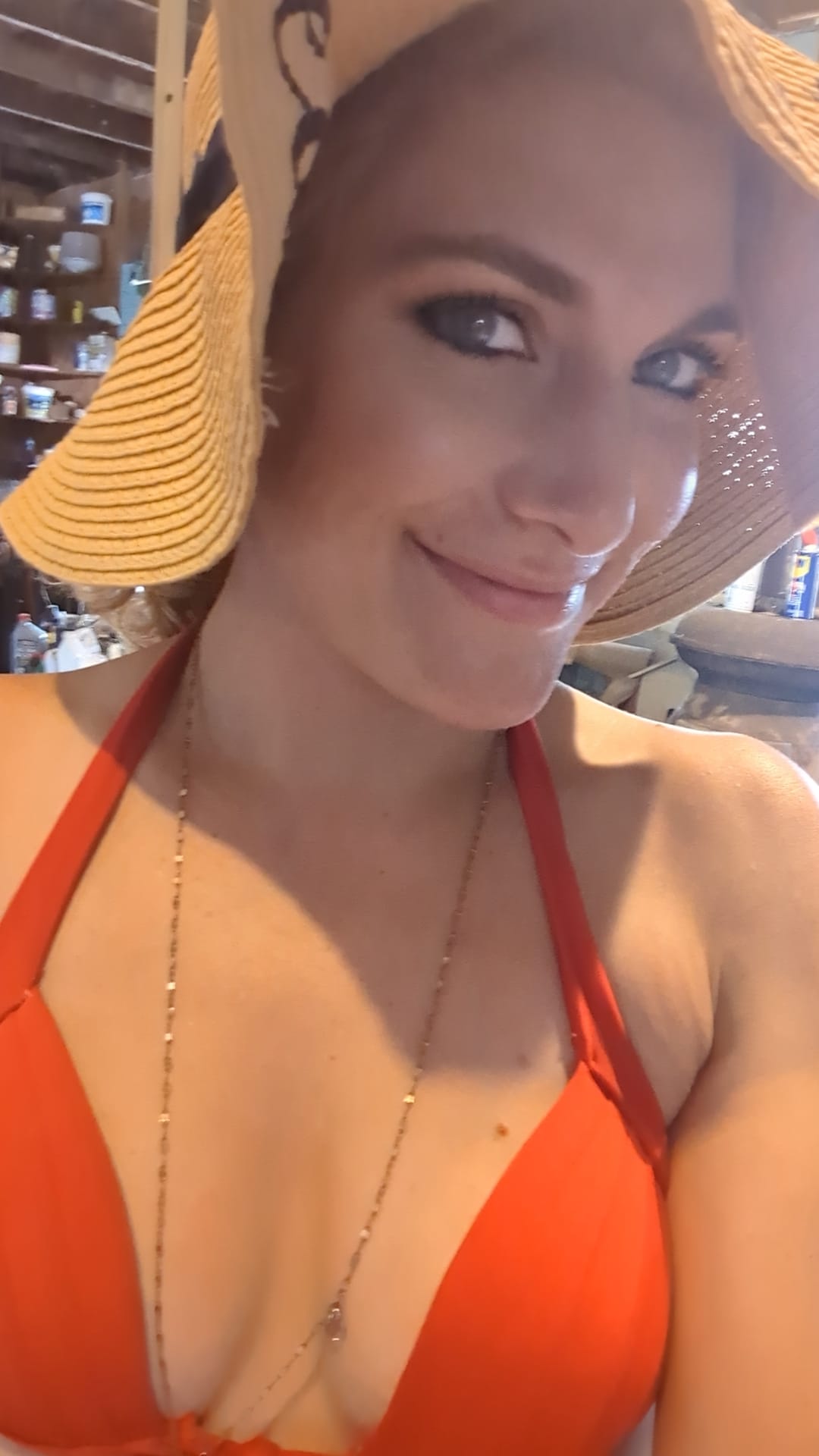 The Russell County Sheriff Heath Taylor said at a press conference that dispatchers received a call shortly after midnight on Saturday about a body found at a fire station, which also serves as a safe house for domestic violence victims.
The victim, 37-year-old Treasure Hennessy, was suffering from several stab wounds.
Her boyfriend, Bradley Wayne Stokes, was arrested Saturday afternoon in nearby Columbus, Georgia, and is facing a capital murder charges for Hennessy and the unborn child.
Hennessy was 8-weeks pregnant with Stokes' child, cops say.
He also is facing a fleeing and eluding charge after he attempted to evade capture.
Stokes, 39, was released from federal prison on June 2 after serving 14 years of a 16-year sentence for weapons charges and manslaughter in the 2008 shooting death of his girlfriend Crystal Bailey, court records and media reports say.
Not long after he was released, he and Hennessy began dating, according to Taylor.
Hennessy had filed at least two domestic violence reports against Stokes while they were dating, Taylor said.
Hennessy moved out of Stokes home late last month and into the domestic violence shelter. Stokes found out where she was staying on Friday and arrived to wait for her after 8 p.m., Taylor said.
"I believe the evidence will show that Mr. Stokes was waiting and hiding for her at that location," Taylor said.
After he killed her, Stokes moved her vehicle behind a barn to conceal it before driving away in his car, Taylor said.
"I believe that the evidence in this case will show Mr. Stokes' motive for this crime was he felt like Ms. Hennessy was going to sign a warrant for domestic violence on him which would violate his probation and send him back to prison for the remainder of his sentence," Taylor said.