Kwame A Plus has admitted that he slept with actress Tracey Boakye.
Kennedy Agyapong had alleged that the two had an affair during his presentation on Net 2 TV on Monday evening.
While commenting on the beef between singer Mzbel and actress Tracey Boakye, he expressed disgust at the behaviour of the filmmaker.
Kennedy Agyapong said he is surprised that the actress is blackmailing former president Mahama after all he did for her.
He also mentioned that Tracey Boakye sleeps around with many men for money.
The MP then added that Tracey Boakye slept with Kwame A Plus but the artiste refused to give her money after sex.
Tracey Boakye News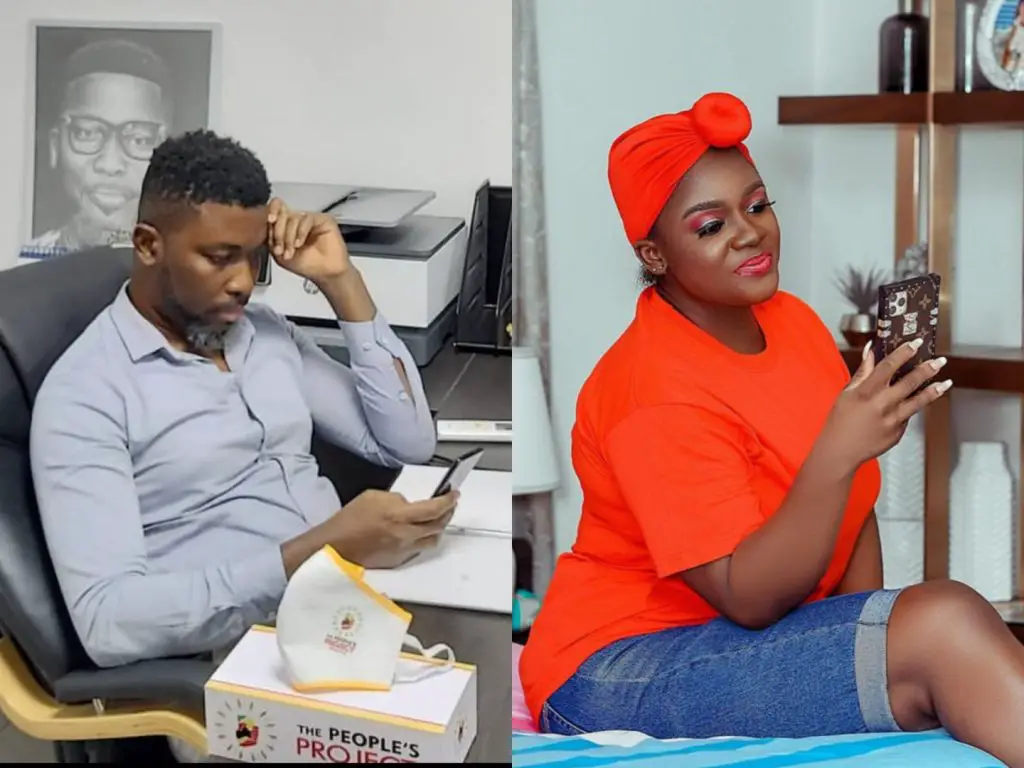 In Facebook post after the allegation, A Plus admitted that they had sex but indicated it happened 10 years ago.
He also added he didn't have enough money at that time to pay Tracey Boakye for her service.
"Childhood girlfriend things wey boys take am world cup? Like 10 years ago asɛm. The pay diɛ then I no get money so then I want do am instalment"
Meanwhile, Tracey Boakye has also confirmed the sexual affair with Kwame A Plus.