5 Sports betting companies in Ghana
With the sudden interest in Sports Betting in Ghana, there has been a rise in the number of Sports Betting Companies in Ghana.
This has led to some competition amongst these Companies.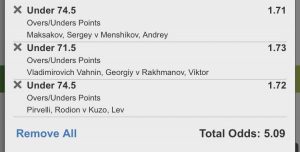 With Gambling being legal in Ghana and regulated by the gaming commission, these Sports betting companies are under strict regulations and could be suspended if they flaunt the rules.
To beat of their competitors, the companies have been innovative in their offers for punters across the country in order to catch their eye.
This article takes a look at the top Sports betting companies in Ghana
Supabet Ghana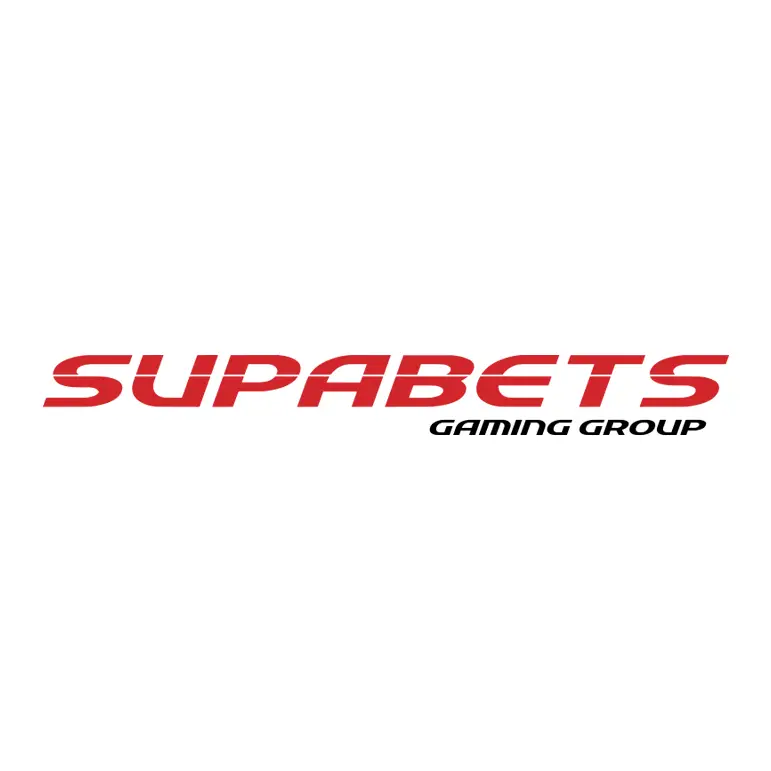 Supabet is perhaps the company that popularised their betting scene in Ghana. Having been one of the pioneers of Sports betting in the country after the company was set up some 10 years ago, they were initially every punter's favourite and it was normal see a crowd at their offices and branches everyday staking their bets and trying their luck. The switch to online betting might have not favoured Supabet but their loyal customers have still kept faith with them.
Mybet.com.gh
Mybet was set up soon after Supabet, giving competition to their competitor by introducing several offers such as the 'in-play bet' feature amongst others. Soon,
Mybet  became as popular as Supabet and relevant on the betting scene and also embraced the switch to online betting.
1xBet
1xbet came into prominence in the 'online betting' era. Their 100% welcome bonus was one of the catchy offers but what was their main selling point was the range of their offers.
Speaking to several punters, the main selling point to them was that with 1xbet, you can bet on literally 'everything' to happen in a football game or any other sport.
Soccabet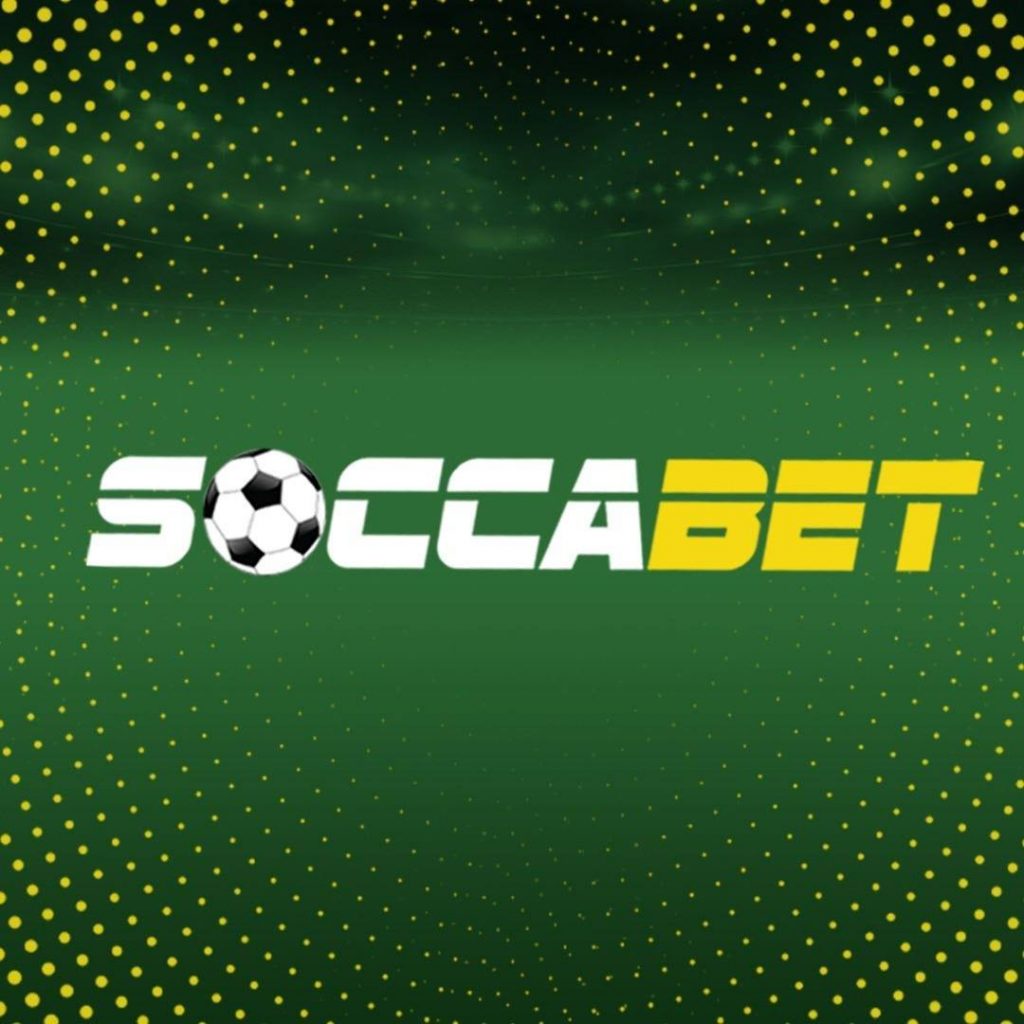 They were first a feature on the scene during the early days of Sports Betting in Ghana. What was the vegans changer for Socc ah it however was how they jumped on the 'Online Sports Betting' train and shoot high in the business.
With their very flexible sign up method, they fast became a favourite in the online betting business and continue to make waves as one of the best betting sites in Ghana.
Betway.com.gh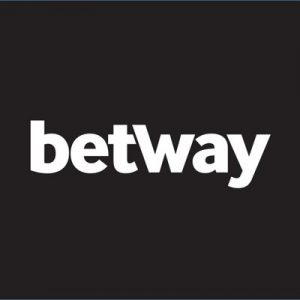 It's hard to pick any betting site in the current scene as the number one, other than betway. According to most punters, Betway 'changed the game' with the introduction of online betting.
It gave the opportunity it to punters to be able to sit in their homes or other places of convenience and stake their bets from the comfort of their homes without any worries at all. Betway revolutionised the betting scene in Ghana and have remained on top till now.
With the COVID 19 pandemic putting a stop to 90% of sporting activities in Ghana, the betting scene has not seen its best days in the last 7 weeks.
However, when everything returns to normal, you can be sure to walk into any of these betting companies and see several youths strategically placing their bets and trying their luck to earn some money.