Top 10 Songs By Joe Mettle
Joe Mettle has cemented his name as the arguably best gospel musician from Ghana.
Born Joseph Oscar Nii Armah Mettle, the singer has carved a niche for himself as one of Ghana's biggest music exports when it comes to gospel music.
Formerly of gospel singing group Soul Winners, the singer and passionate worshiper went solo and has held no regrets since. He has shared stages with notable worshipers from the international gospel scene and was the first gospel artiste to win the award for Artiste of the year in 2017.
He has also earned for himself higher number of awards and nominations across all award schemes both locally and internationally.
Here are Songs By Joe Mettle brought to you by ghlinks.com.gh;
Onwawani – Onwawani by Joe Mettle was the song that won him the historic Artiste of the Year Award at the 2017 VGMA. The song is a powerful worship song composed by the gospel artiste.
Bo Noo Ni – originally written in Ga and English, the song is one of the best from the gospel singer. It features Luigi Maclean and talks about how God is the pillar of a Christian's life.
My Everything– Joe Mettle addresses God as the author and finisher of his faith and in a danceable tune, gives credit to God for everything he has.
Songs By Joe Mettle

Mensuro– Released in 2015, Joe Mettle describes God as a pillar of faith in his life and a shield. This song was welcome with wild celebration from the singer's fans.
Worship Medley – Joe's worship medley is a mixture of notable Ghanaian worship tunes that Joe Mettle fuses to make a song. A known worshipper as he is, it didn't come as strange to have him mix worship tunes for his fans.
Nyira– Nyira sought to spread the message of God's goodness in Joe Mettle's life and how far the good God has brought him.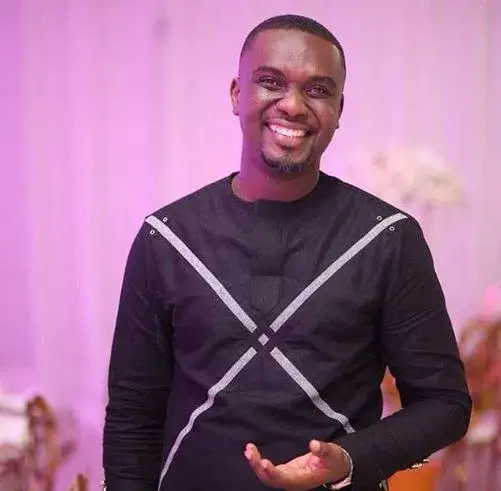 God Of Miracles – the song carried the message of the wondrous miracles of God in the lives of those who believe in Him.
Yesu Adi Nkunim – a live recorded gospel song, Yesu Adi Nkunim touched on the victory of God over the devil and his ability to win battles for believers.
Ankokyem Nyame – released in 2015, the song sought to say God is a strong refuge in times of crisis and won't let believers down.
Turning Around – originally released in 2014, the song tells the good news of the new life the believer enjoys once he turns from his old ways and accepts God as his personal savior.