Netflix has grown to be one of the best, if not the best online movie streaming platforms.
Thanks to the COVID 19 situation which forced nations to go on lockdown, internet users grew and the number of Netflix downloads escalated beyond doubt.
Its indeed a good time to have your content on the movie streaming website, and more advantageous for the Ghanaian movies on Netflix. It's sad that very few Ghanaian movies have made it to Netflix as compared to the brother industry Nollywood in Nigeria.
However, certain Ghanaian movies have made the cut and it's something good to write home about.
Ghlinks.com.gh brings you Top 10 Ghanaian Movies On Netflix.
Side Chic Gang
Side Chic Gang is directed by Peter Sedufia, Side Chic Gang tells a story of three female friends who quit their jobs of ushering to start their own hustle for higher income. They name their new job 'side chic gang' and provide services to only women. Their job is rather simple but irritating to men; they clamp down on cheating boyfriends and husbands. It stars Nana Ama Mcbrown, Lydia Forson , SIka Osei, Ajatey Annang and more.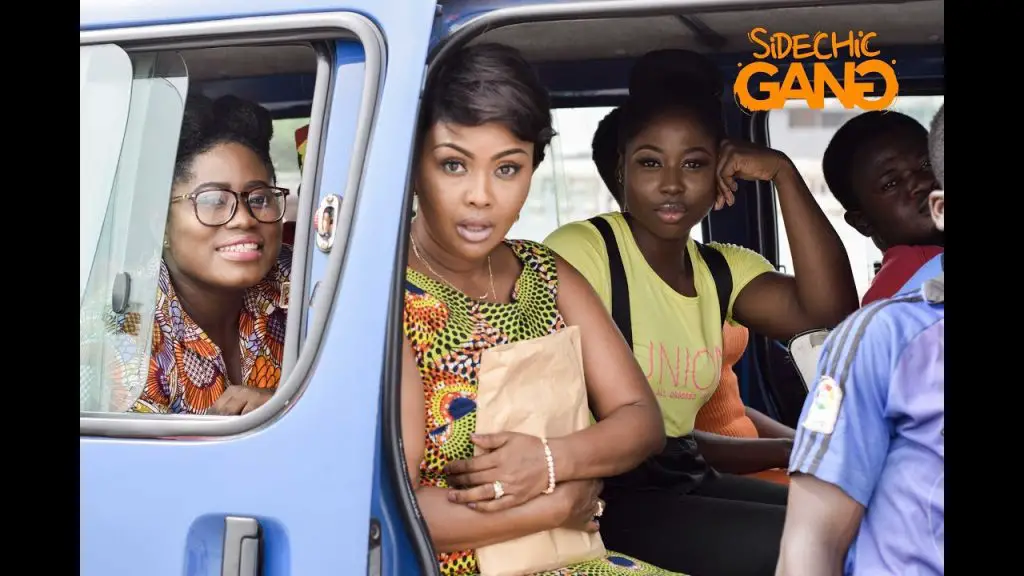 Keteke
Keteke was written, directed and produced by Peter Sedufia. It tells a story of s pregnant wife and her husband who are trying to reach the reach the wife's village for her delivery and are supposed to use and old train which takes off once every week. Missing the train, they are forced to use an alternative means of transportation and have a remarkable experience around the rural part of Ghana. It stars Lydia Forson and Adjatey Annang.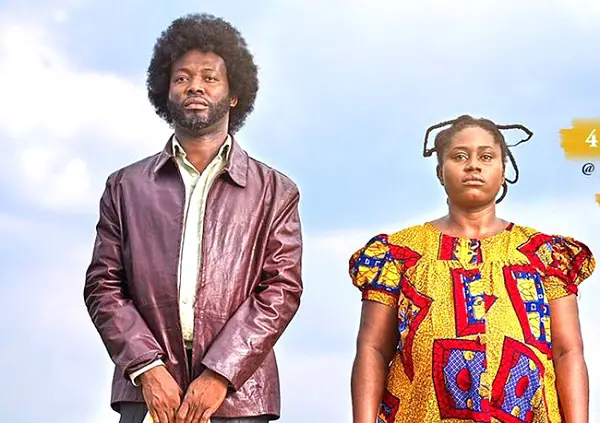 The Burial of Kojo
The movie was shot in 2018, written and directed by Blitz Bazawule. The low-budget movie tells a story of Kojo who flees the city after a tragic incident to find solitude in the village. His daughter Esi encounters an old man from the supposed spirit realm and is entrusted with a sacred white bird that he says is being hunted by the crow who rules the land in-between. Esi's uncle Kwabena arrives in the village and has an ugly past with his brother Kojo who kills his wife on their wedding day due to drunk driving (a woman they both love). Kwabena says he has forgiven Kojo and persuades him to consider illegal mining known as galamsey. After they both go to see the old mining site, Kwabena pushes Kojo into an old mining pit and flees. Esi is haunted by the incident in her dreams and links it to the old white bird. She has to find ways of saving her dad.
Azaali
Starring Ama K Abebresse, Adjatey Annang, Asana Alhassan, and more, Azaali tells the story of a young girl Amina who lives in a village with his mother, uncle and grandmother. Tradition forces her grand-mother to suggest early marriage to an older man. Unhappy about the happenings, Amina's mother unknowingly sells her daughter to strangers with the hope of giving her a better life. Amina meets another young boy who is also sold to her masters and they both flee to the city. There, they try to make a living through the hard life in the city.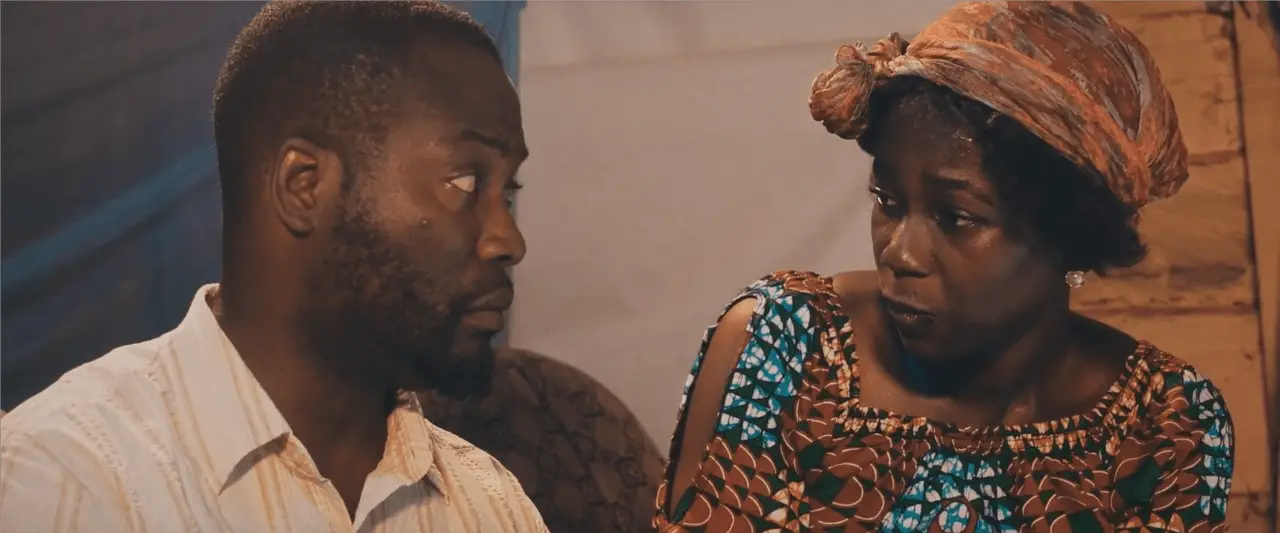 Fix Us
it's originally an Yvonne Nelson production and stars Yvonne Nelson, Yvonne Okoro, Prince David Osei and more. It tells a story of three ladies who aspire to be top actresses but before their dreams see the light of day, they must each resolve their conflicting romances and see to it that their dramatic past doesn't turn to wreck their careers.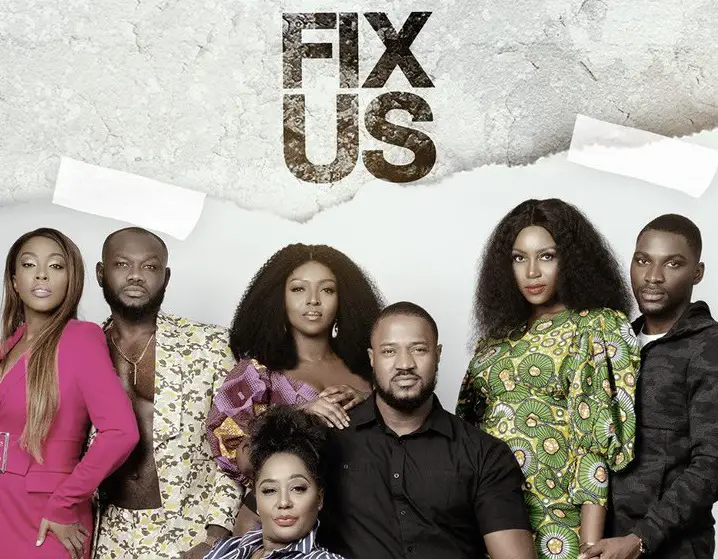 Sin City
Sin City is another Yvonne Nelson production in which she stars in alongside Kunle Remi. It tells the story of a couple who have it all as far as material possessions are concerned except they don't spend good time with each other because the man is always on business trips. They both agree to take a trip away from the chaos of work so they spice their relationship up. They encounter series of incidents on their supposed romantic trip.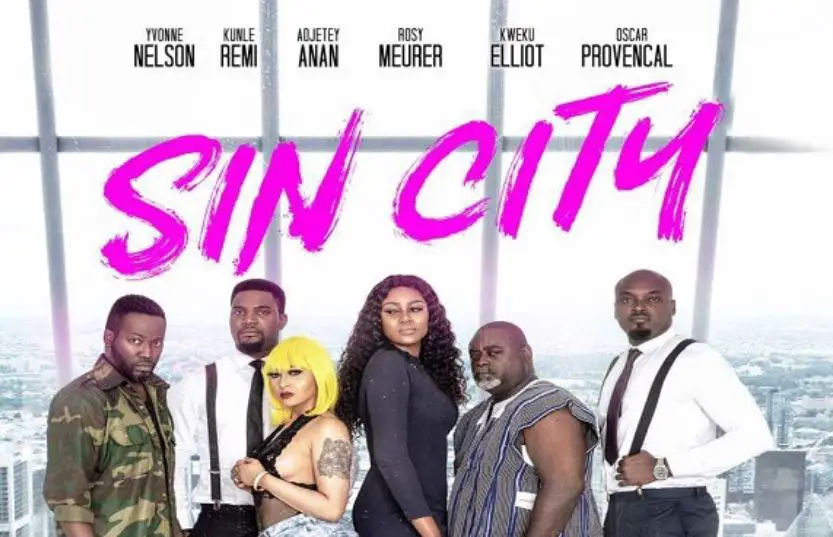 The Perfect Picture (10 years later)
The Perfect Picture (10 years later)it's a Shirley Frimpong Manso production which stars Adjatey Annang, Jackie Appiah, Chris Attoh, Richard Mofe Damijo, Lydia Forson, Naa Ashokor and a host of many greats. It is a sequel from the same title shot ten years ago. It tells the story of three women who find love and a fulfilled destiny in their thirties, but 10 years later in their forties, they are saddled by more issues and not-so fairy-tale relationships.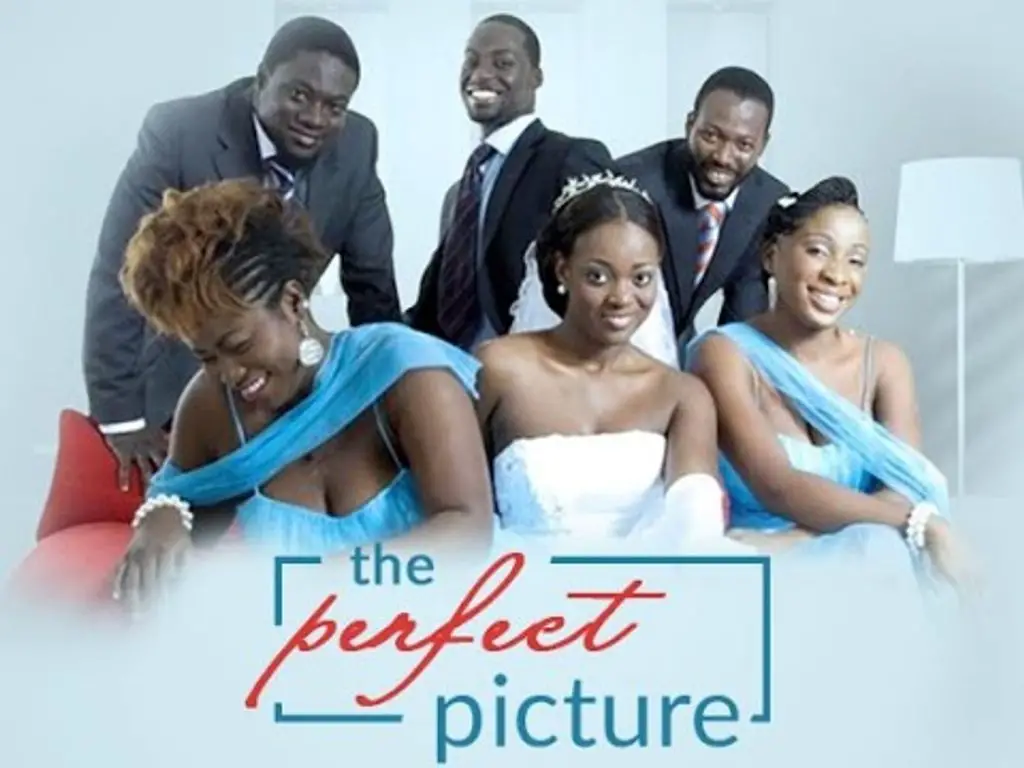 Potato Potahto
Shirley Frimpong Manso produces another masterpiece which stars Joselyn Dumas, OC Ukeji, Joke Silva and more. It is a Ghanaian-nigerian romantic comedy film which tells the story of divorcees who are forced to live under the same roof. The twist and turns 
Beast of No Nation
starring Iddris Elba, Abraham Attah and a host of other great Ghanaian actors, the award-winning movie tells a story of a warlord who raids a country and lays waist its people. He employs the services of child soldiers, popular among them, Agu to fight by his side.
Here are the top 10 Ghanaian movies currently streaming on Netflix .