On Friday,1st July 2022, Tierra Franklin, a 17-year-old orphan from Chicago, was shot and killed by Anthony Heredia, a 19-year-old man.
Tierra Franklin was gunned down outside the fast food joint in the Little Village area of the Windy City .
Anthony Heredia, 19, says he'd been summoned there by an unidentified friend, who asked him to take revenge on Franklin for hurling water.
It's unclear who asked Heredia to get back at Tierra Franklin, and what prompted the alleged water-throwing incident.
It took place at a drive-thru window during what cops say was an 'ongoing dispute.'
Heredia allegedly approached Tierra Franklin on a bike and fatally shot her near the parking lot of a business in the 2500 block of South Kolin Avenue July 1, according to police and the Cook County medical examiner's office.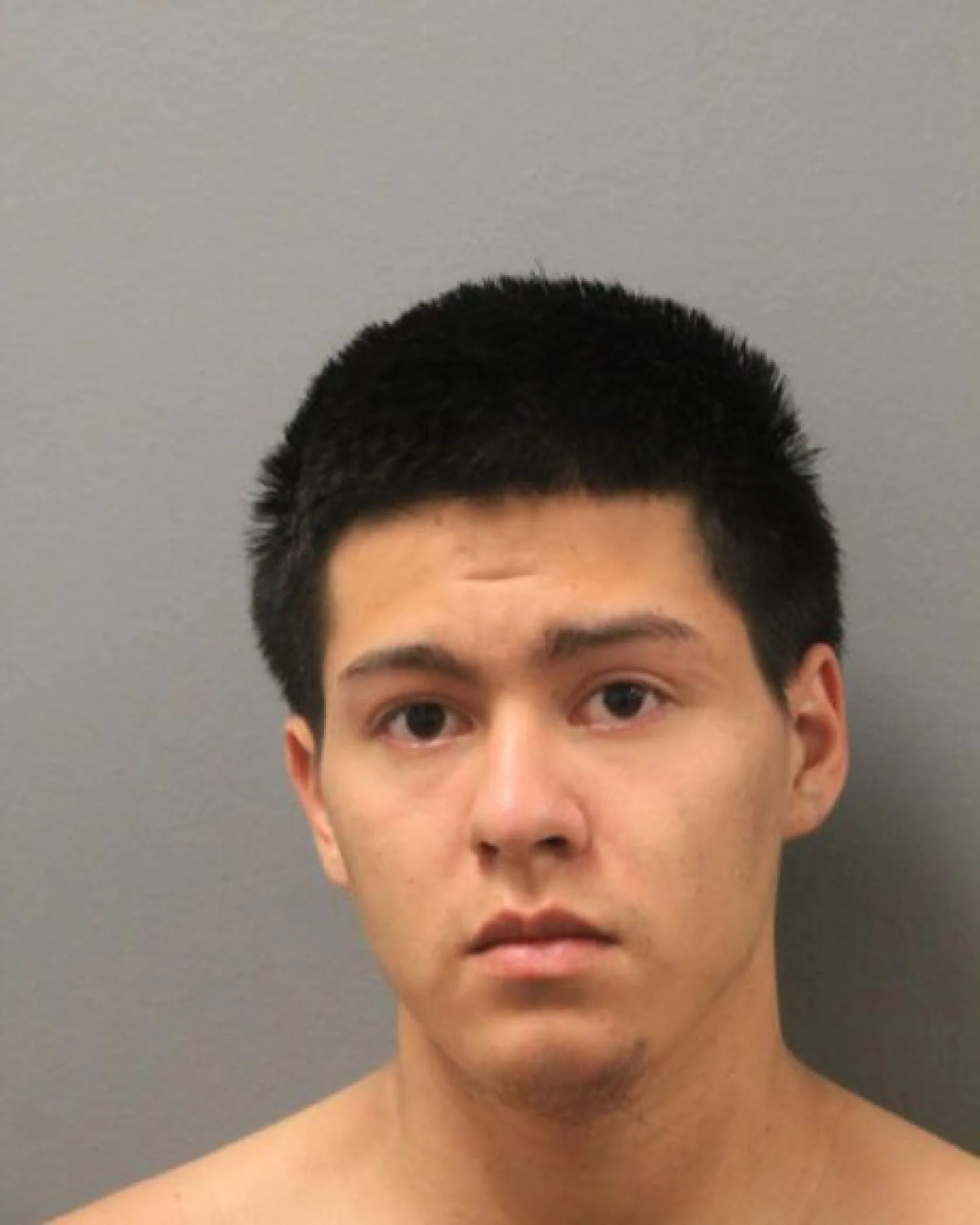 The teenager, who wanted to be a lawyer when she grew up, was rushed to St Anthony's Hospital, where she was pronounced dead.
Franklin just buried her mother in April and her father was killed when she was only 5 years old.
Now, her family is planning her funeral after she was shot and killed.
"They tell you they're going out to the store, you expect them to come back home," said Franklin's aunt, Juanita Flowers. "So it's tragic."
A sense of regret is fueling this family's pain as Flowers said she was too late Friday picking up her niece before the 17-year-old was shot and killed.
"I feel like if I would've been here, maybe an hour, 45 minutes earlier, she would've been in the car with me. She wouldn't have been at the location where it happened," Flowers said.
Chopper 7 HD was above the scene that afternoon where police said the girl was shot in her torso near a fast food parking lot in the 2500-block of South Kolin in the city's Little Village neighborhood.