A Mansfield man identified as Thomas Boykin has been charged with three counts of aggravated assault after shooting his son and stepdaughter on Tuesday night, police said.
The incident took place in a residential neighborhood in east Mansfield, shortly before 11 p.m. on Tuesday.
The local police received a distress call reporting a domestic violence situation that had escalated into gunfire.
As investigators work to uncover the precise details surrounding this tragic event, there are several key aspects that we currently know about the perpetrator, Thomas Boykin, and the circumstances leading up to the shooting.
Domestic violence escalates into gunfire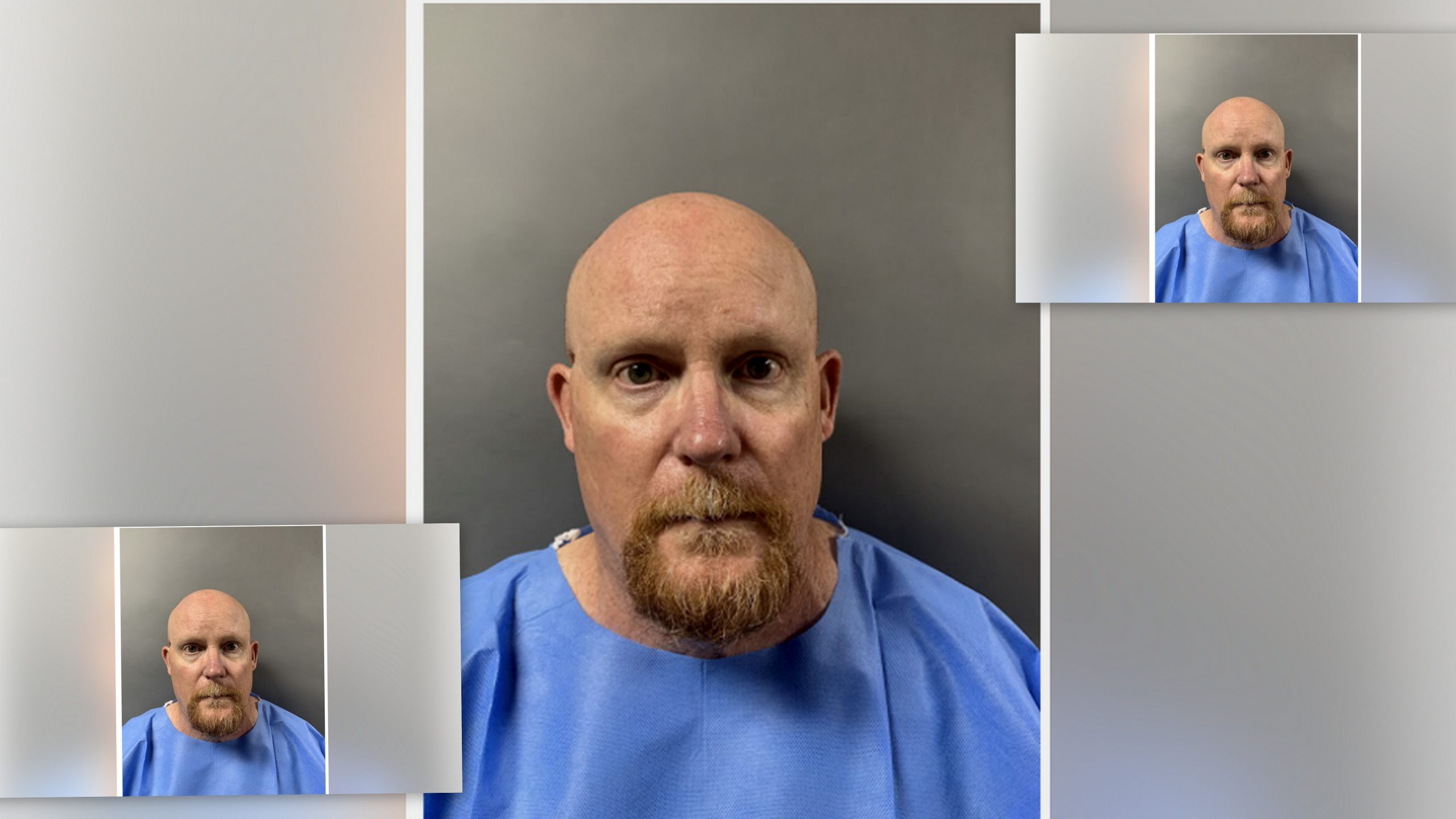 According to the police, the shooting occurred as a result of a domestic dispute between Thomas Boykin and his wife.
What began as a heated argument took a horrifying turn when Boykin physically assaulted his wife and subsequently retrieved a handgun.
The exact factors that triggered this violent escalation are still under investigation.
Innocent victims caught in the crossfire
Tragically, the violence inflicted by Thomas Boykin extended beyond his wife.
His 13-year-old biological son and 21-year-old stepdaughter fell victim to his aggression, both sustaining gunshot wounds.
The teenage boy was reportedly asleep when he was shot, further emphasizing the unexpected and sudden nature of this horrifying incident.
The two victims underwent emergency surgery and are currently in serious condition, fighting for their lives.
Swift action and arrest
Thanks to the timely intervention of Boykin's wife, who managed to escape and seek help from a neighbor, law enforcement was able to swiftly respond to the distress call.
Police apprehended Thomas Boykin shortly after the incident and subsequently booked him into the Everman jail.
The authorities wasted no time in charging Boykin with family violence aggravated assault causing serious bodily injury.
Professional consequences for Thomas Boykin
In addition to the legal ramifications Boykin is now facing, his employment as an eighth grade science teacher at Linda Jobe Middle School in Mansfield has come under scrutiny.
Mansfield ISD, upon learning of Boykin's arrest, promptly placed him on leave.
Furthermore, the district has announced its intention to propose Boykin's termination to the Board of Trustees for approval.
This step highlights the severity of the situation and the district's commitment to ensuring the safety and well-being of its students.
Fact Check
We strive for accuracy and fairness.
If you see something that doesn't look right, email us at  [email protected]