Prolific radio and television presenter, Abeiku Aggrey Santana has urged pastors in the country to donate to society amidst this corona virus crisis.
He indicated that it will go a long way to positively impact the society.
The corona virus hit the world in January and has caused many deaths across the globe. Currently, over 400,000 people have been infected by the virus, causing the World Health Organization to declare it as a pandemic.
In Ghana, the president declared a nationwide fasting and prayer session on Wednesday to help curb the spread of the virus.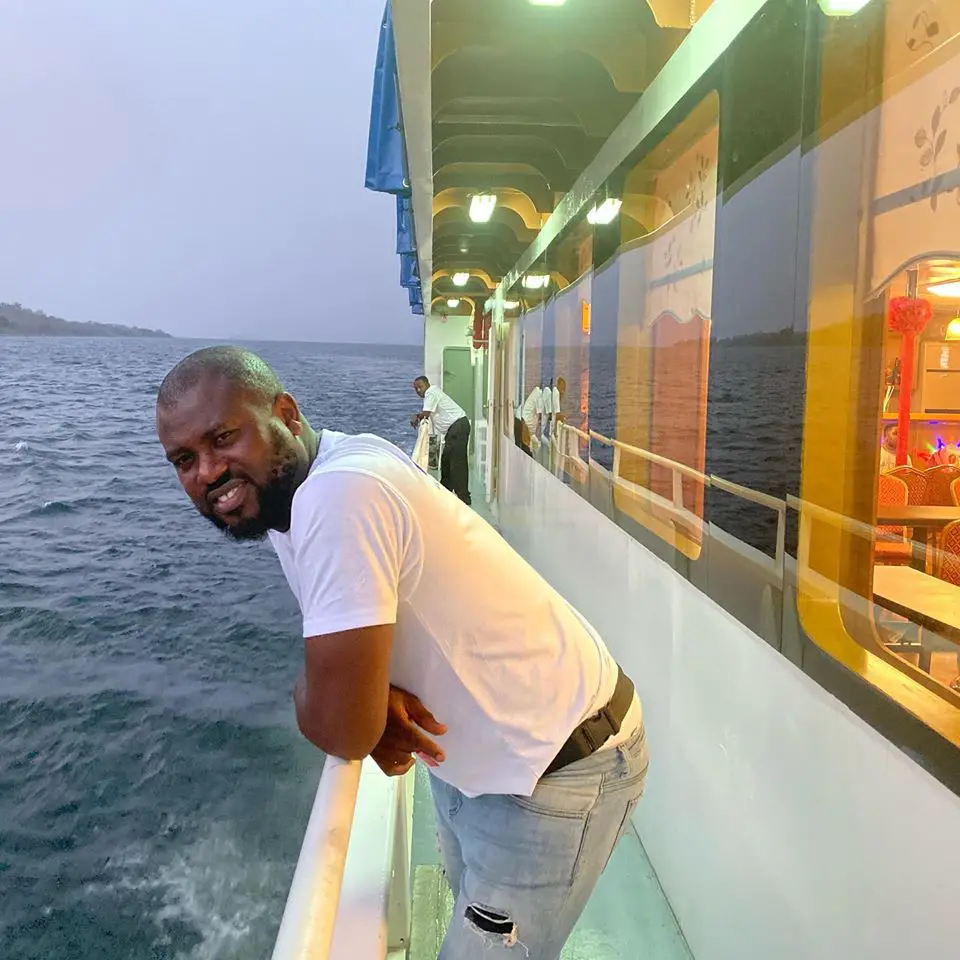 In view of this, the presenter has called on all pastors across the country to make donations to the society, especially their church members because they might not get the members to make such donations again.
"This is to all the men of God (both big and small). This is the time to give back all what you have taken to your church members when they die you won't get the money again", he said.
He indicated that in these grievous times, the church is still taking money from its members via mobile money and as such, is capable of making donations of sanitizers, gloves and face masks in the country.