Tasha Butts (March 10, 1982 – October 22, 2023) was an American basketball player from Milledgeville, Georgia, and previously the head coach of the Georgetown Hoyas women's basketball team.
Butts died due to complications from breast cancer on October 22, 2023, at the age of 41.
She is survived by her parents Spencer, Sr. and Evelyn, her brother Spencer, Jr. and her nephew Marquis along with an extended family and the entire women's basketball community.
The question here is, was Tasha Butts married? The answer is no.
There is also very little information about her past relationships as various checks on the
internet does not link her to any news of relationships.
We can therefore settle on the fact that our searches on the internet suggests that she was single.
Who was Tasha Butts?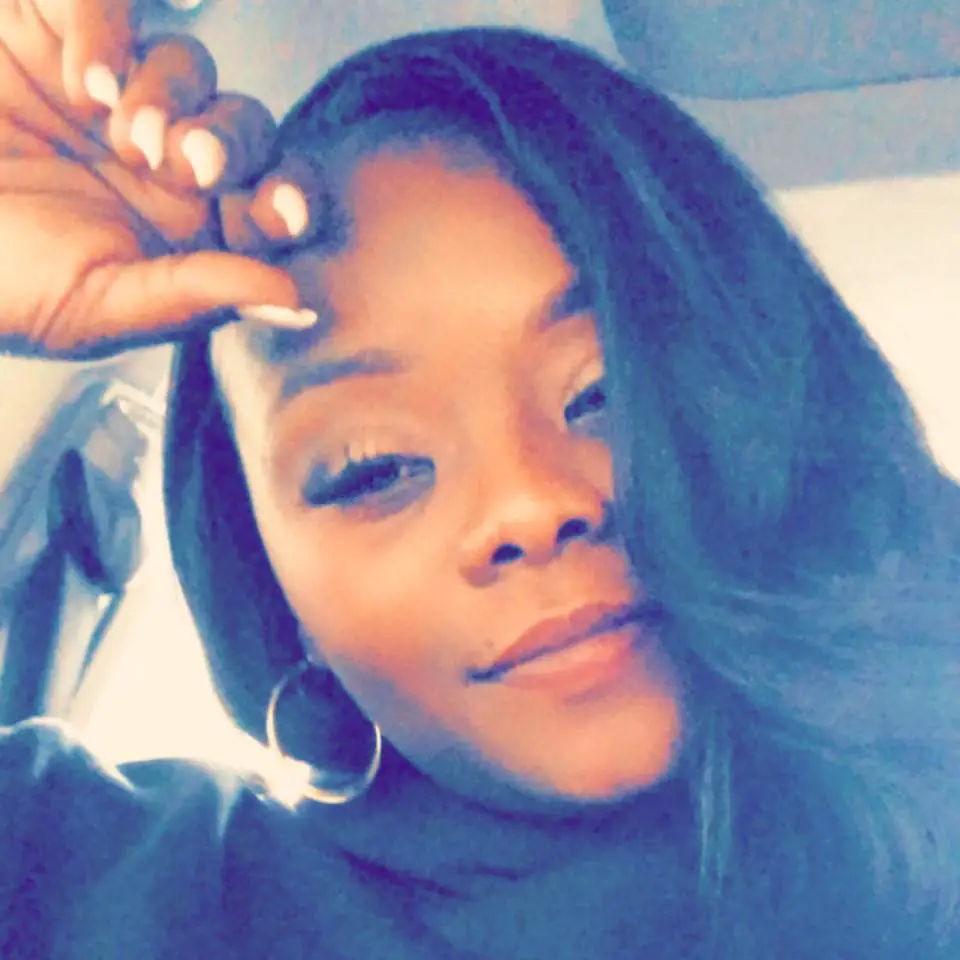 Prior to becoming the head coach at Georgetown, Butts was an assistant at Georgia Tech and LSU, UCLA and Duquense.
Born on March 10, 1982 in Milledgeville, Georgia, Butts quickly ascended as a player. Attending Balwin High School, she was a consensus All-American and Georgia Gatorade Player of the Year.
She remains the school's all-time leading scorer and the school retired her No. 23 Jersey in December of 2000.
In August 2004, the city of Milledgeville honored Butts with a key to the city and a proclamation of achievement on "Tasha Butts Day."
Butts went on to have a successful career at Tennessee where she graduated in 2004 with a degree in sport management and a minor in business.
As a Lady Vol she was part of four SEC regular season championship teams as Tennessee compiled a 55-1 SEC record during her four-year career.
She left UT ranked fourth all-time in games played (141) and tied for seventh in three-point shots made (103).
Butt's career-high 37 points against Vanderbilt on Feb. 16, 2004, tied for 11th on the Lady Vols' single-game scoring list.
The Lady Vols were 124-17 throughout her career in Knoxville. She ended her college career by capturing back-to-back National Championships in 2003 and 2004.
As a senior, Butts earned All-SEC Second Team honors after averaging 10.4 points per game and ranking second in the league in three-point field goal percentage (43.0).
Butts went on to become the 20th selection in the 2004 WNBA Draft by the Minnesota Lynx.
She saw action in 30 games as a rookie and helped the Lynx earn a playoff berth. She played through the 2008 season as she made her transition to coaching.
During the 2007-08 season, Butts served as an assistant coach at Duquesne University where her responsibilities included recruiting, opponent scouting, academics, equipment liaison, scheduling and development of perimeter players.
She went on to have three successful seasons as an assistant coach at UCLA (2008-2011).
The Bruins reached the NCAA Tournament twice, compiling a 72-26 overall mark and second-place finishes in the Pac-10 Conference in both 2010 and 2011.
The 2010-11 season was one for the record books as the Bruins set records for regular-season victories (26), Pac-10 win (16) and scoring defense (55.3 points per game), while earning a No. 3 seed in the NCAA Tournament.
At UCLA, Butts mentored eight All-Pac-10 academic players, three All-Pac-10 honorees and two All-Pac-10 freshman team selections.
In 2011, the program rose to a No. 7 national ranking, reached the Pac-10 Tournament Championship game and advanced to the NCAA Tournament second round, finishing the season with a 29-5 overall record.
The came Butts' stint in Baton Rouge. During her eight seasons at LSU, Butts was part of four 20-win seasons and six NCAA Tournament appearances highlighted by back-to-back Sweet 16 runs in 2012 and 2013.
She helped ink three top-20 recruiting classes (2011, 2017, 2019), while signing seven top-100 prospects.
In eight seasons at LSU, Butts coached and mentored six all-SEC academic honor roll recipients and developed seven all-SEC selections.
At LSU, Butts helped develop Raigyne Moncrief-Louis and Danielle Ballard, who both garnered SEC All-Freshman team honors in their careers and were listed among LSU's top 10 for scoring during their freshmen seasons.
Louis would become the 2017 SEC Defensive Player of the Year and a two-time all-SEC honoree.
The only player in LSU history to record 1,600 points, 700 rebounds, 250 steals and 300 assists in a career, Louis was a 2018 WNBA Draft pick.
Under Butt's guidance, Ballard broke LSU's single-season record for steals (100) and became the first player in program history – men or women – to reach 100 steals in a season in 2012-13.
Louis would top Ballard four seasons later with a program-record 107 steals.
Butts helped guide Georgia Tech to back-to-back appearances in the NCAA Tournament, most recently earning an at-large bid in 2021-22. During that season, the Yellow Jackets spent 14 weeks in the national rankings, climbing as high as No. 11 in the Associated Press poll.
A marquee win for GT during the season took place on Dec. 9, 2021 when the Jackets upended No. 3/2 UConn, 57-44, to snap a 240-game winning streak against unranked opponents.
In 2020-21, Butts helped guide the Yellow Jackets to a 17-9 overall record and a 12-6 ledger in the Atlantic Coast Conference to finish third and ranked No. 22 in the final USA Today/WBCA Coaches Poll during a global pandemic.
In its historic season, Tech made its 10th overall appearance in the NCAA Tournament and advanced to the Sweet 16 for just the second time in program history.
Working primarily with the guards, Butts helped tutor Lotta-Maj Lahtinen to become the ACC Most Improved Player.
In her first season on The Flats, Butts helped the Yellow Jackets to a 20-11 overall record, 10-8 in the ACC.
Tech defeated four top-25 teams in 2019-20, including topping No. 4 NC State on the road, 65-61, to mark the highest ranked road win in program history.
The Yellow Jackets were awaiting their postseason bid when the season was cut short due to the COVID-19 pandemic.
She joined the Georgia Tech women's basketball staff as an assistant coach in April 2019, and was promoted to associate head coach in April 2021.