During a press conference on Friday evening, Texas sheriff Lane Akin announced that the body of missing seven-year-old Athena Strand had been found in Wise
county.
Sheriff Wise also announced that a FedEx driver had been arrested in connection to the kidnapping and murder of Athena Strand.
Police identified the FedEx driver as 31-year-old Tanner Lynn Horner, who is being held in the Wise County Jail on charges of capital murder and kidnapping.
Tanner Horner, of Lake Worth, confessed to Athena's kidnap and killing, it is alleged.
Police revealed how digital evidence together with interviews suggest the little girl did not live more than an hour after being snatched.
Tanner Lynn Horner is the only suspect authorities believe is responsible in the case, Akin said.
He did not have any relation or connection to the family.
What we know about the FedEx driver, Tanner Lynn Horner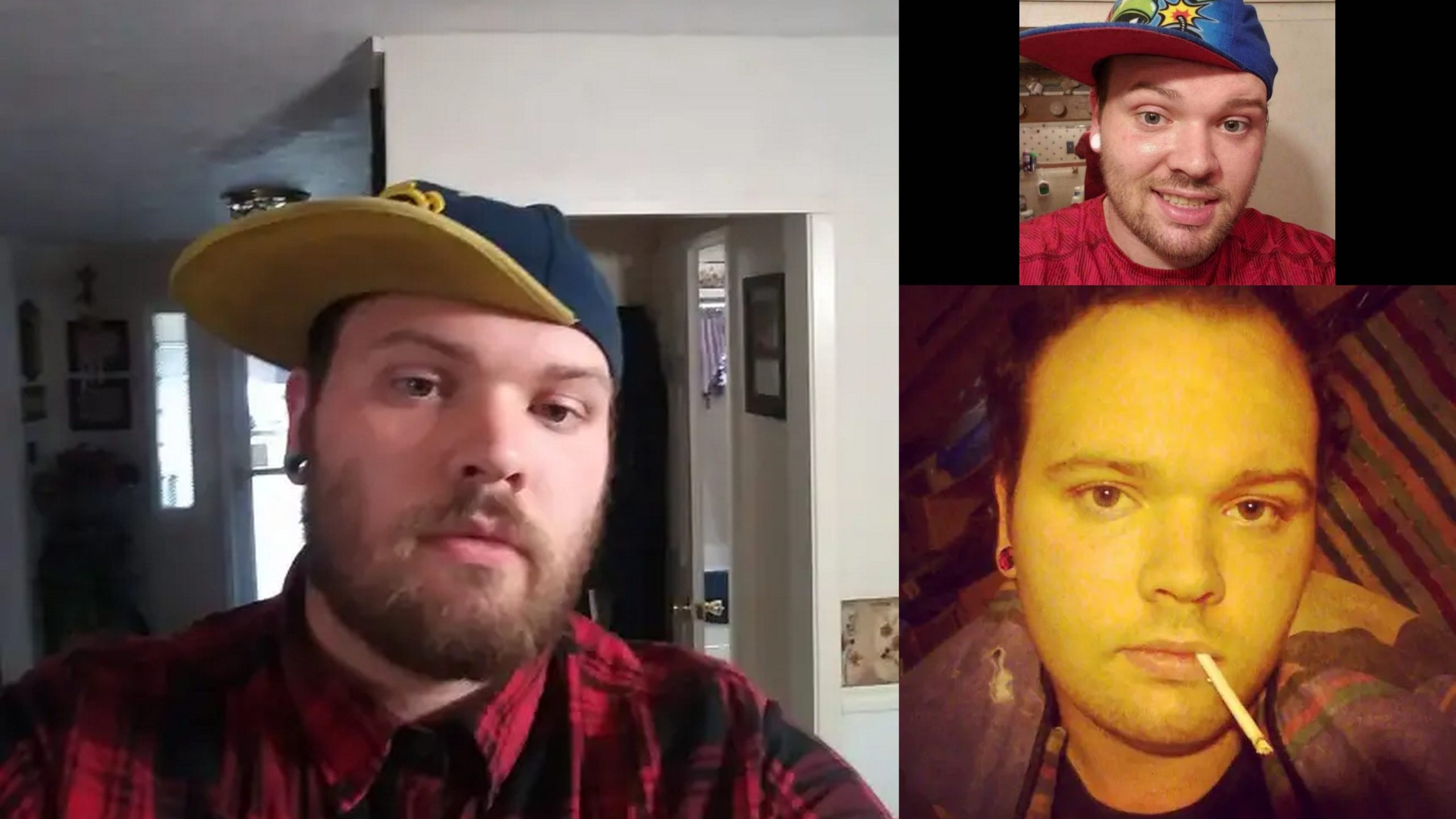 Tanner Lynn Horner is the FedEx driver accused of abducting and murdering 7-year-old Athena Strand in Paradise, Texas.
Horner was working as a contract FedEx truck driver and had been delivering a package to Athena's family home at the time the abduction allegedly occurred.
Horner is from Lake Worth, Texas.
He is 31 years old.
According to heavy.com, online records show he has also lived in Fort Worth and Benbrook, Texas.
On Facebook, Horner described himself as "aspie. non-neurotypical. musician. metalhead. love is stupid and not to mention completely asinine."
He wrote that he was a "Former Drummer at Walmart" who "Worked at Buried A Lie" and was a "Former Drummer at Albertsons."
He studied at Azle High School and wrote that he was in a relationship.
He filled his Facebook and Instagram pages with pictures of him holding a small baby.
On Instagram, he referred to himself as "Vocalist of commit and conquer. Autistic as ligma."
Fact Check
We strive for accuracy and fairness.
If you see something that doesn't look right, email us at  [email protected]