An American Youtuber identified as Tanner Cook has been shot in the stomach and left fighting for his life after he claims he played a 'simple prank' on a stranger inside a Virginia mall.
What happened
Tanner Cook, 21, was filming a video at the Dulles Town Center mall when a fight broke out with Alan Colie, 31, of Leesburg, Virginia.
Cook in an interview to WUSA9 from his hospital bed said he was playing jokes with Colie for another video.
"I was playing a prank and a simple practical joke, and this guy didn't take it very well," said Tanner Cook.
His friend was recording the video when Colie allegedly pulled out his gun.
The family said the footage is now part of evidence.
"He didn't say anything to me," added Tanner Cook.
Tanner Cook's father reacts to the news of the shooting incident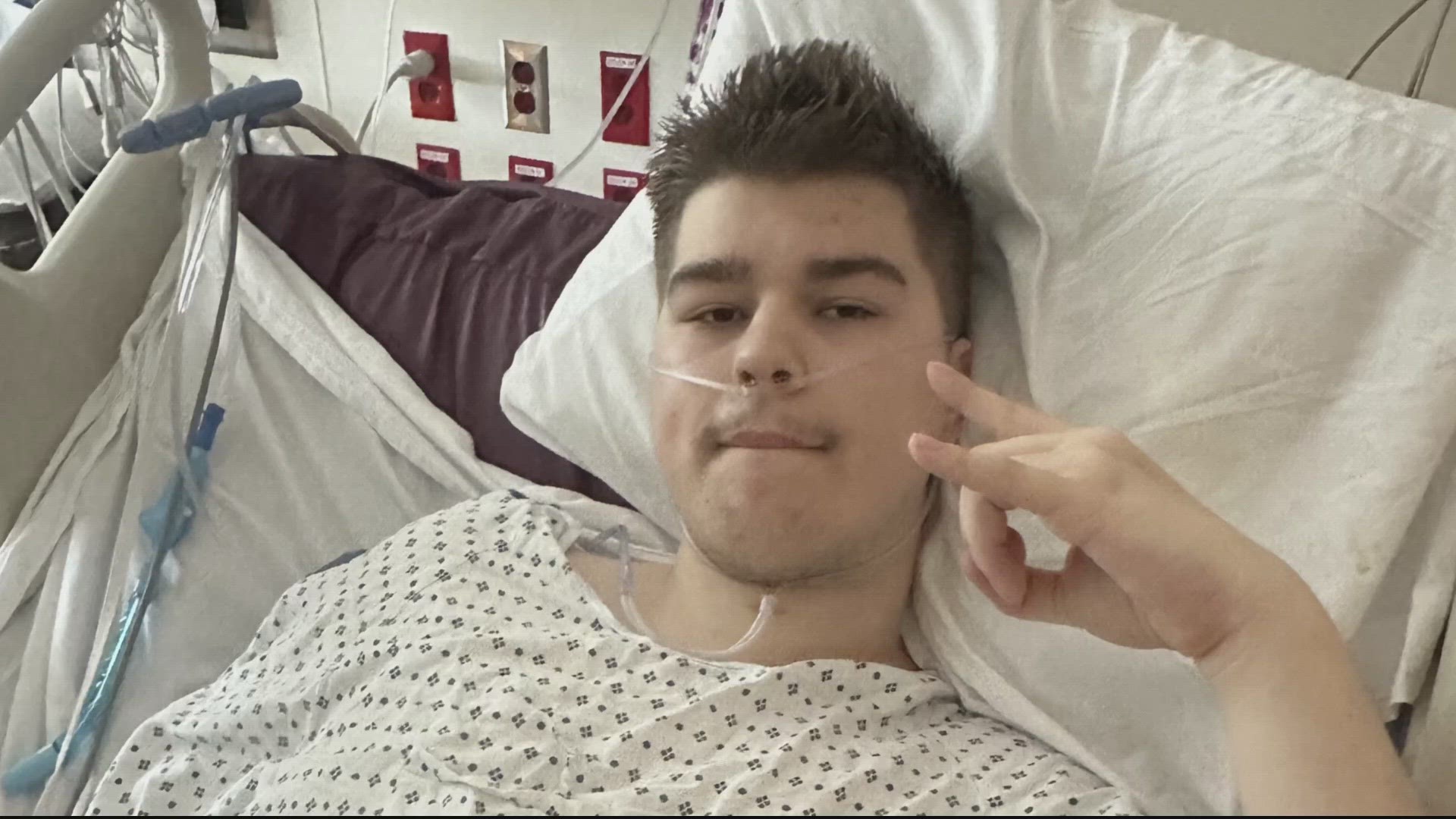 Despite whatever events precipitated the shooting, Cook's father, Jeramy Cook, said the incident was shocking and unnecessary.
'They were making a video at the mall and trying to have fun with people and this guy wasn't having fun,' he said.
'There was a phone that was around him and they were interviewing or talking to him, and he didn't like it and he pulled out his gun and shot my son.'
Jeramy Cook emphasized that his family's faith in God to get them through this trying time.
'We need restoration, we need healing, and we need to come together.'
'I pray for this young man and pray that he finds God in this. I believe that God saved our son's life, and he could have easily died but that's not the outcome. God has plans for my son,' he said, noting that he bears no ill will toward Colie.
Charges against Alan Colie
Colie is charged with aggravated malicious wounding, use of a firearm in the commission of a felony, and discharging a firearm within a building.
Cook said he won't let the shooting stop him from making videos.
Fact Check
We strive for accuracy and fairness.
If you see something that doesn't look right, email us at  [email protected]