Talented Kidz 2021
TV3 has officially announced preparations to kick-off the 2021 edition of its popular television kids talent reality show, Talented Kidz.
Venue
Auditions for this year's edition of the popular show will take place this month in Takoradi, Kumasi, and Accra.
Date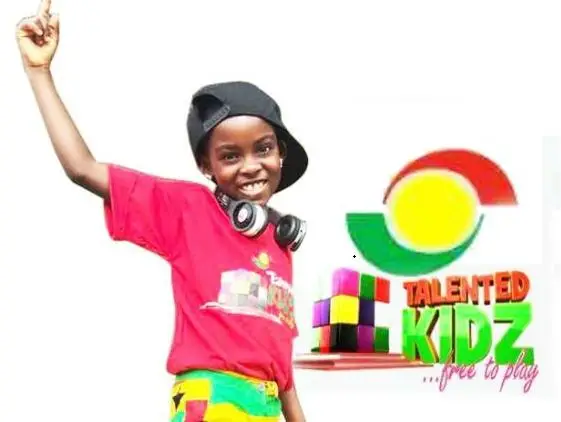 The auditions will take place on 18th & 19th January 2021 at Connect FM (Pipe Ano) in Takoradi, then on 21st and 22nd January at Akoma FM (by the Mall) in Kumasi with final auditions taking place at the premises of TV3 Network in Accra on 24th and 25th January 2021.
Contact
The organizers have urged parents and guardians of children hoping to participate in this year's edition to send a 30 seconds performance video to WhatsApp number 0542 448 297 before the audition dates.
If your child is talented, make sure he or she is at the designated venues on the advertised dates for auditions between 8am and 5pm. Talented Kidz, free to play.
Going into its twelfth edition, Talented Kidz is open to children between the ages of 7 and 12 with different talents including dancing, singing, acting, acrobatics, magic, spoken word, poetry, and others.