Hollywood actress Raquel Welch has died at the age of 82.
She "passed away peacefully early this morning after a brief illness", her management company said.
She left behind two kids,  daughter Latanne "Tahnee" and son Damon, and now fans want to know more about them.
Who is Tahnee Welch, Raquel Welch daughter?
Tahnee Welch was born in 1961 in San Diego, California, daughter of father James Welch and mother Raquel Tejada (actress Raquel Welch), and the younger sister of Damon Welch.
Most of her childhood was spent between Spain, England and Italy, returning to an all-girls school in the United States.
At 16 she dropped out of school and left home.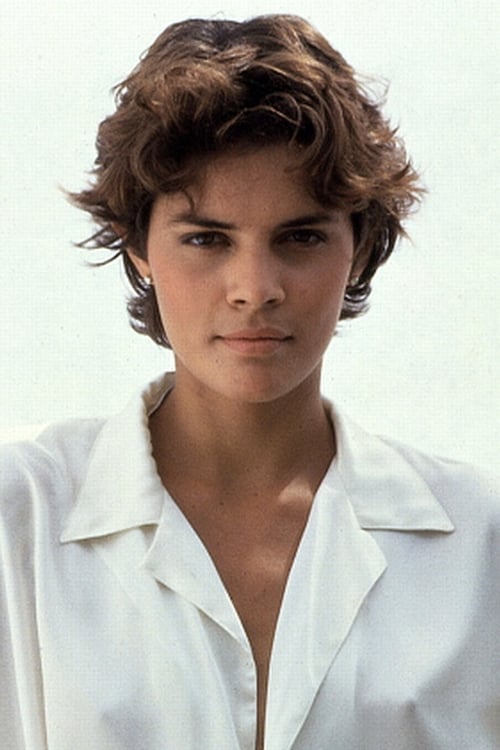 After a couple of years of odd jobs, she moved to New York and studied acting.
In the 1980s she began her acting career in Italy, where she was cast in the lead role in Amarsi un po'… (1984), opposite one of Italy's most famed icons, the beautiful Virna Lisi, and newcomer Claudio Amendola.
It became a favorite of the Italian public and is aired regularly on Italian television.
Shortly after returning to New York she was cast in Ron Howard's summer blockbuster Cocoon (1985), with veteran actors Jessica Tandy, Hume Cronyn and Maureen Stapleton.
Despite the blockbuster success of "Cocoon", she continued her career in Italy and Germany for several years, enjoying great success starring in the mini-series Disperatamente Giulia (1989), directed by legendary theater actor/director Enrico Maria Salerno and co-starring one of Italy's most celebrated film stars, Fabio Testi, and Laura Antonelli.
Tahnee has appeared in the American indie pictures Search and Destroy (1995), based on Howard Korder's play; I Shot Andy Warhol (1996), directed by Mary Harron; and Sue (1997), directed by Amos Kollek.